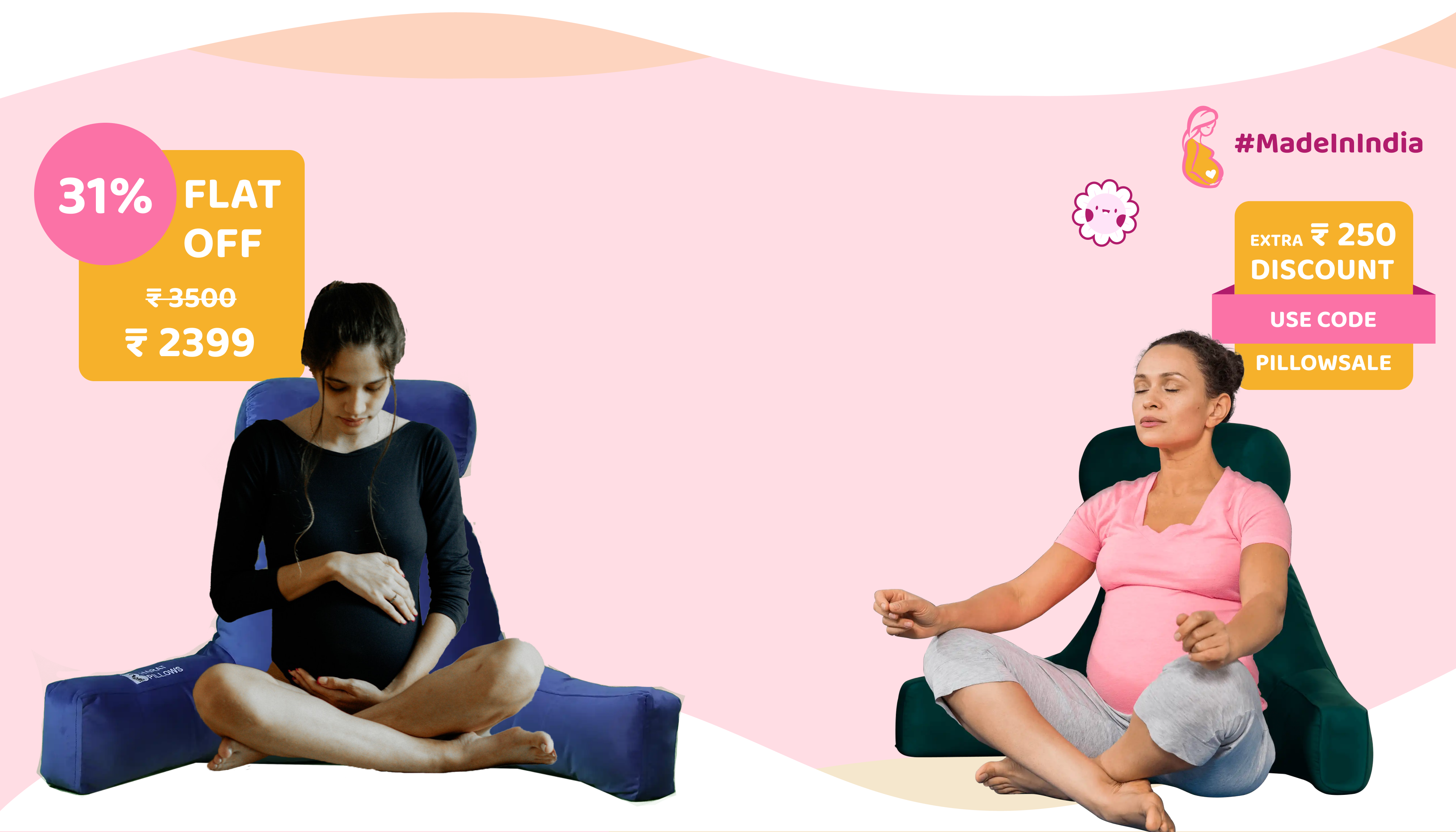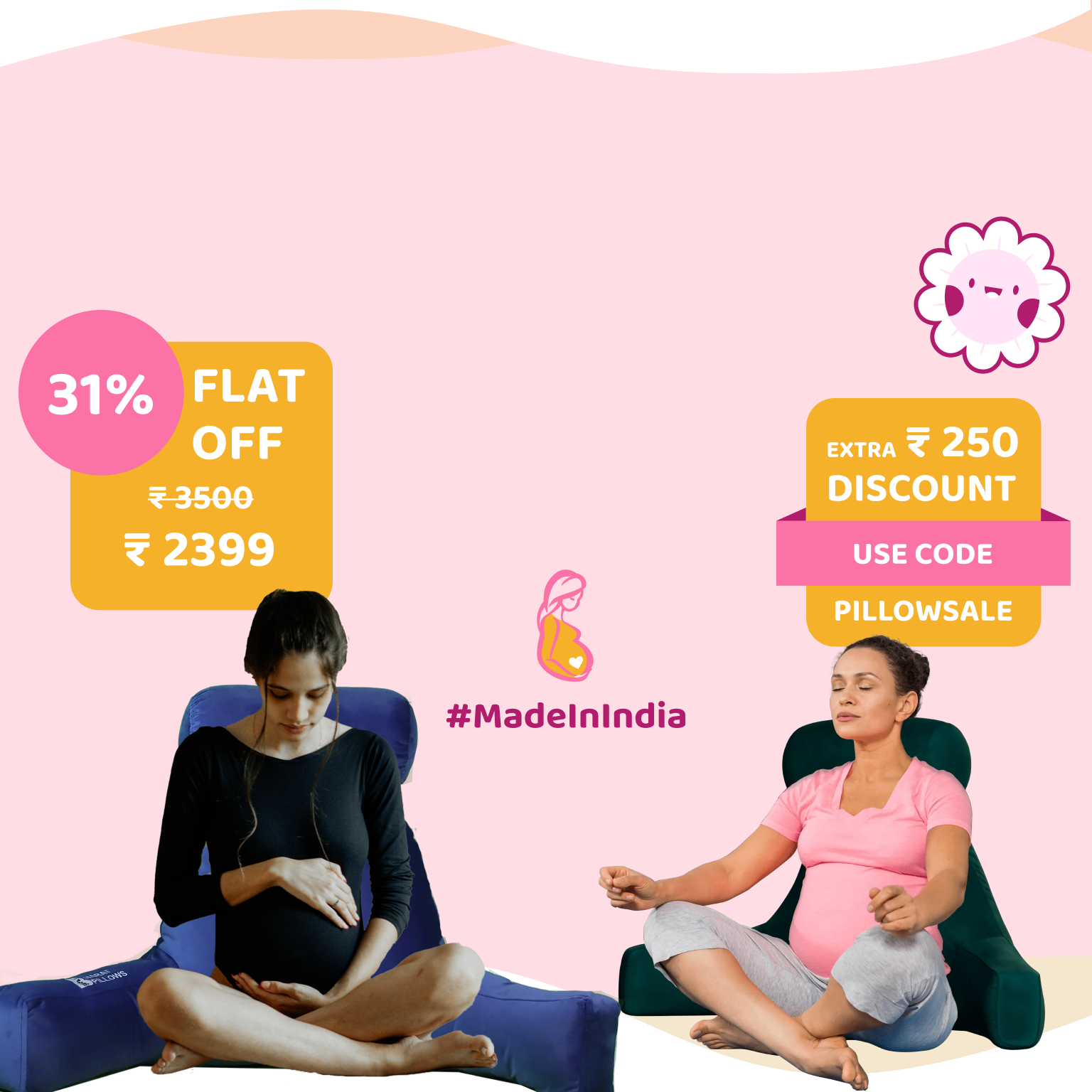 Your Comfy
Pregnancy Companion
Experience Ultimate Comfort and Support
throughout your pregnancy
Why Use Pregnancy Pillows from Bharat Pillows ?
Extensive Range of Pregnancy Pillows
At Bharat Pillows, we offer a wide variety of pregnancy pillows to cater to different needs. Our collection includes:
Pregnancy Back Support Pillow
Designed to provide excellent support to the back, reducing strain and discomfort.
Crafted to offer optimal comfort by providing support to the entire body, including the belly, hips, and legs.
Other Specialized Pregnancy Pillows
We also offer specialized pillows tailored to specific requirements, such as wedge pillows for targeted support or nursing pillows for breastfeeding support.
Uncompromised Quality
At Bharat Pillows, we are committed to providing the best to our customers. We prioritize your comfort and safety by using premium-quality, safe, and hypoallergenic materials in our pillows. Our meticulous craftsmanship meets high-quality standards, ensuring durability and long-lasting comfort.
Tailored for Indian Expectant Mothers
We understand the unique challenges faced by Indian expectant mothers. Our pregnancy pillows are specifically designed to address these challenges, focusing on: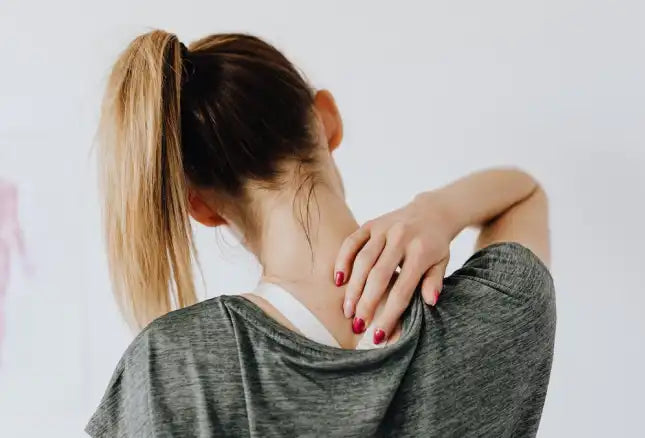 Our pillows offer excellent support to alleviate back pain, a common issue during pregnancy.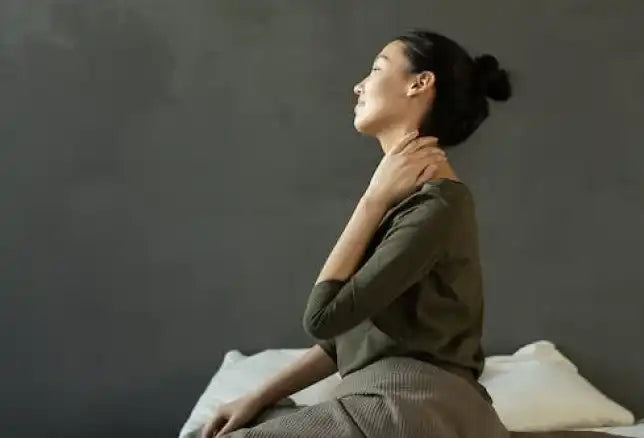 By providing support to the belly, hips, and legs, our pillows help reduce discomfort and promote better sleep.
Convenient Online Shopping
We recognize the physical demands and time constraints of pregnancy. That's why we have created a seamless online shopping experience at Bharat Pillows. Our user-friendly website allows you to browse through a wide range of pregnancy pillows with ease. Detailed product descriptions help you make an informed decision, and our secure purchasing process ensures a safe transaction. We also offer timely doorstep delivery, saving you time and effort.
Expert Advice and Support
At Bharat Pillows, customer satisfaction is our priority. Our knowledgeable and friendly customer support team is always ready to assist you in choosing the right pregnancy pillow for your needs. We are available via phone and email to answer any inquiries and provide guidance throughout your shopping experience.
Experience Unmatched Comfort with Bharat Pillows
Investing in a high-quality pregnancy pillow is essential for a comfortable and enjoyable pregnancy journey. By choosing Bharat Pillows' products, you can experience unmatched comfort and a restful sleep. Our pillows alleviate discomfort, provide excellent support, and promote better sleep for expectant mothers.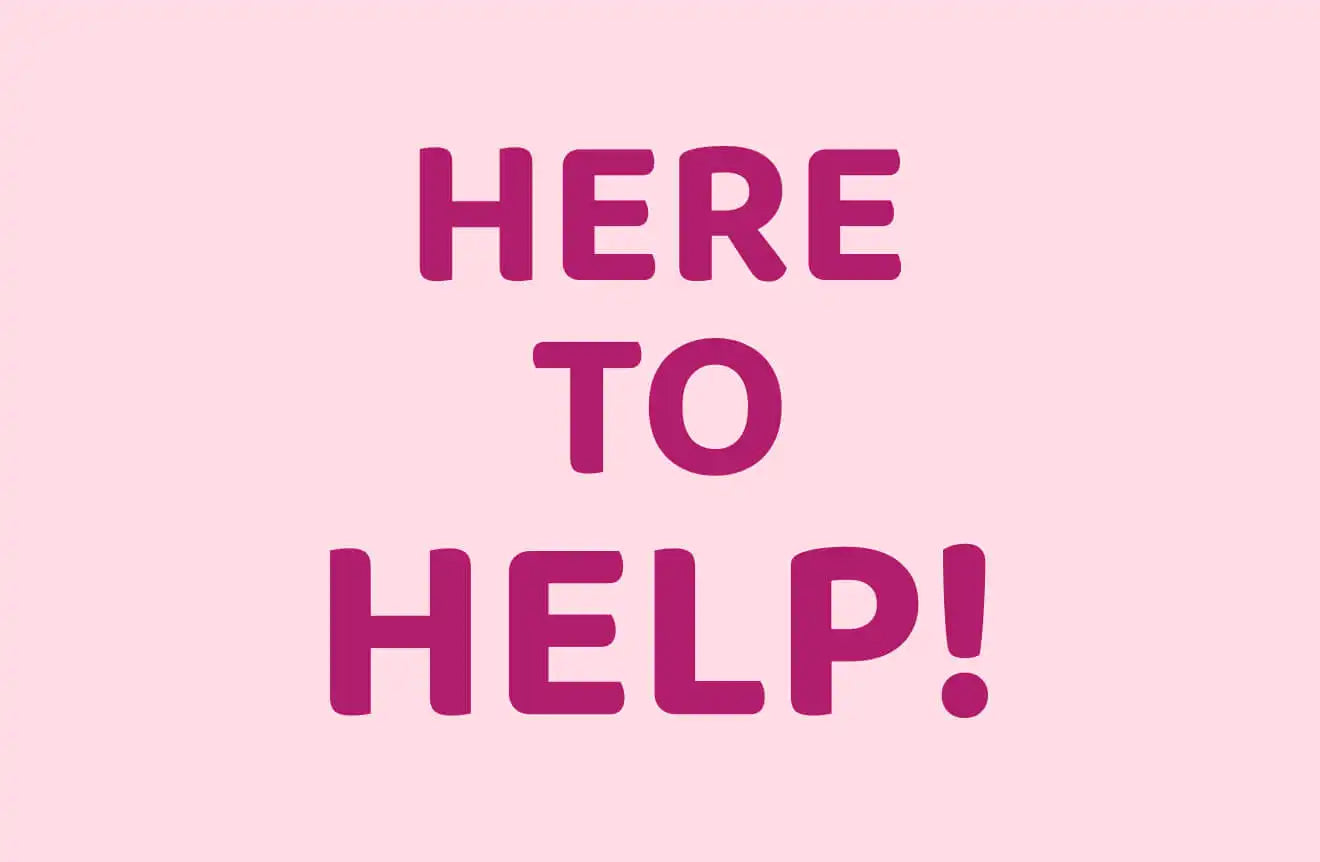 Frequently Asked Questions
Can a pregnancy pillow help with other pregnancy-related discomforts, such as heartburn or swollen feet?

While pregnancy pillows primarily focus on providing support and comfort, their ergonomic design may also help alleviate certain pregnancy-related discomforts like heartburn and swollen feet by promoting better body alignment and reducing pressure points.
Do pregnancy pillows come in different sizes?

Yes, pregnancy pillows come in various sizes and shapes to accommodate different body types and preferences. We offer a range of options to suit your needs.
Are the materials used in Bharat Pillows' products safe for both the mother and baby?

Absolutely. We prioritize safety and use premium-quality, hypoallergenic materials that are safe for both the mother and the baby.
Can a pregnancy pillow be used after childbirth?

Yes, some pregnancy pillows can also be used for postpartum support, such as breastfeeding pillows or pillows that provide additional comfort during recovery.
Are Bharat Pillows' products suitable for all stages of pregnancy?

Yes, our pregnancy pillows are designed to support expectant mothers throughout all stages of pregnancy.
How should I clean and maintain my pregnancy pillow?

Cleaning and maintenance instructions may vary depending on the pillow's materials. Please refer to the care instructions provided with your specific pregnancy pillow.
Can a pregnancy pillow help with back pain?

Yes, a pregnancy pillow can provide excellent support to alleviate back pain by promoting proper spinal alignment and reducing strain on the lower back.
How do I choose the right pregnancy pillow for me?

When choosing a pregnancy pillow, consider factors such as your preferred sleeping position, the level of support you need, and any specific areas of discomfort you want to address.
When should I start using a pregnancy pillow?

It is recommended to start using a pregnancy pillow as soon as you feel the need for additional support, which is typically during the second trimester.
What are the benefits of using a pregnancy pillow?

Pregnancy pillows offer various benefits, including improved sleep quality, reduced discomfort, better spinal alignment, and enhanced support for the belly, hips, and legs.
We invite you to browse Bharat Pillows' exclusive collection of pregnancy pillows and experience the ultimate support and comfort during your pregnancy journey. Trust Bharat Pillows as your reliable partner on the path to motherhood.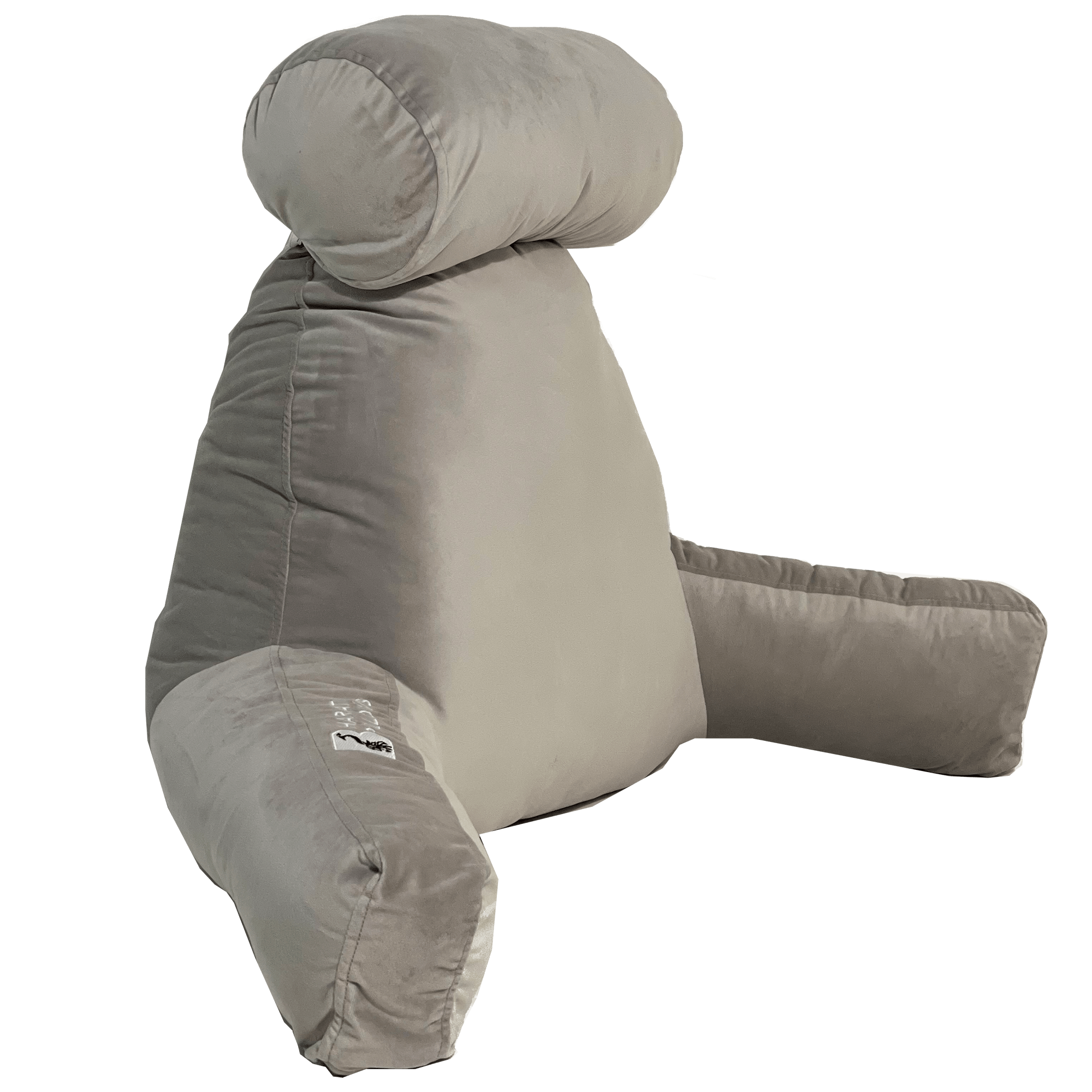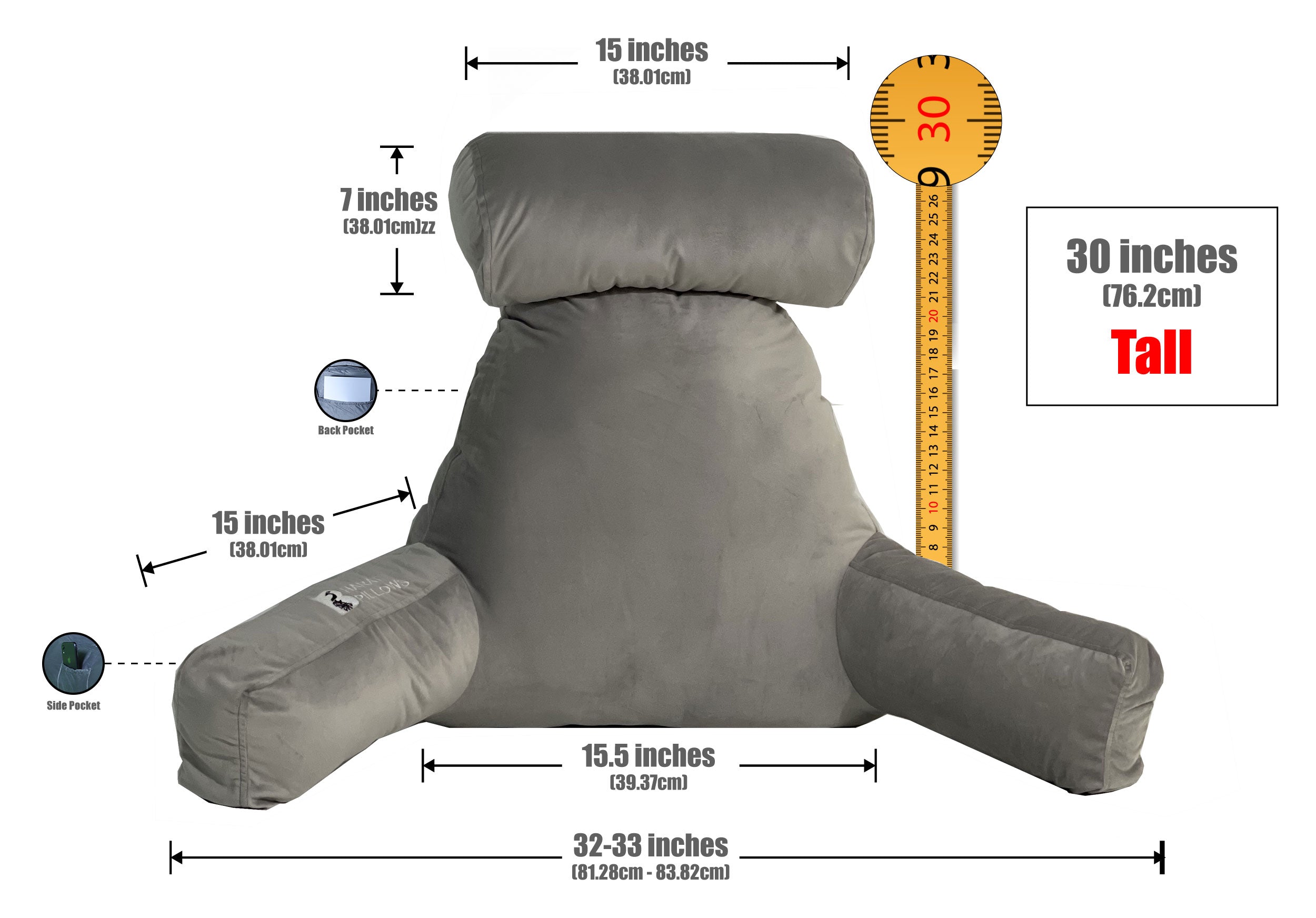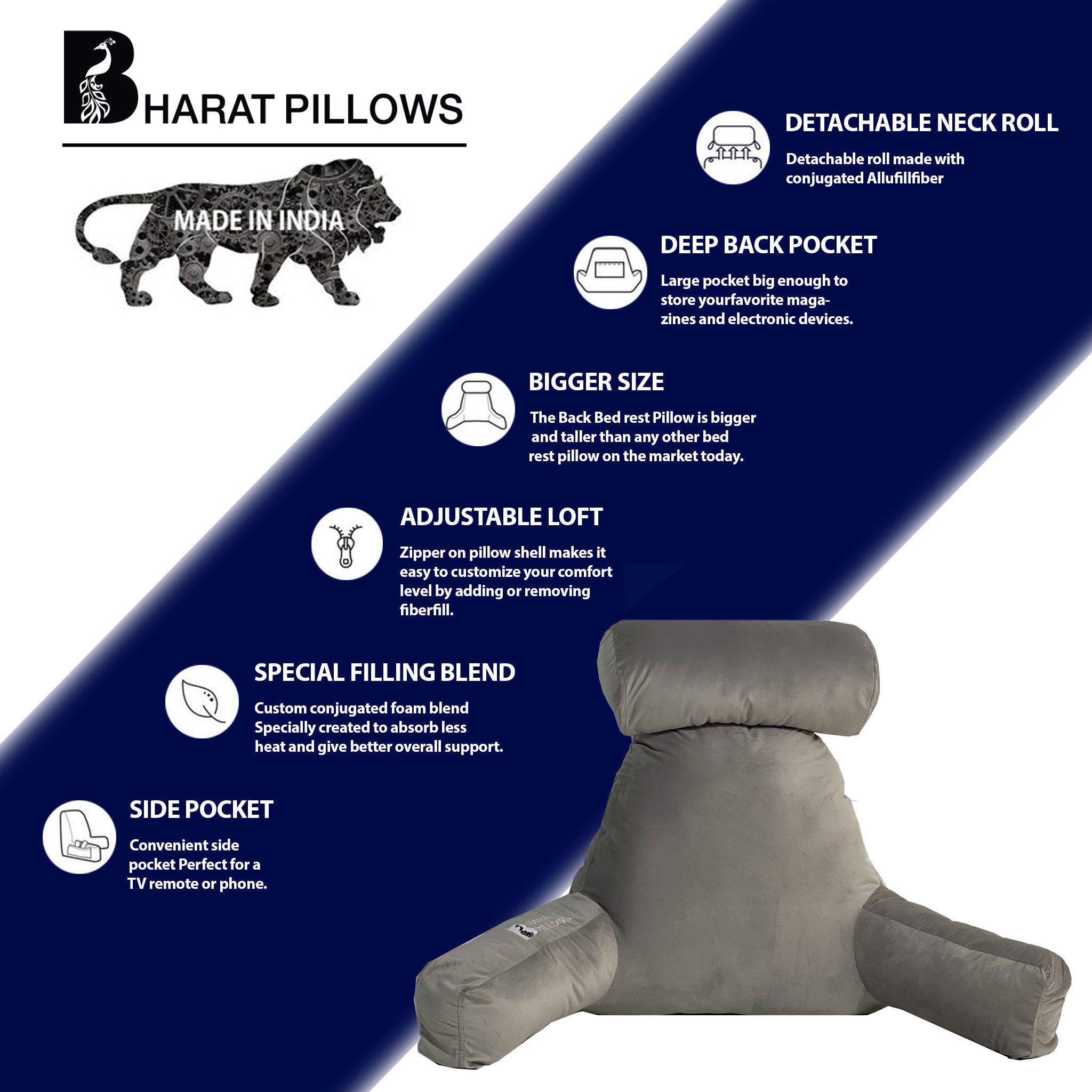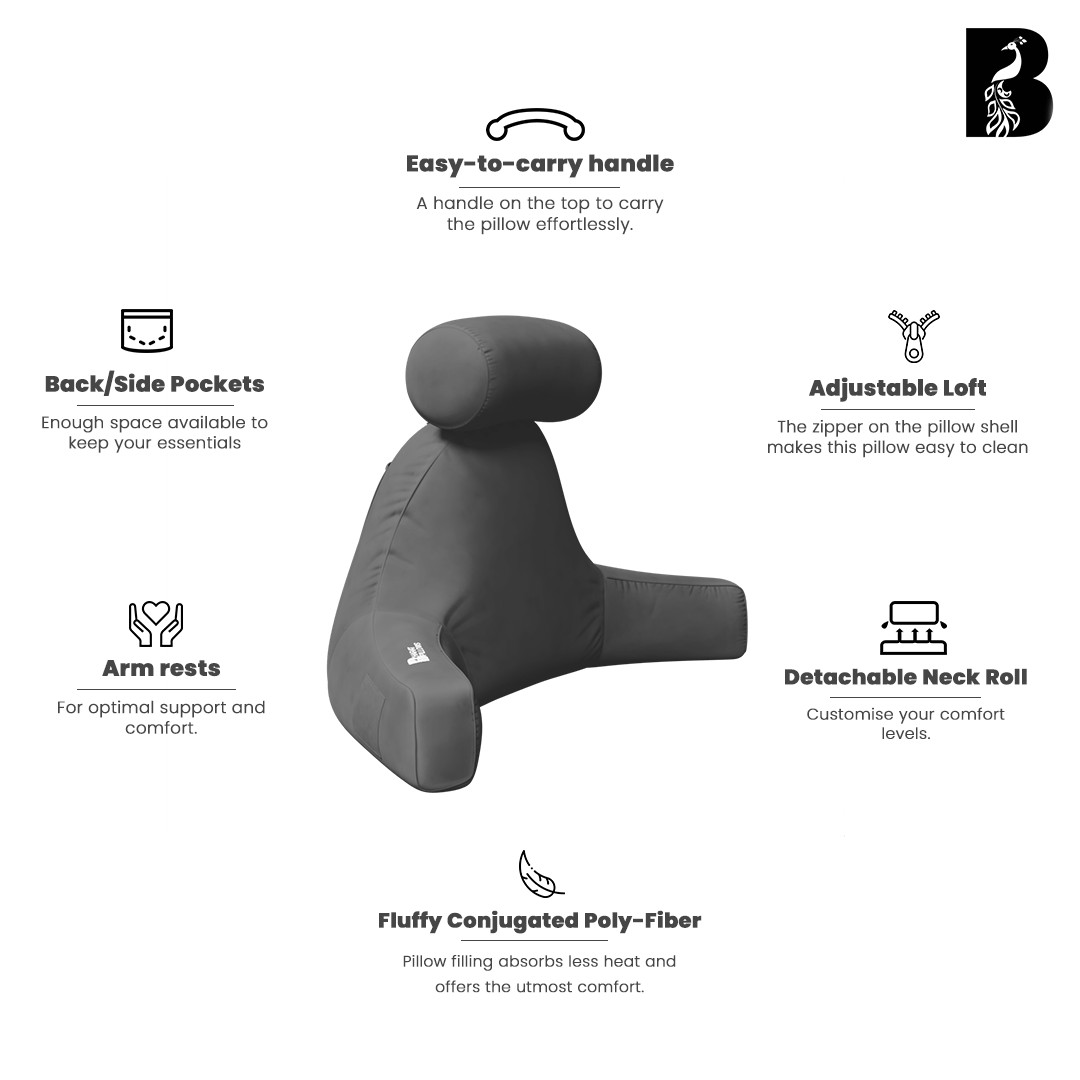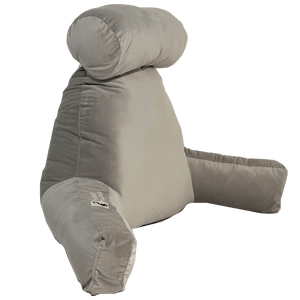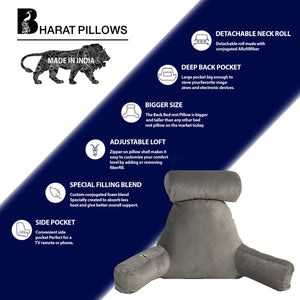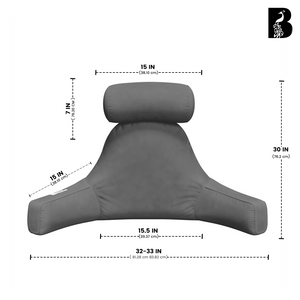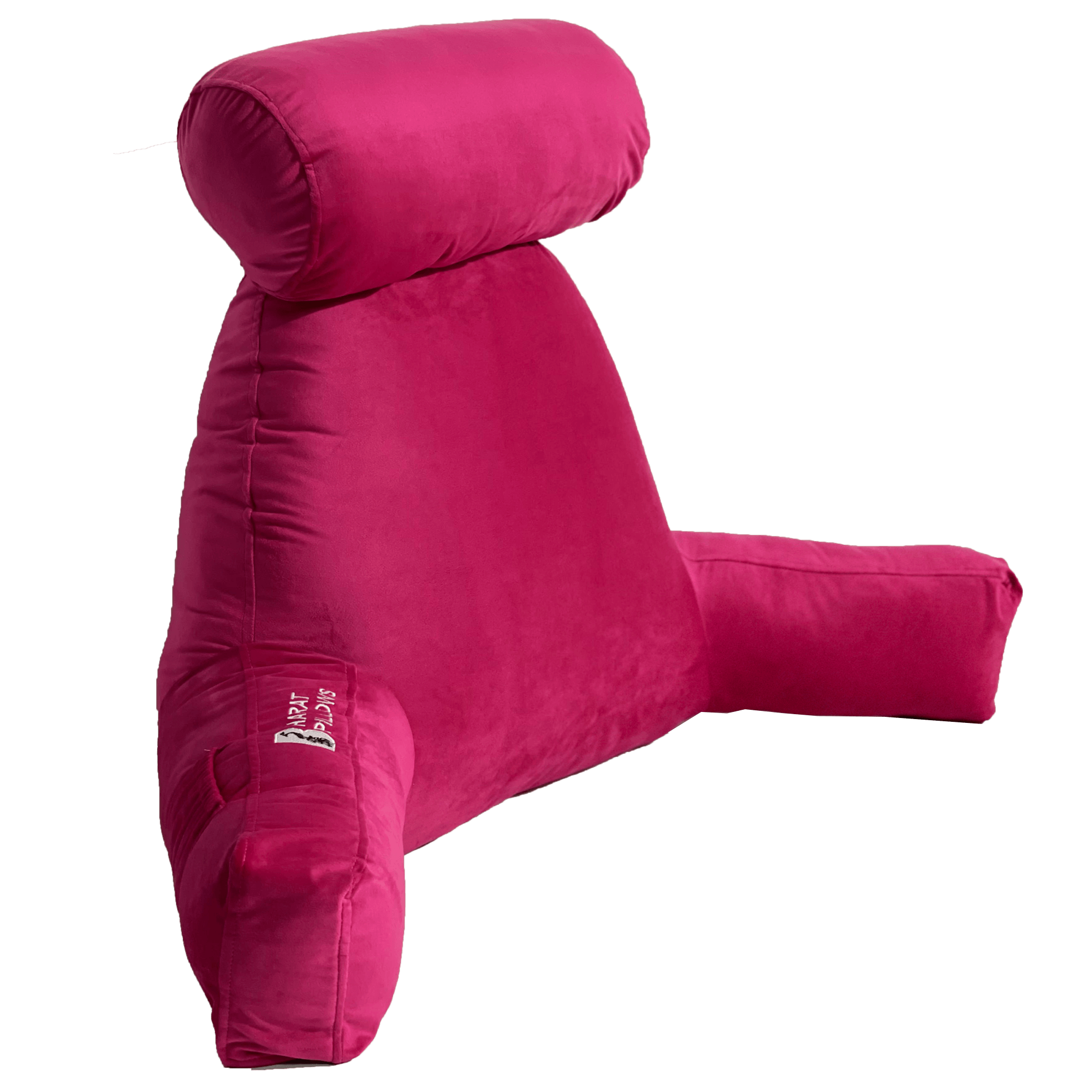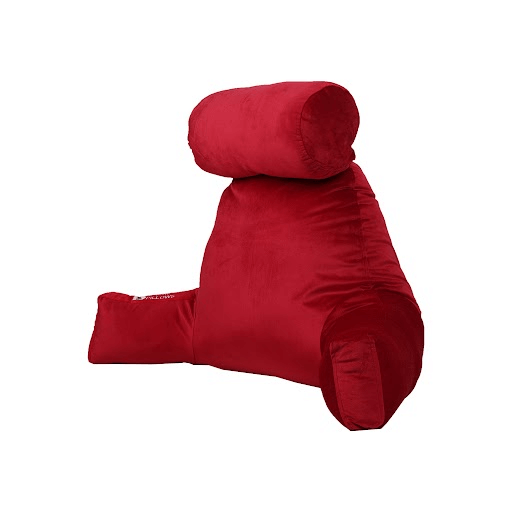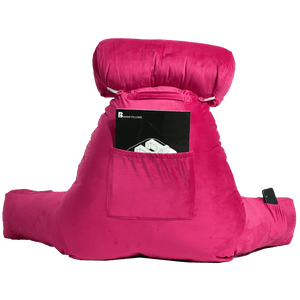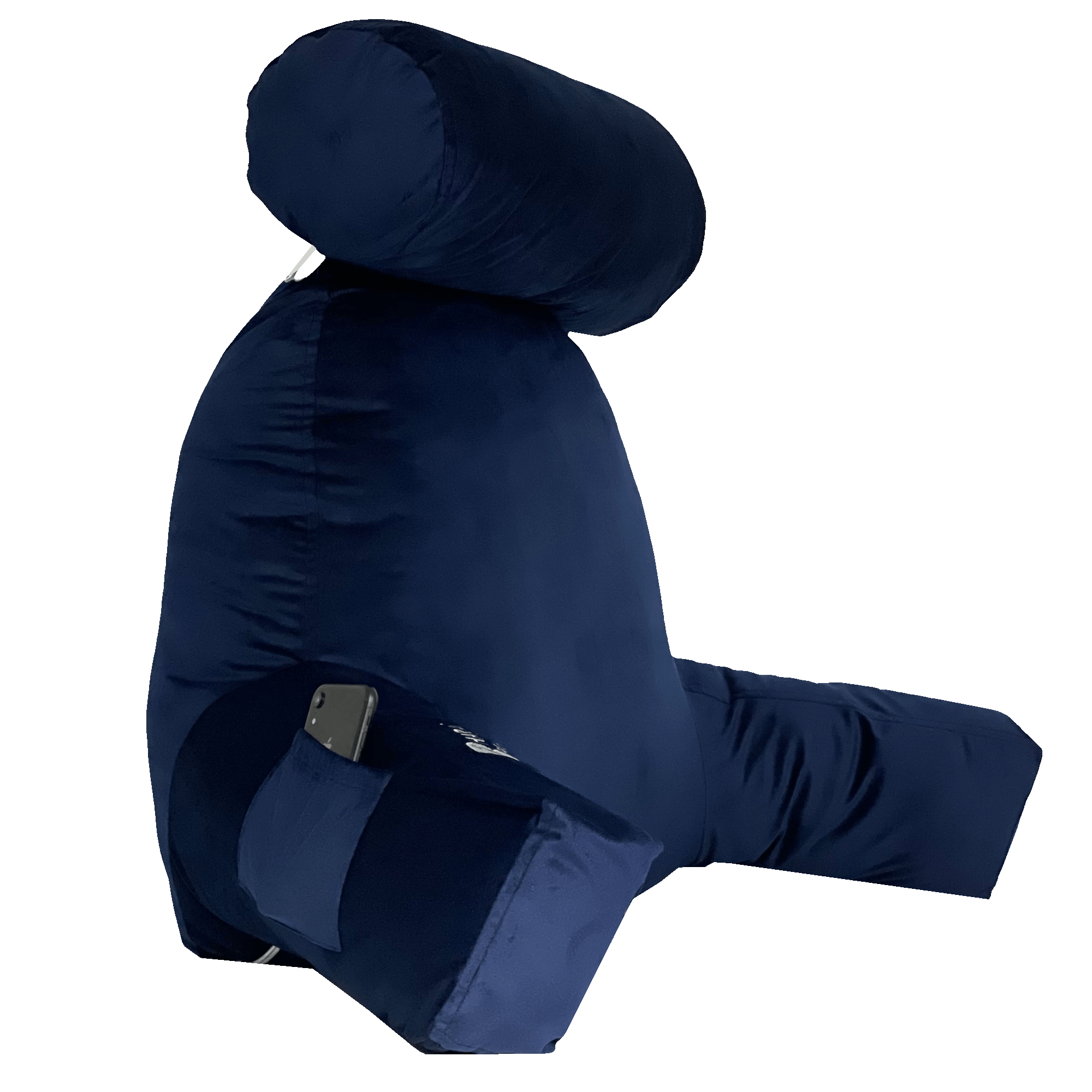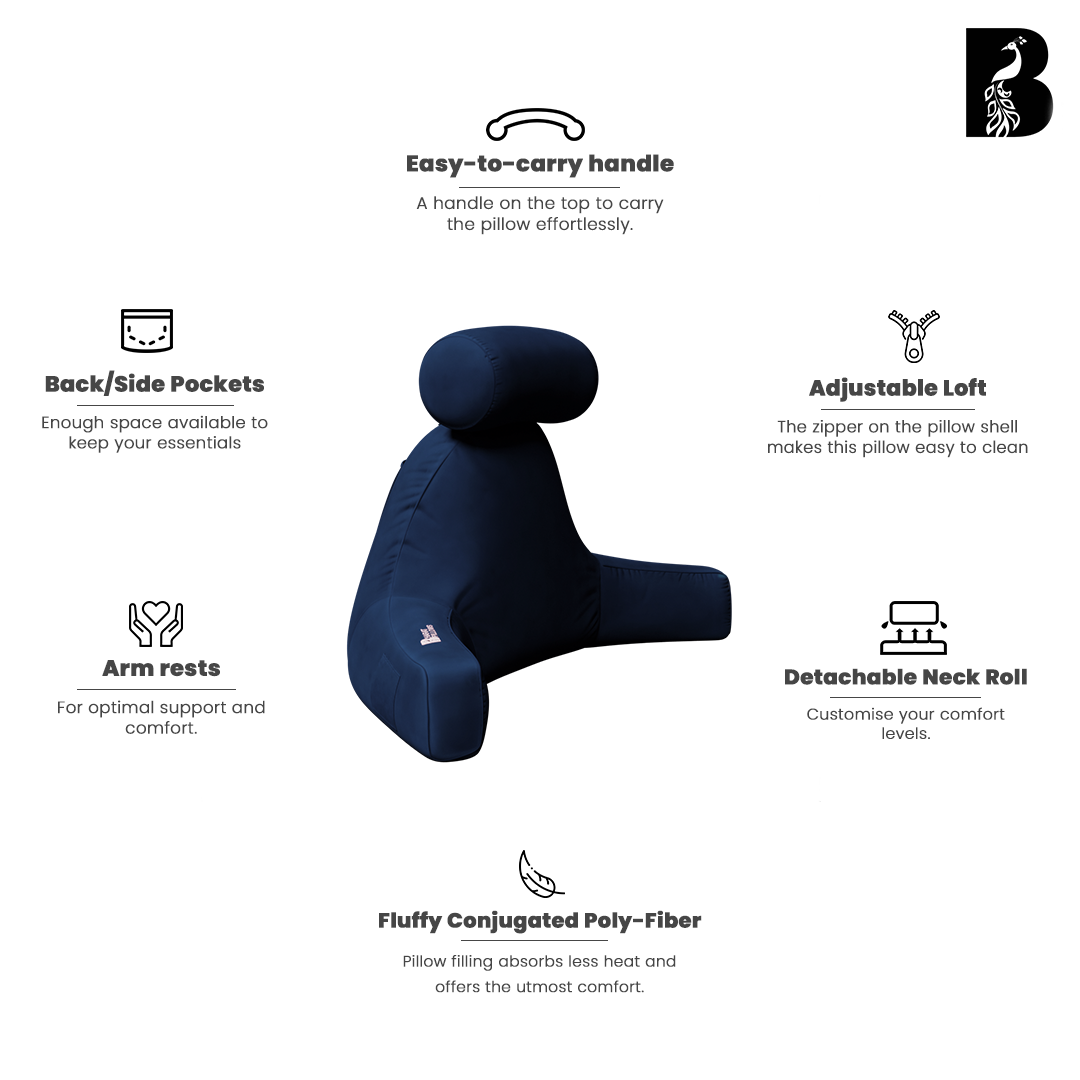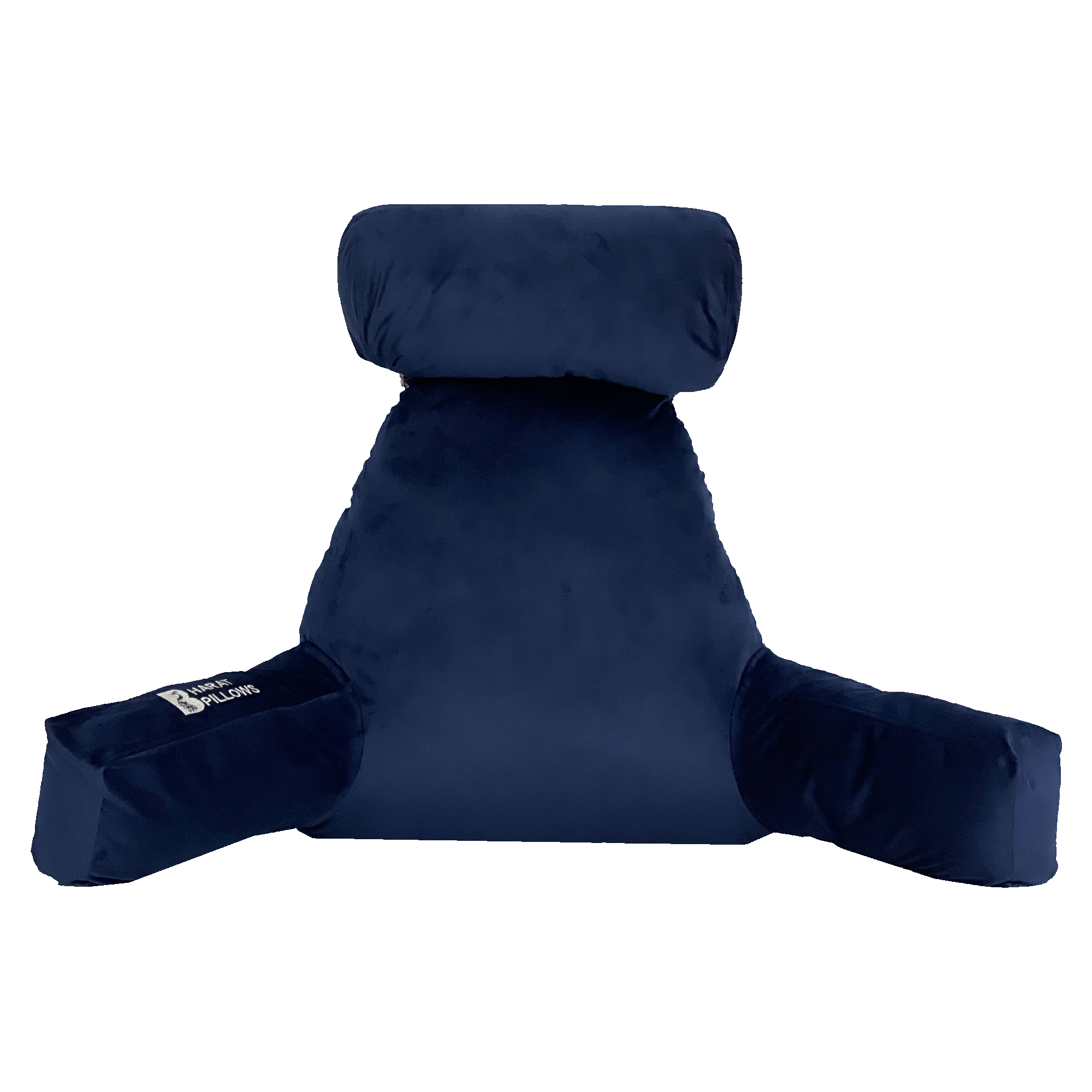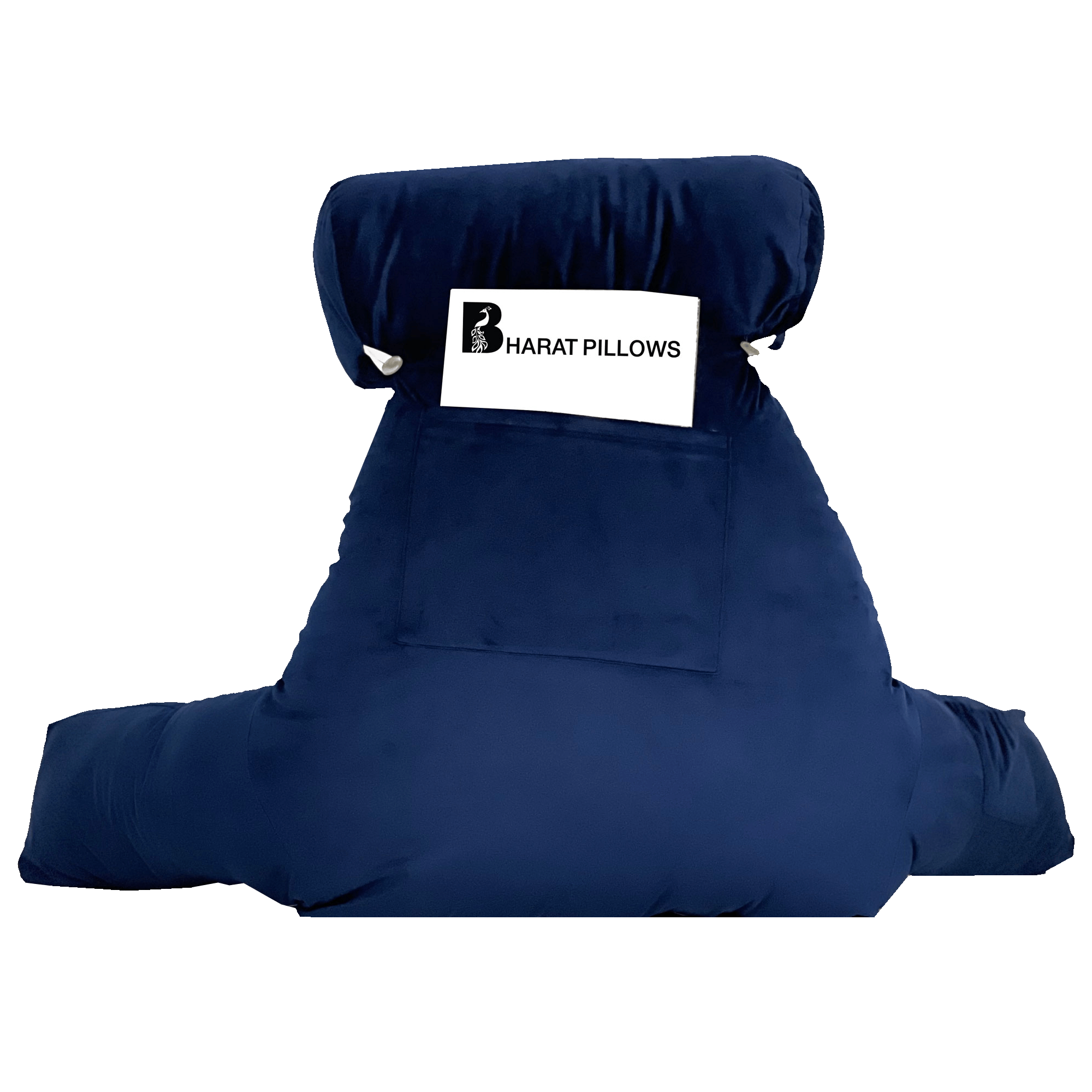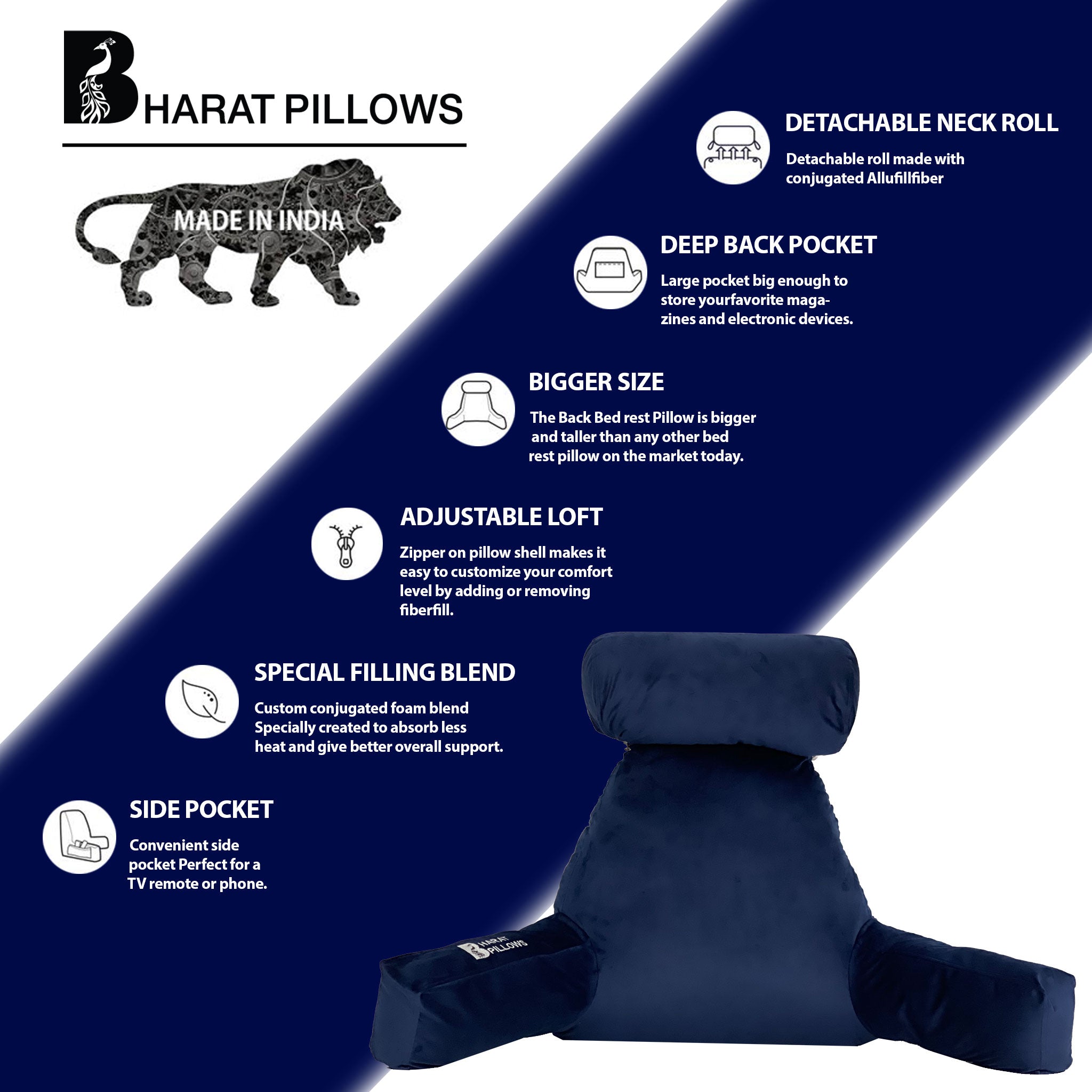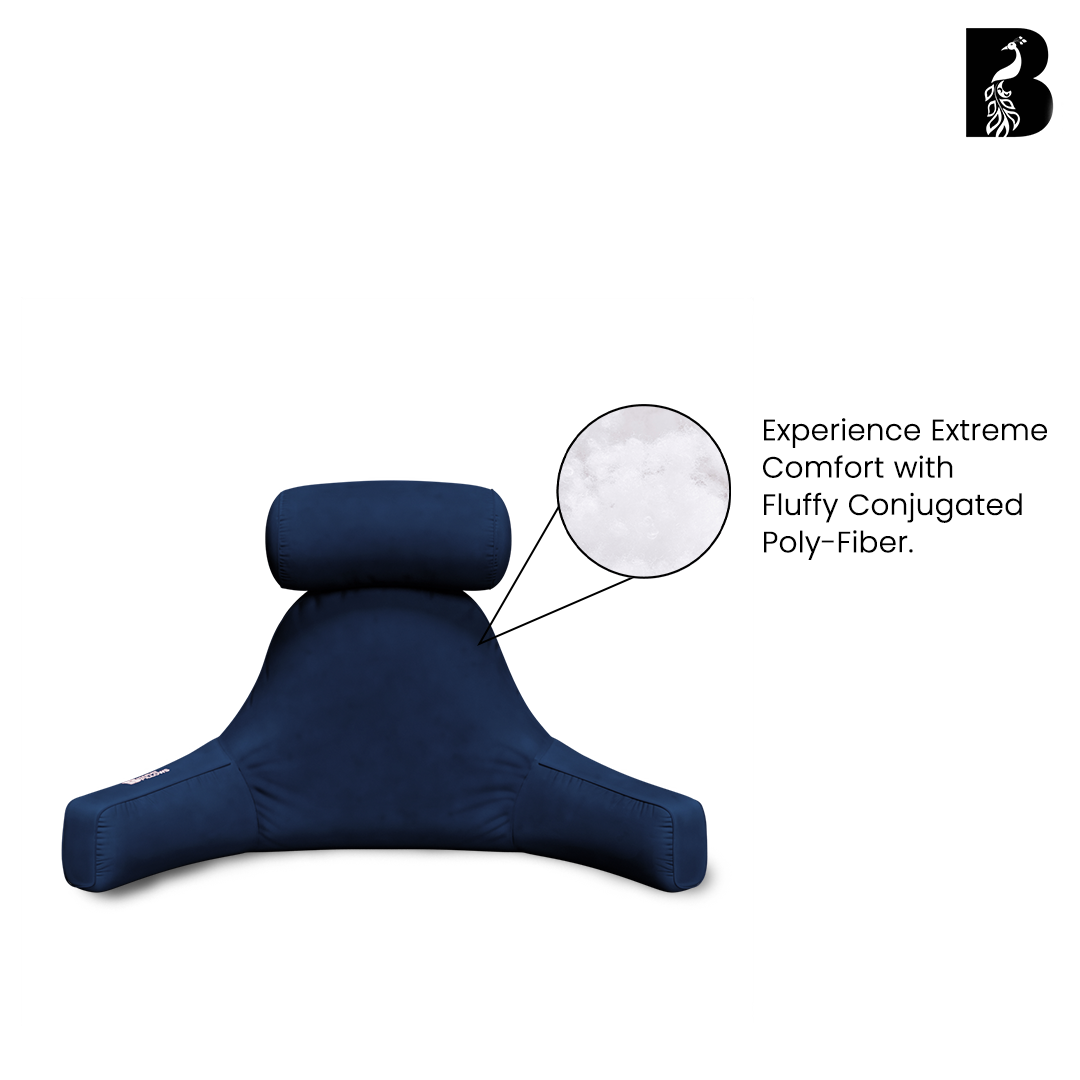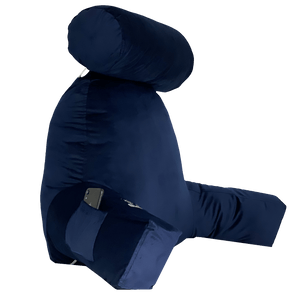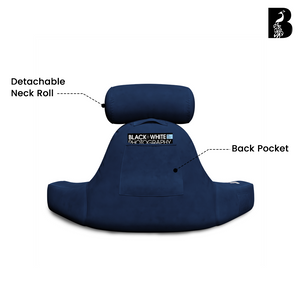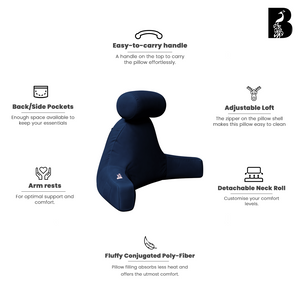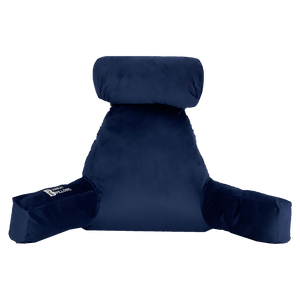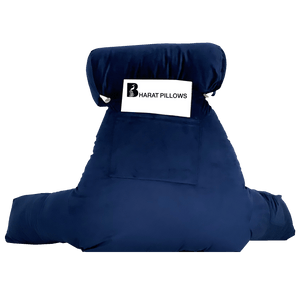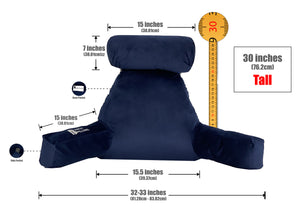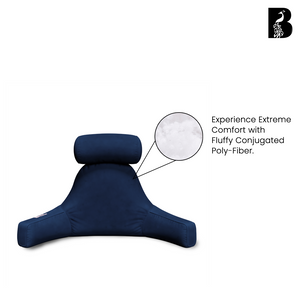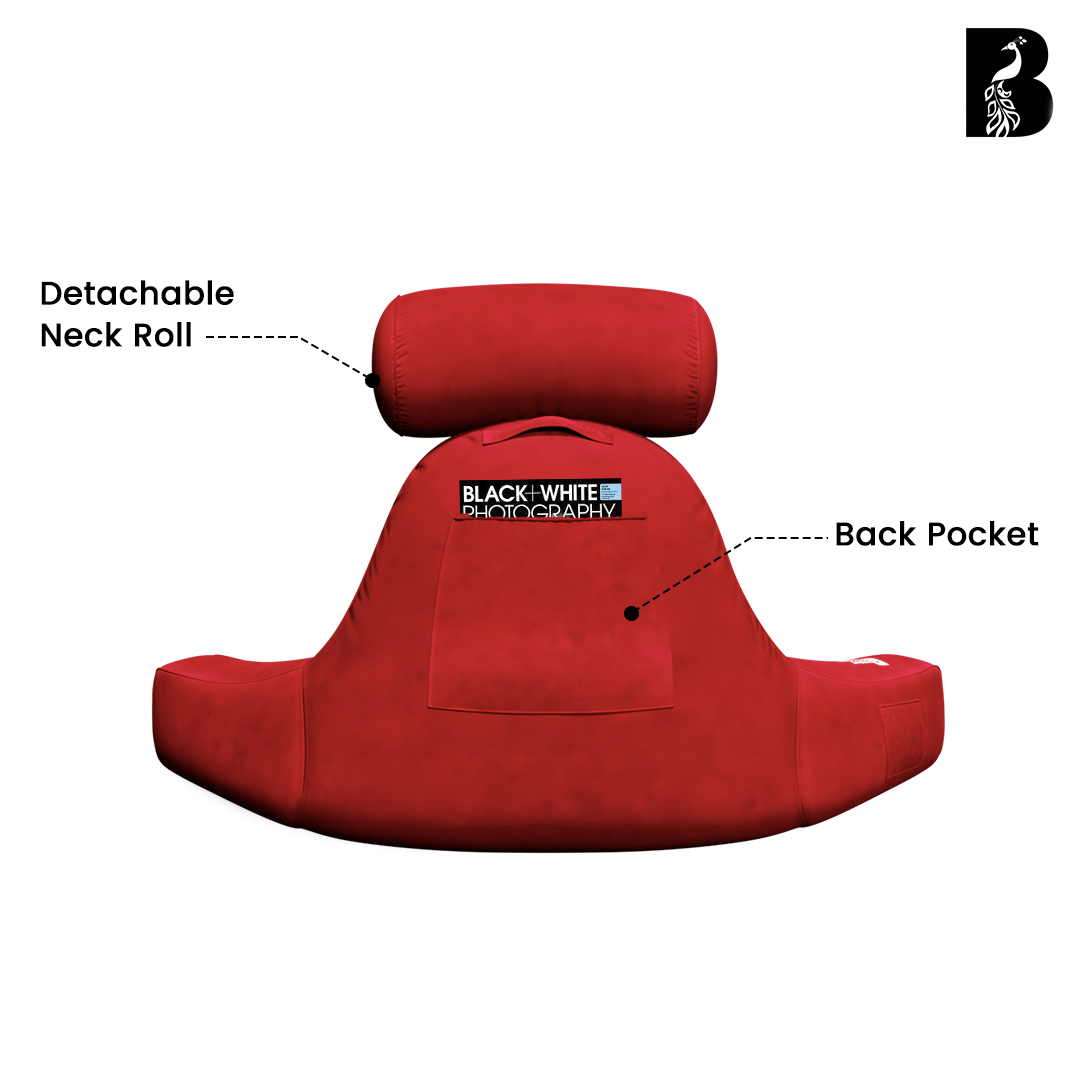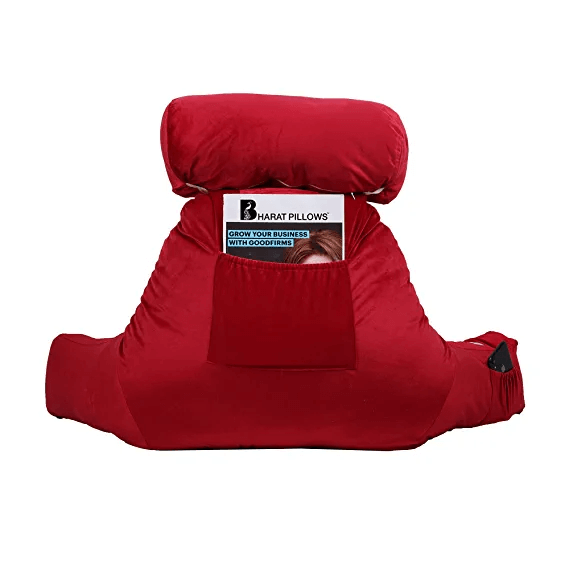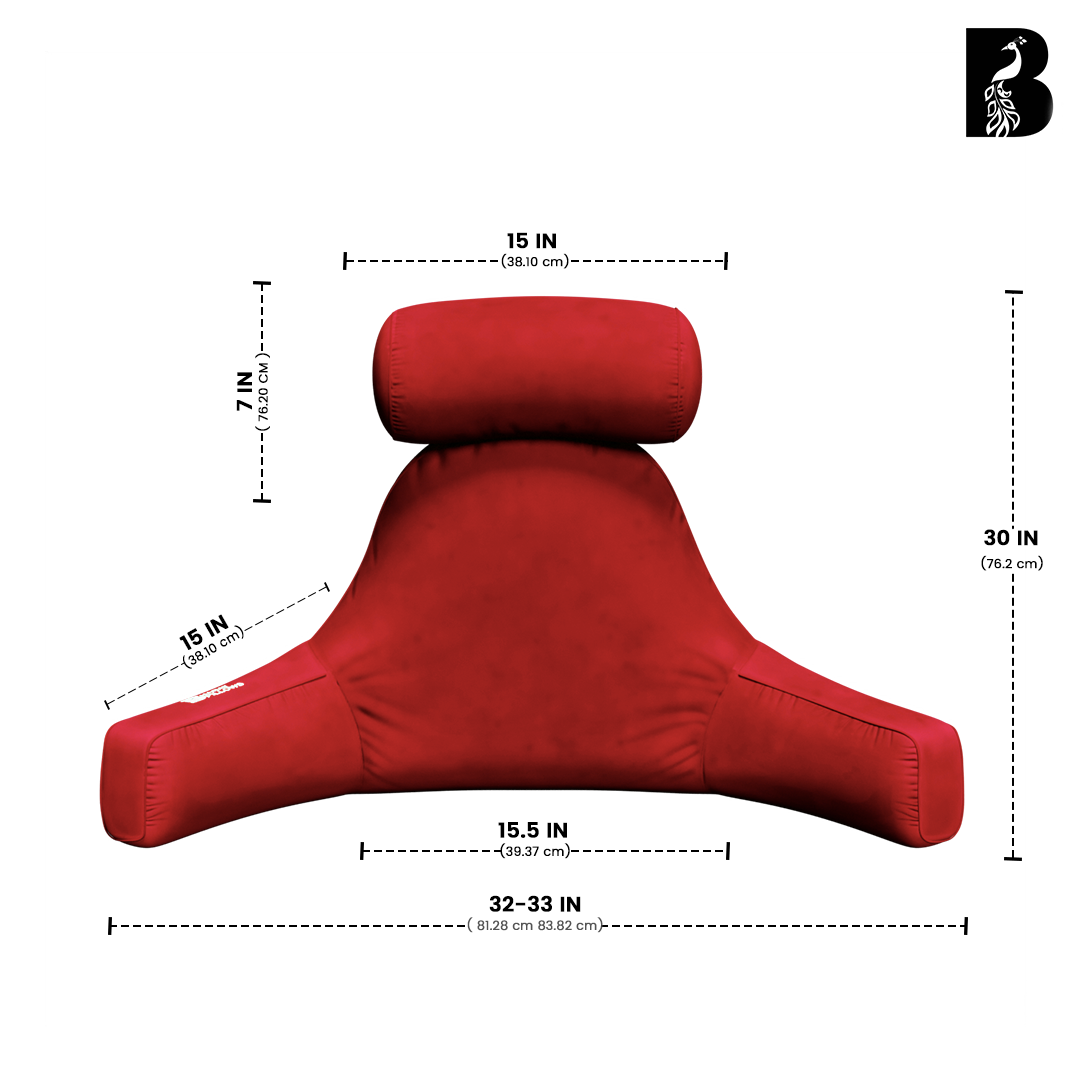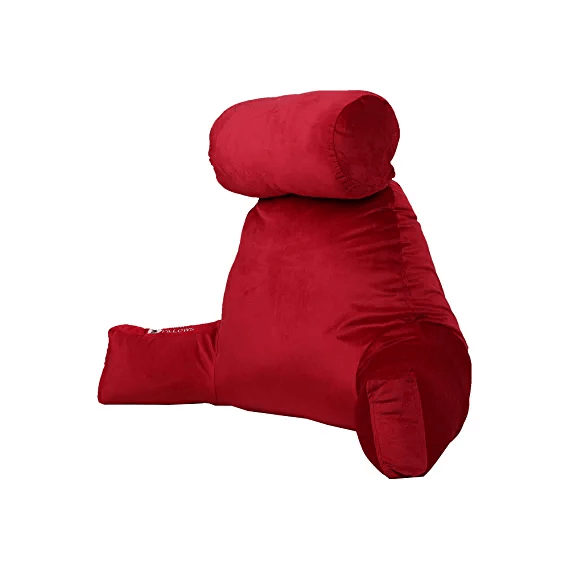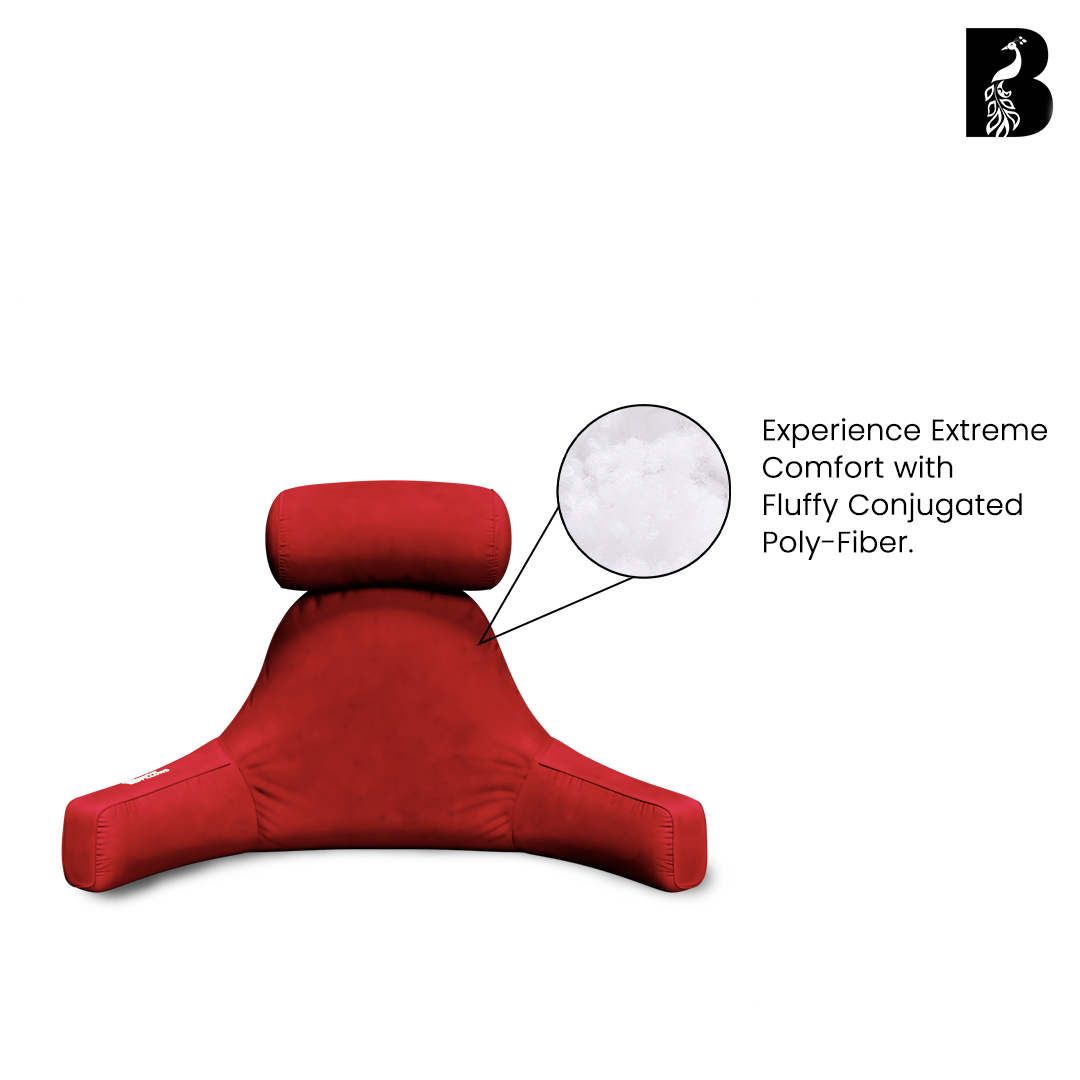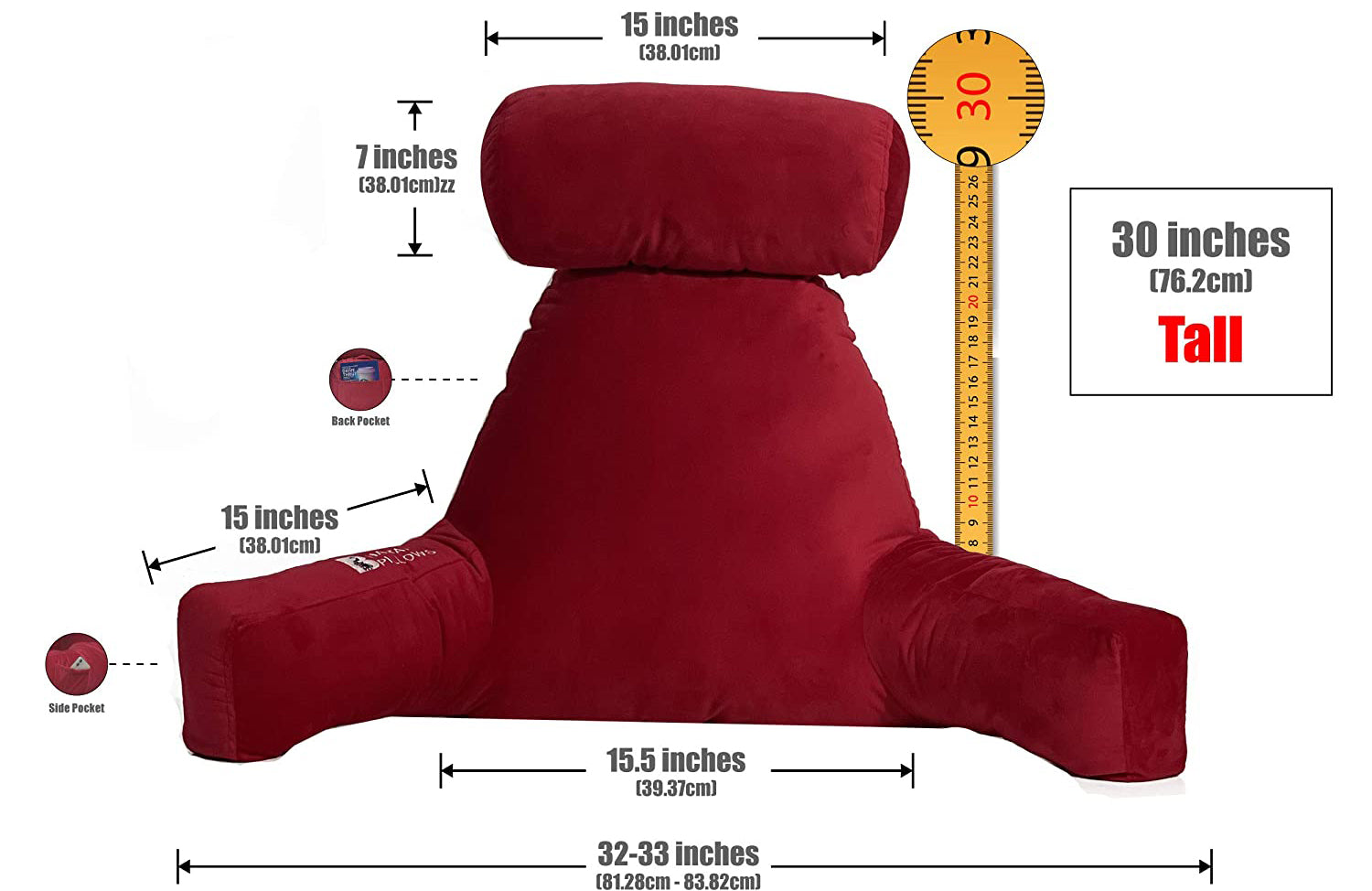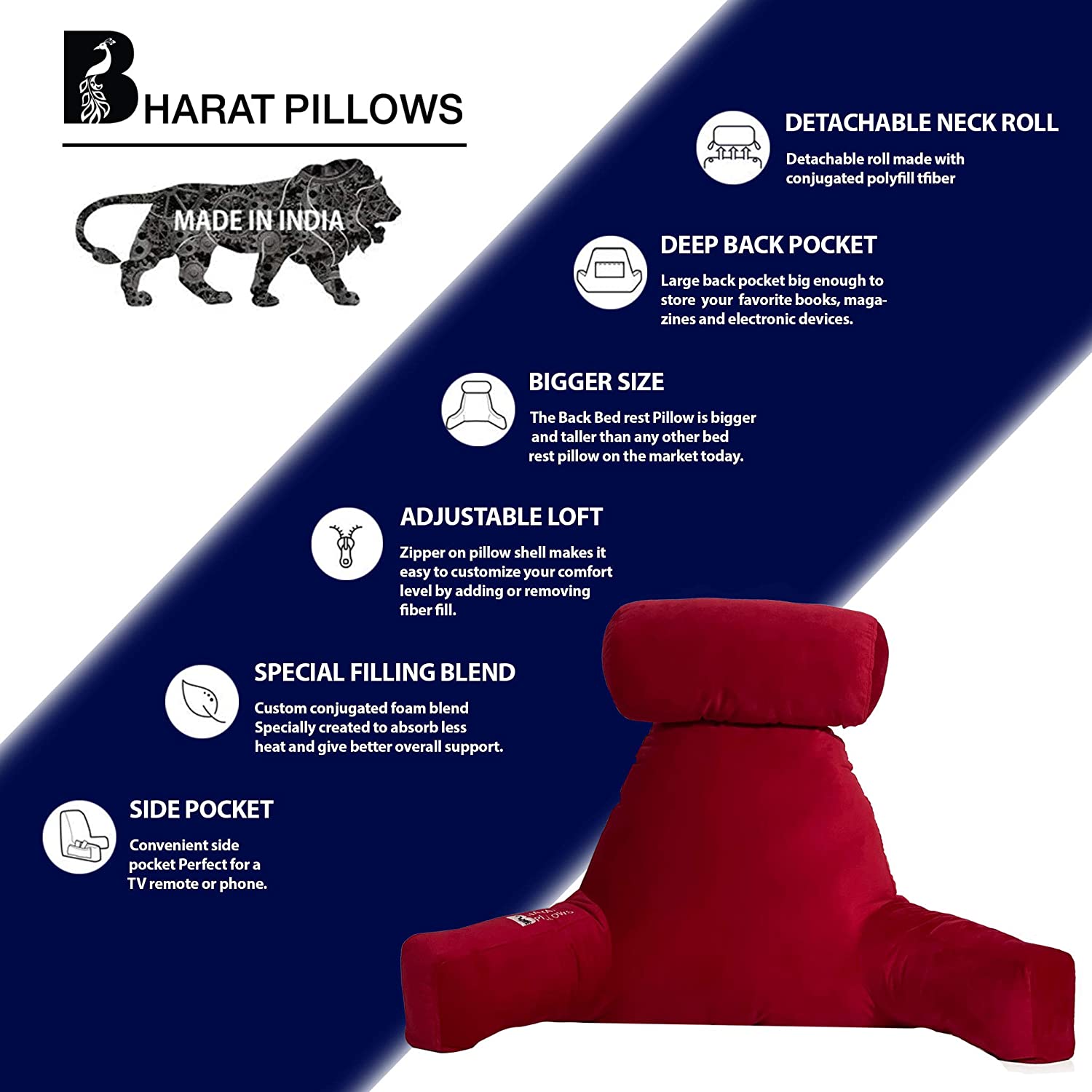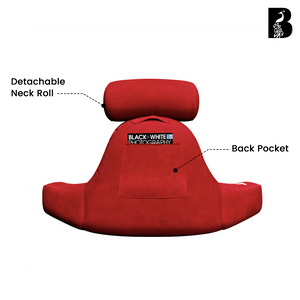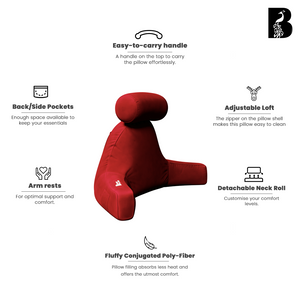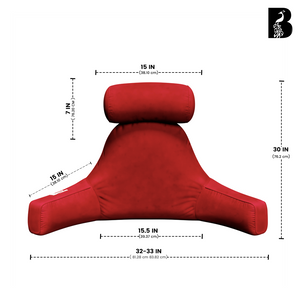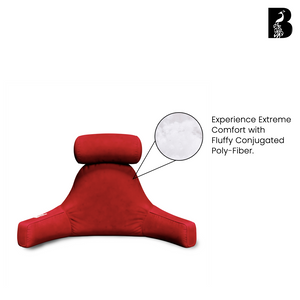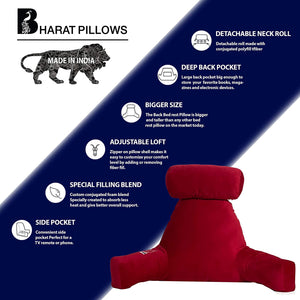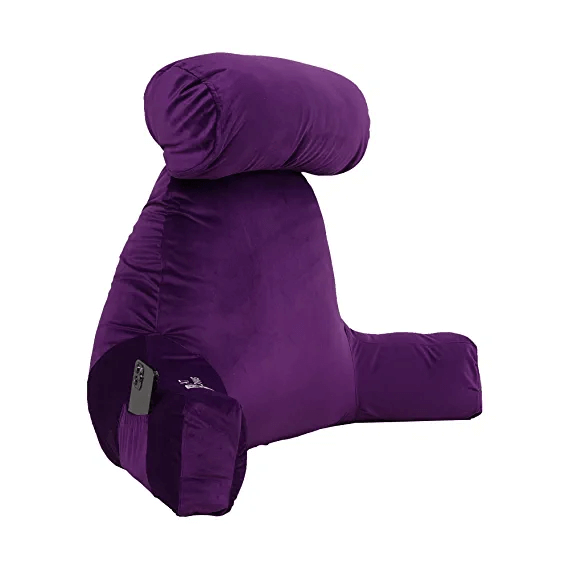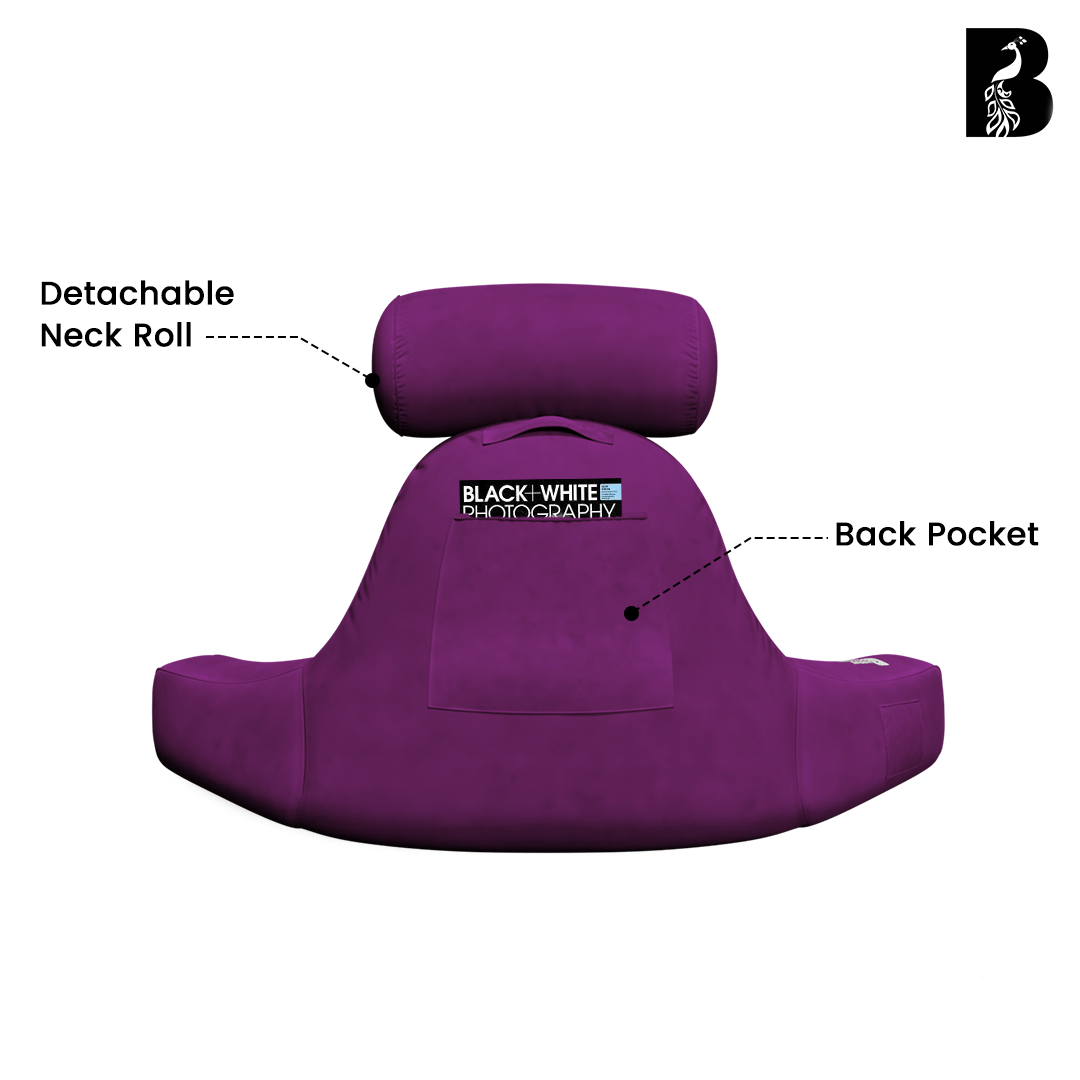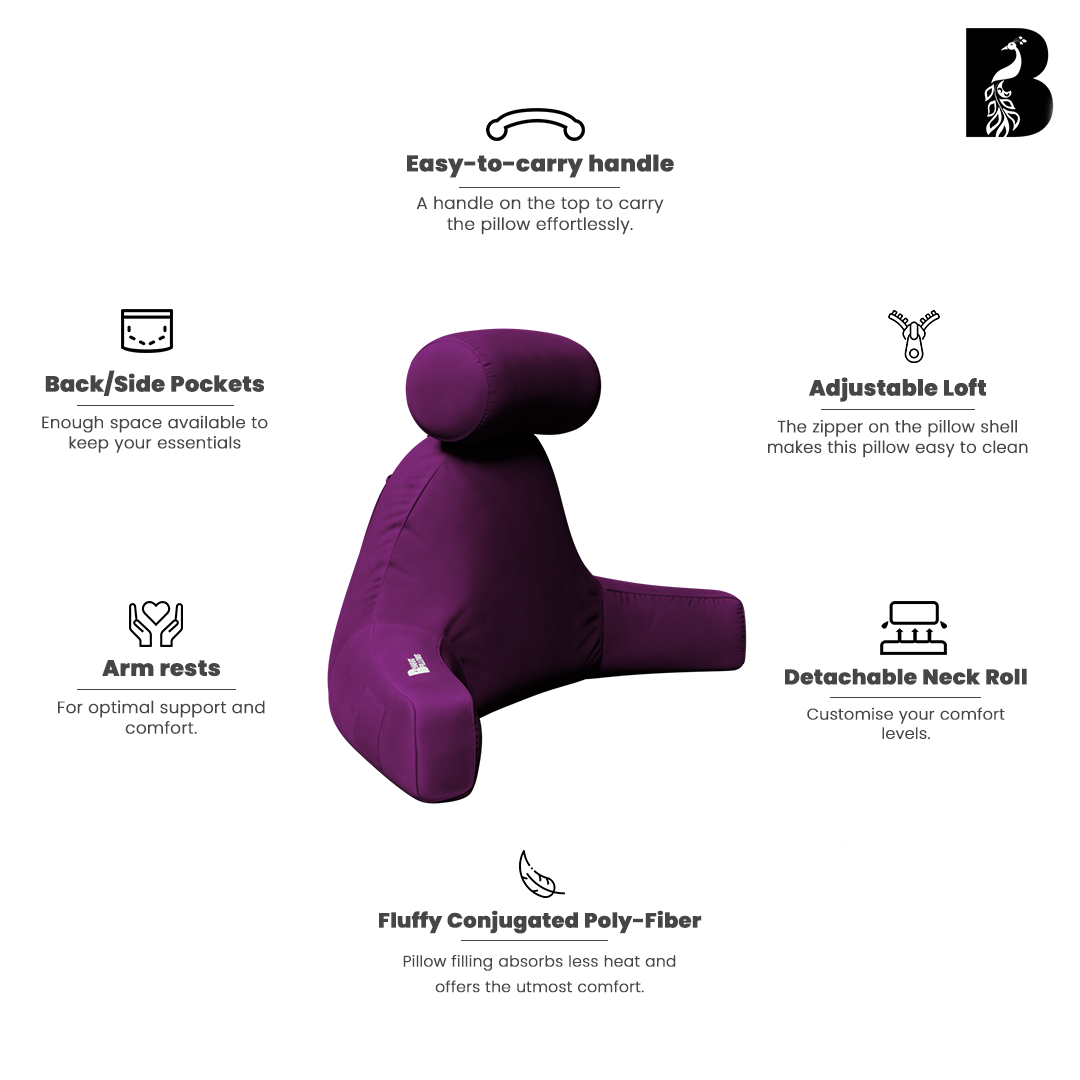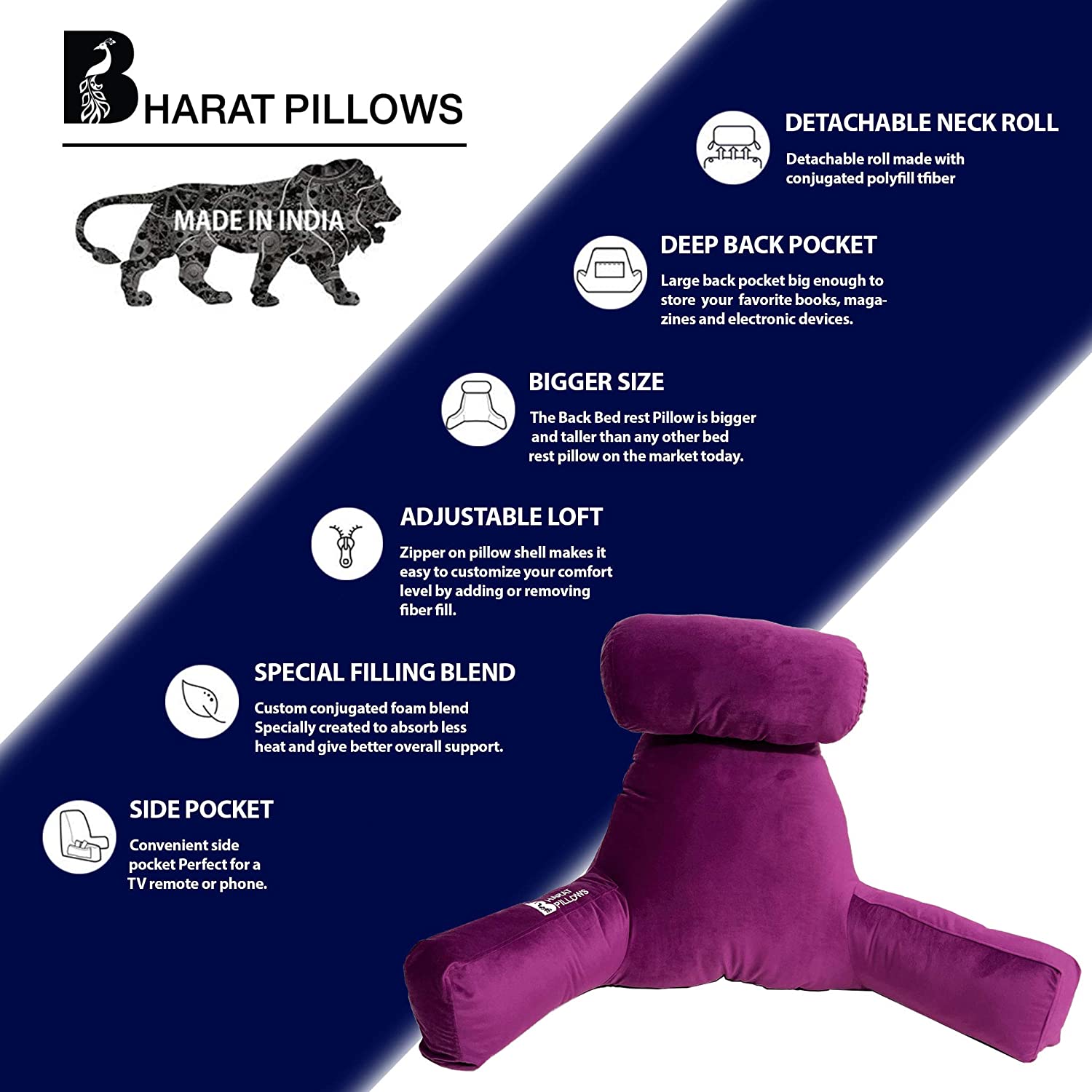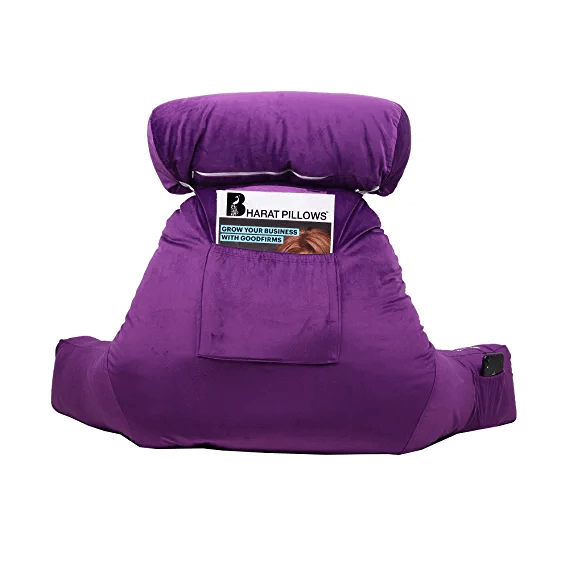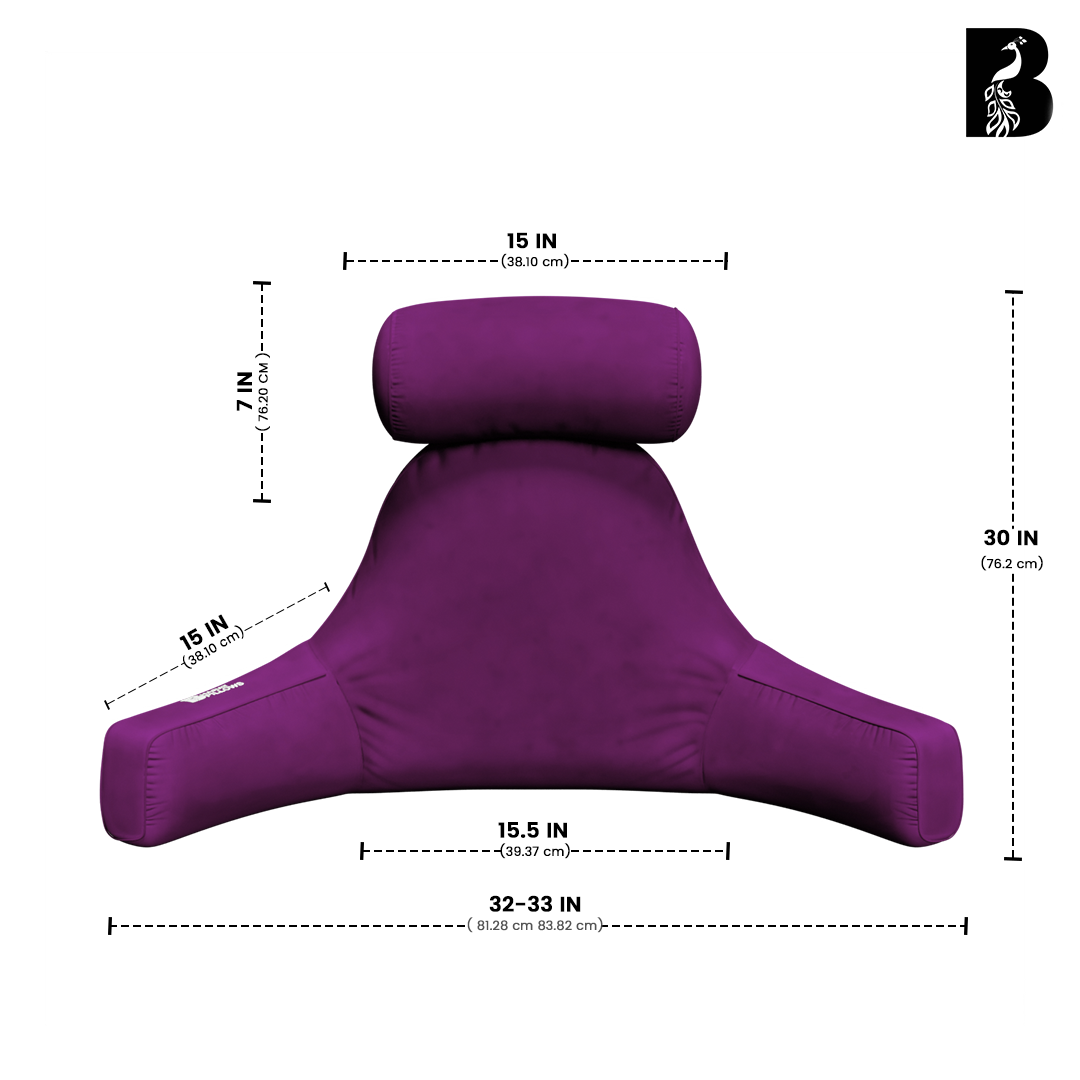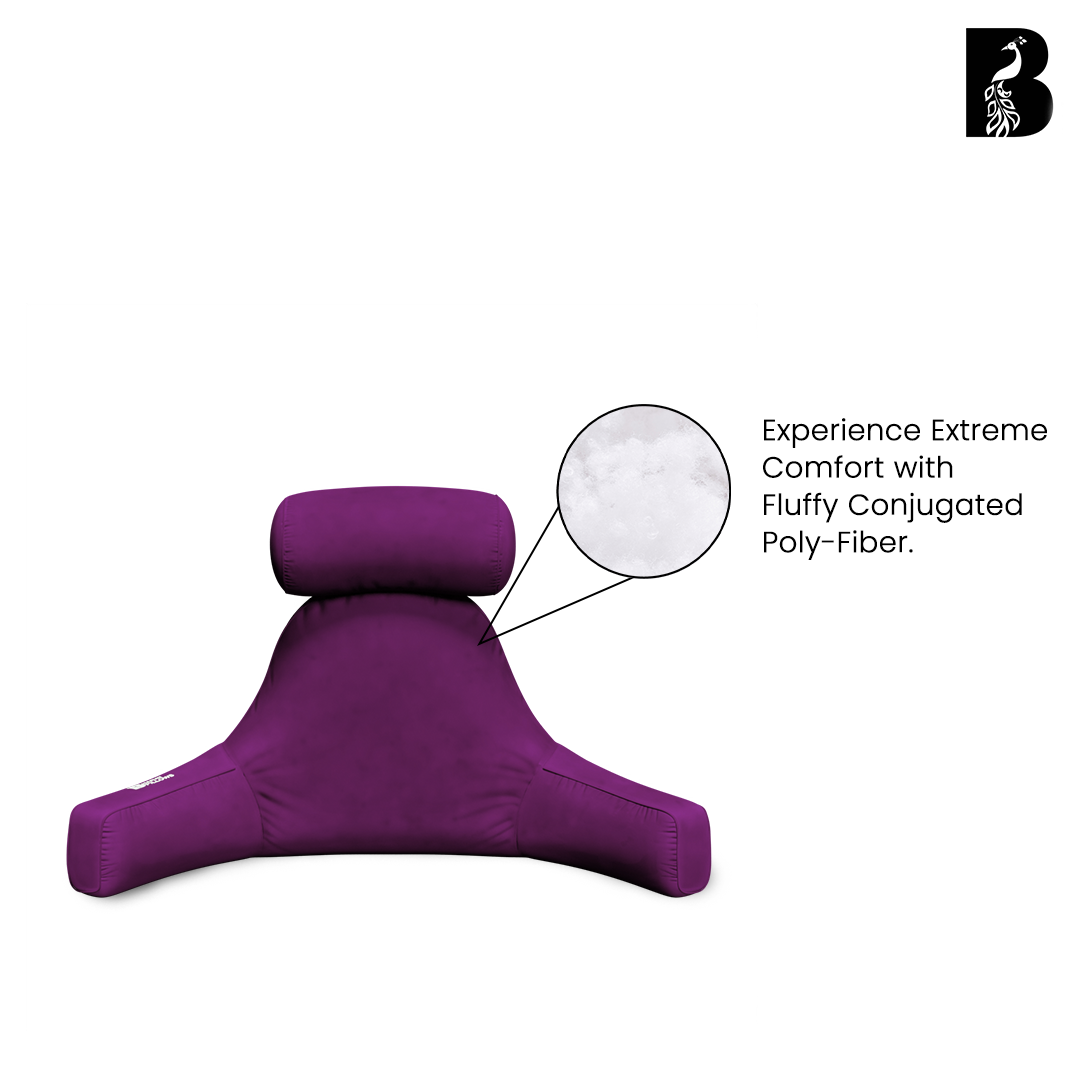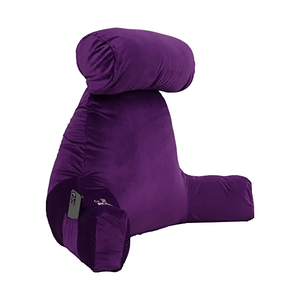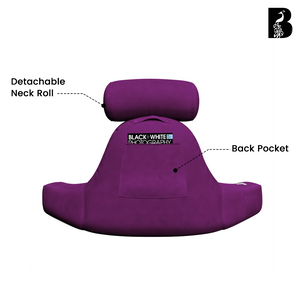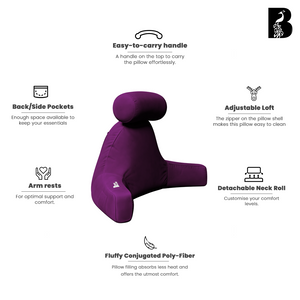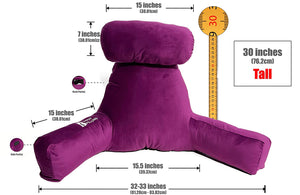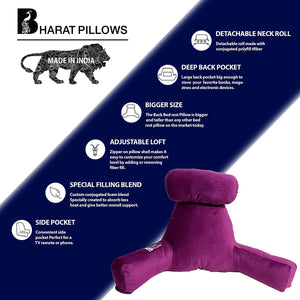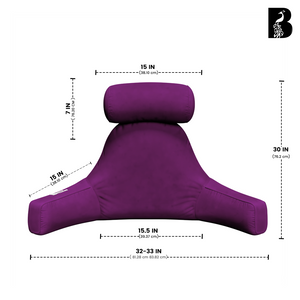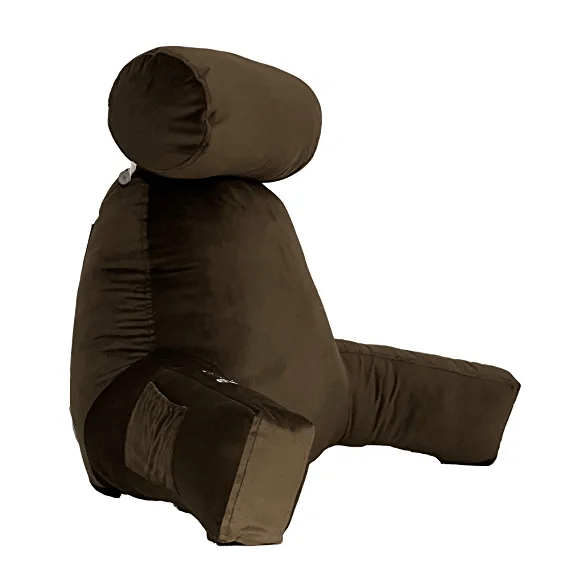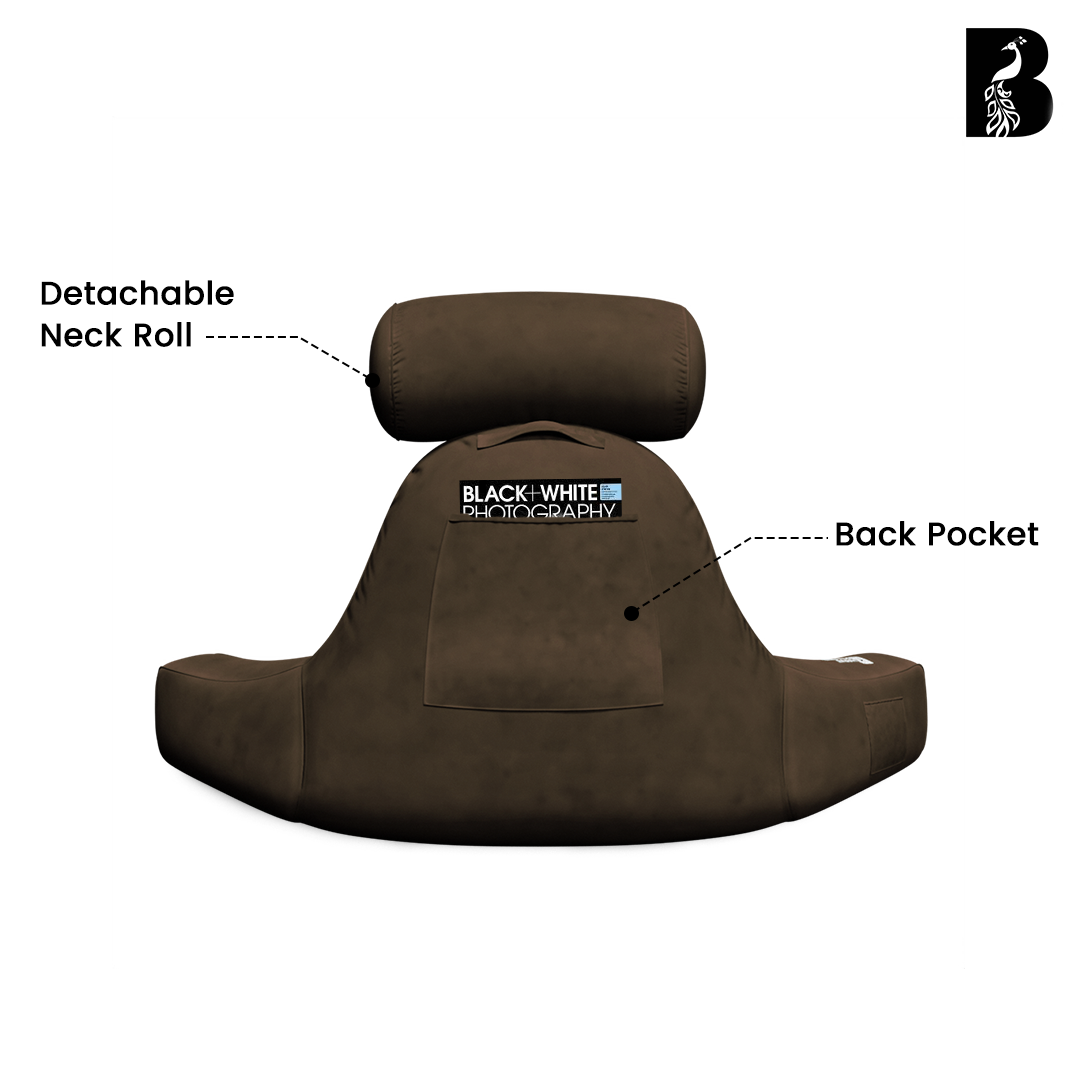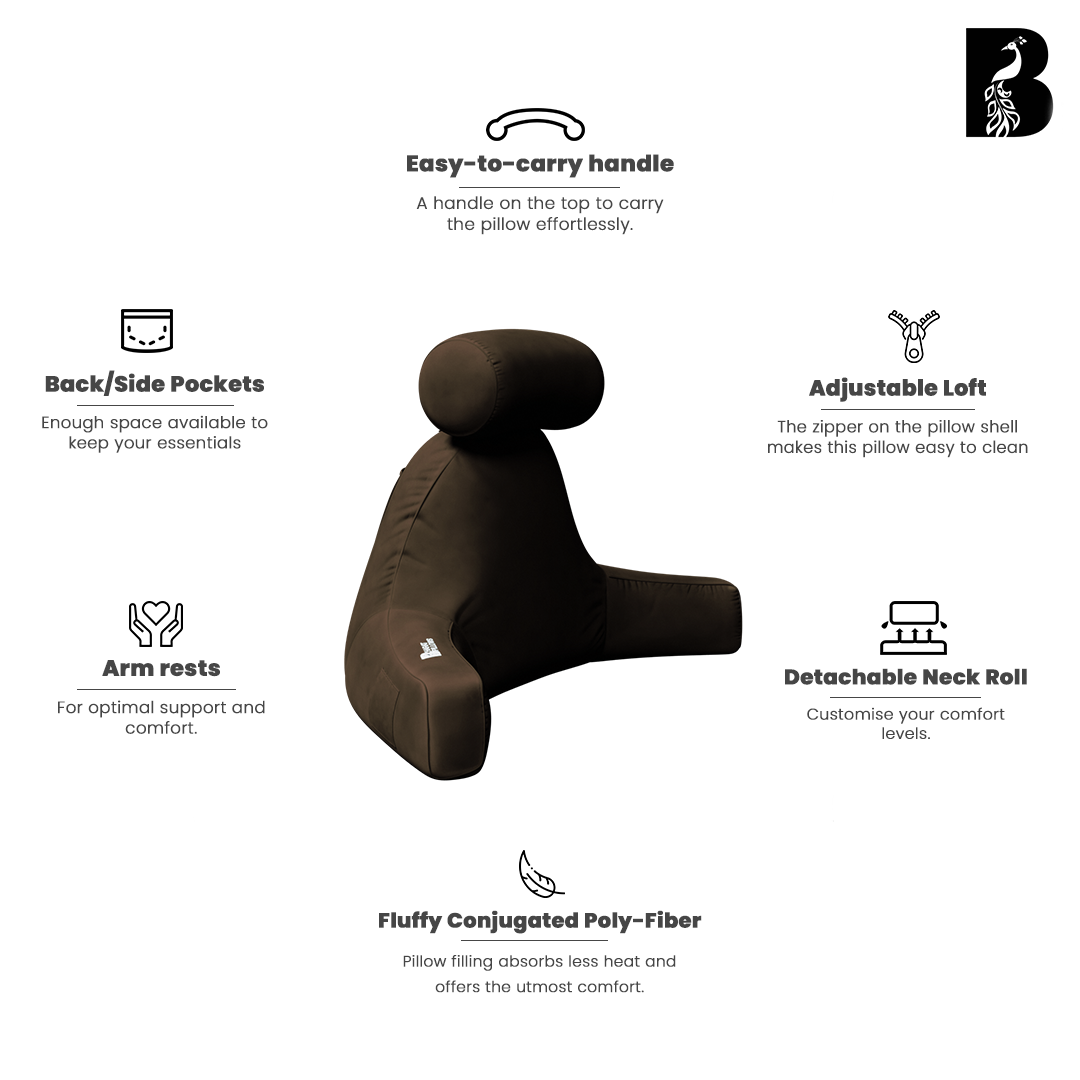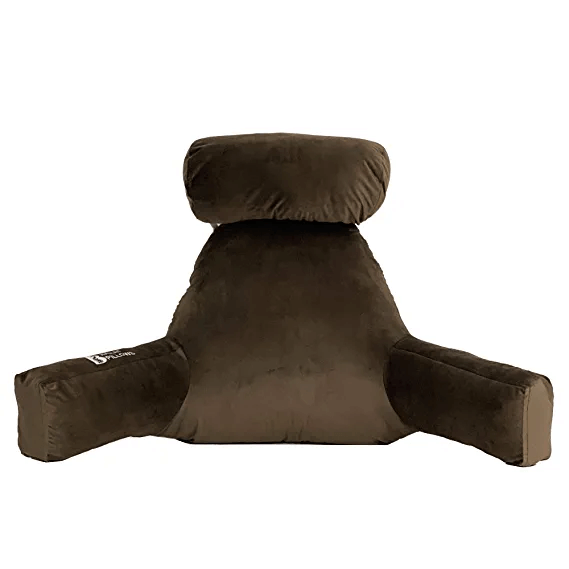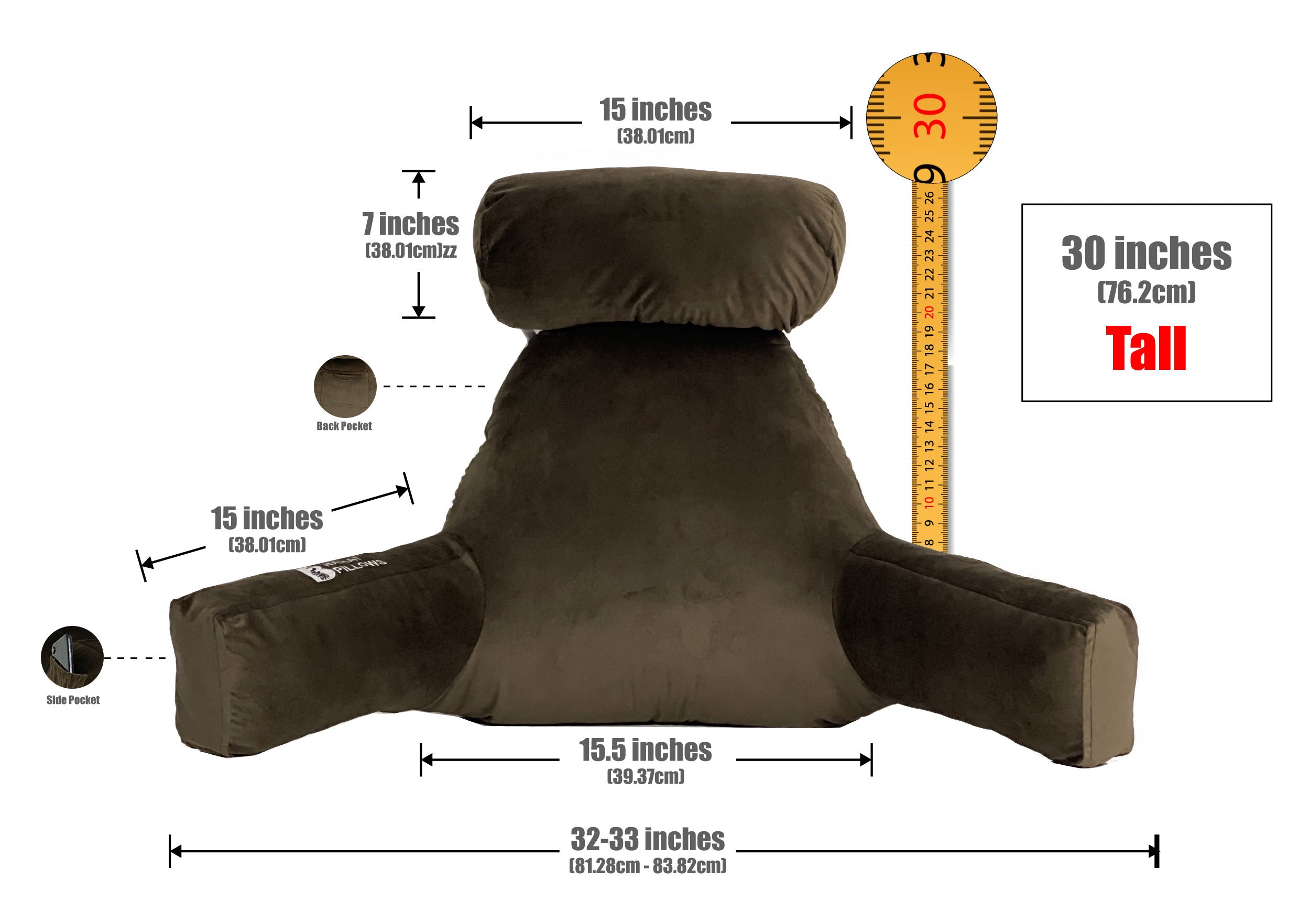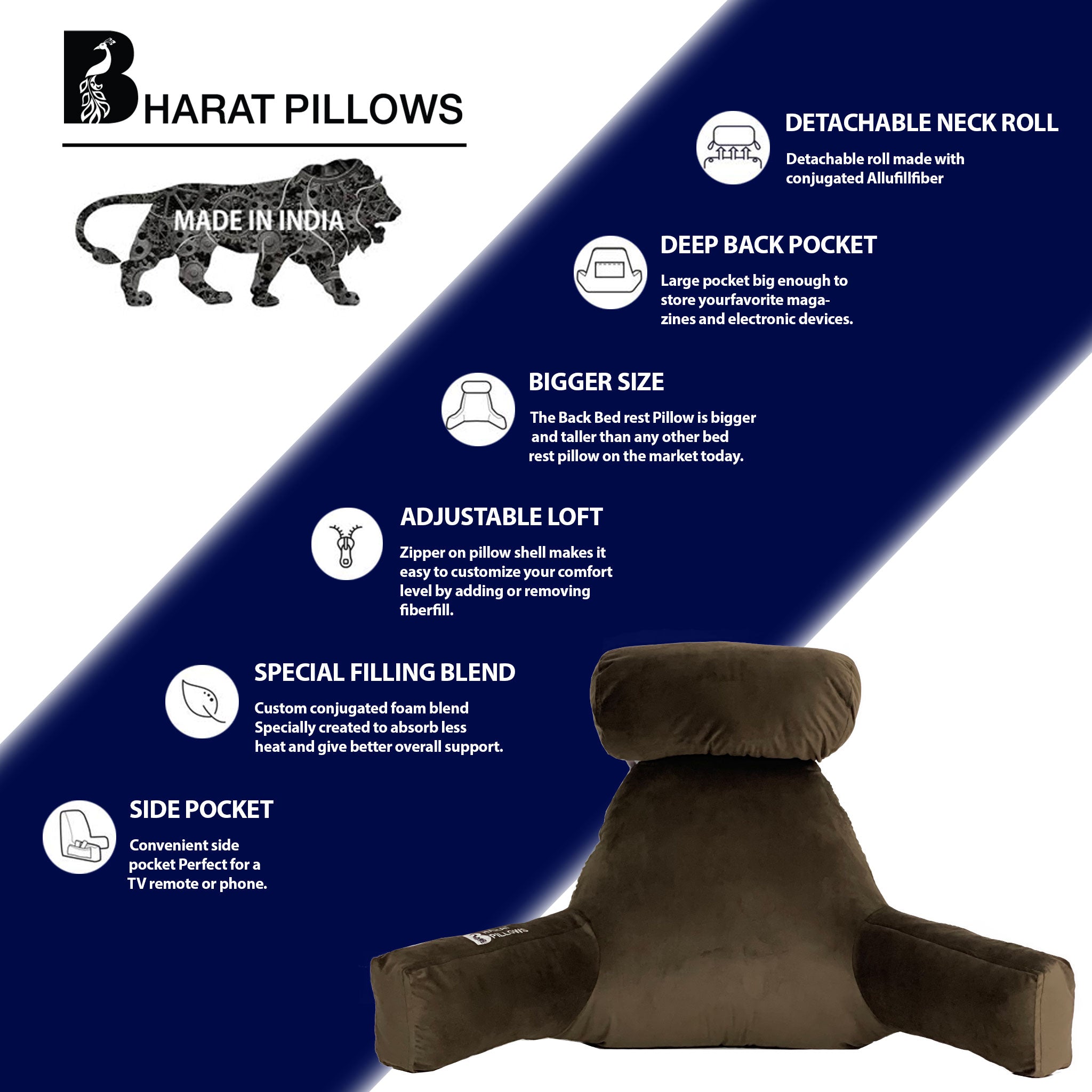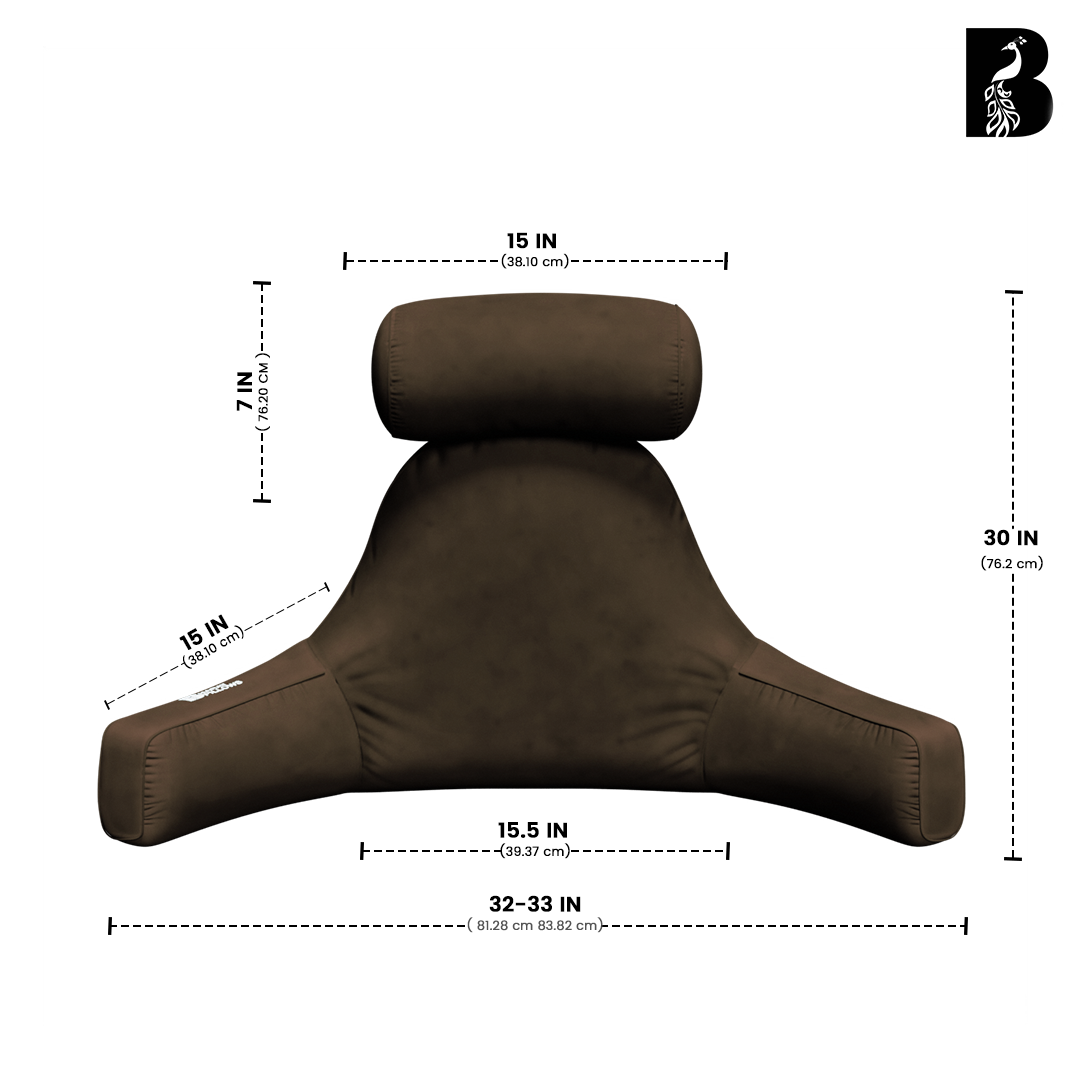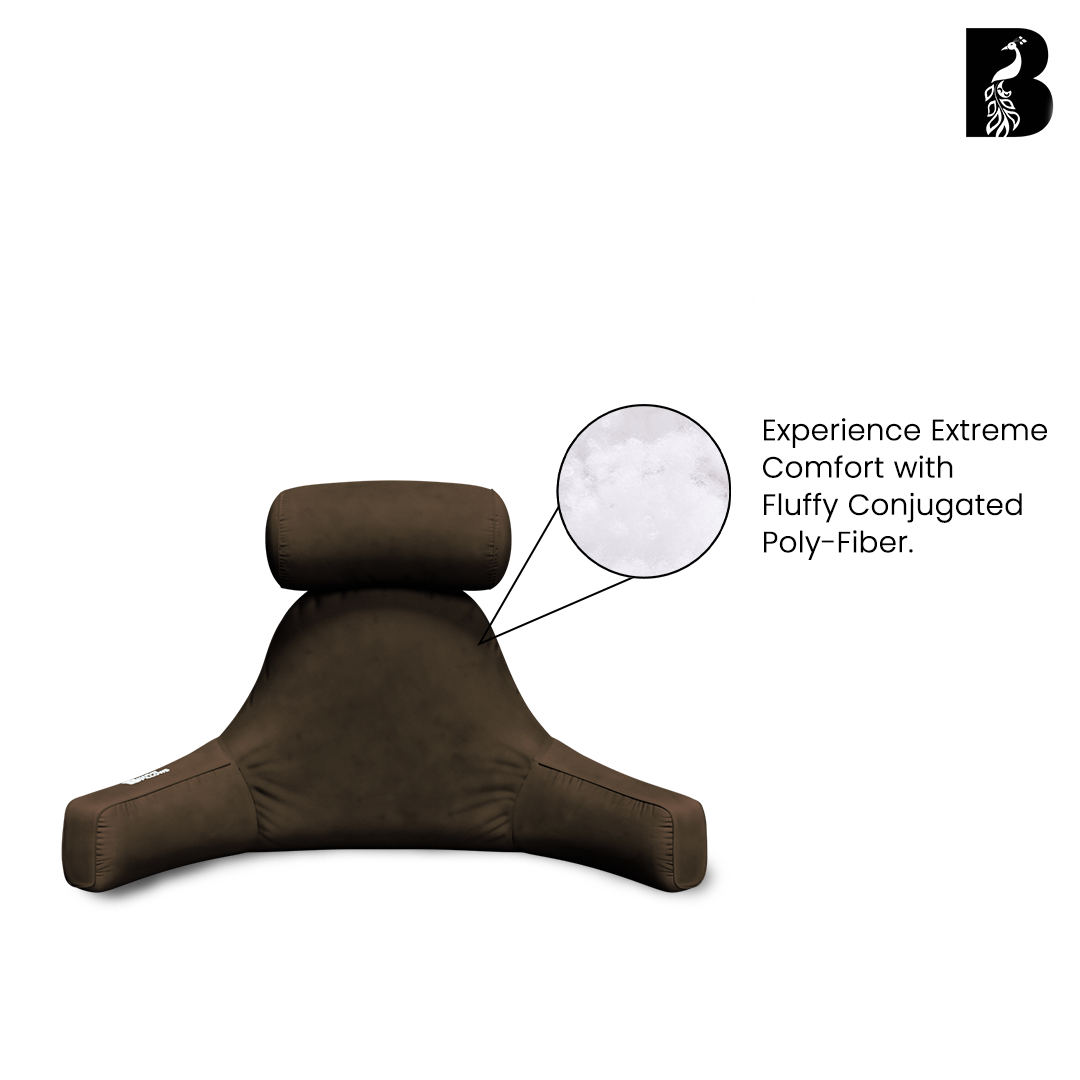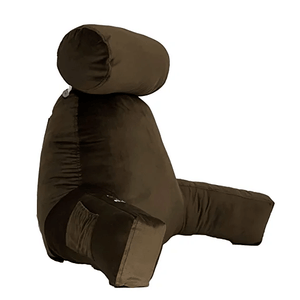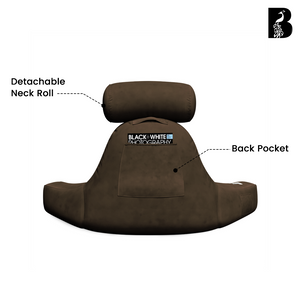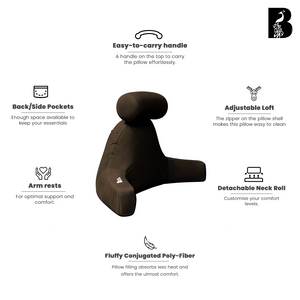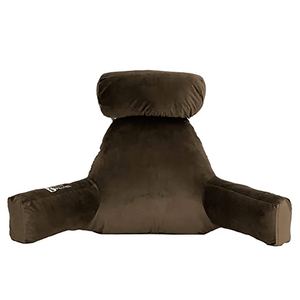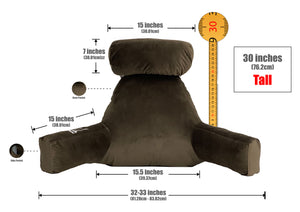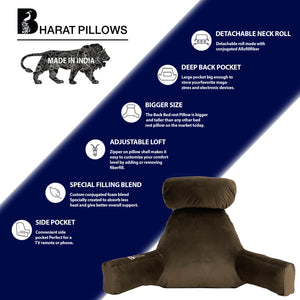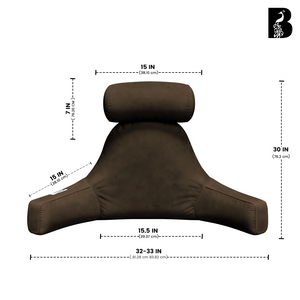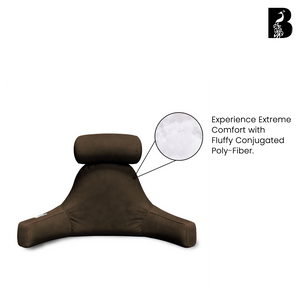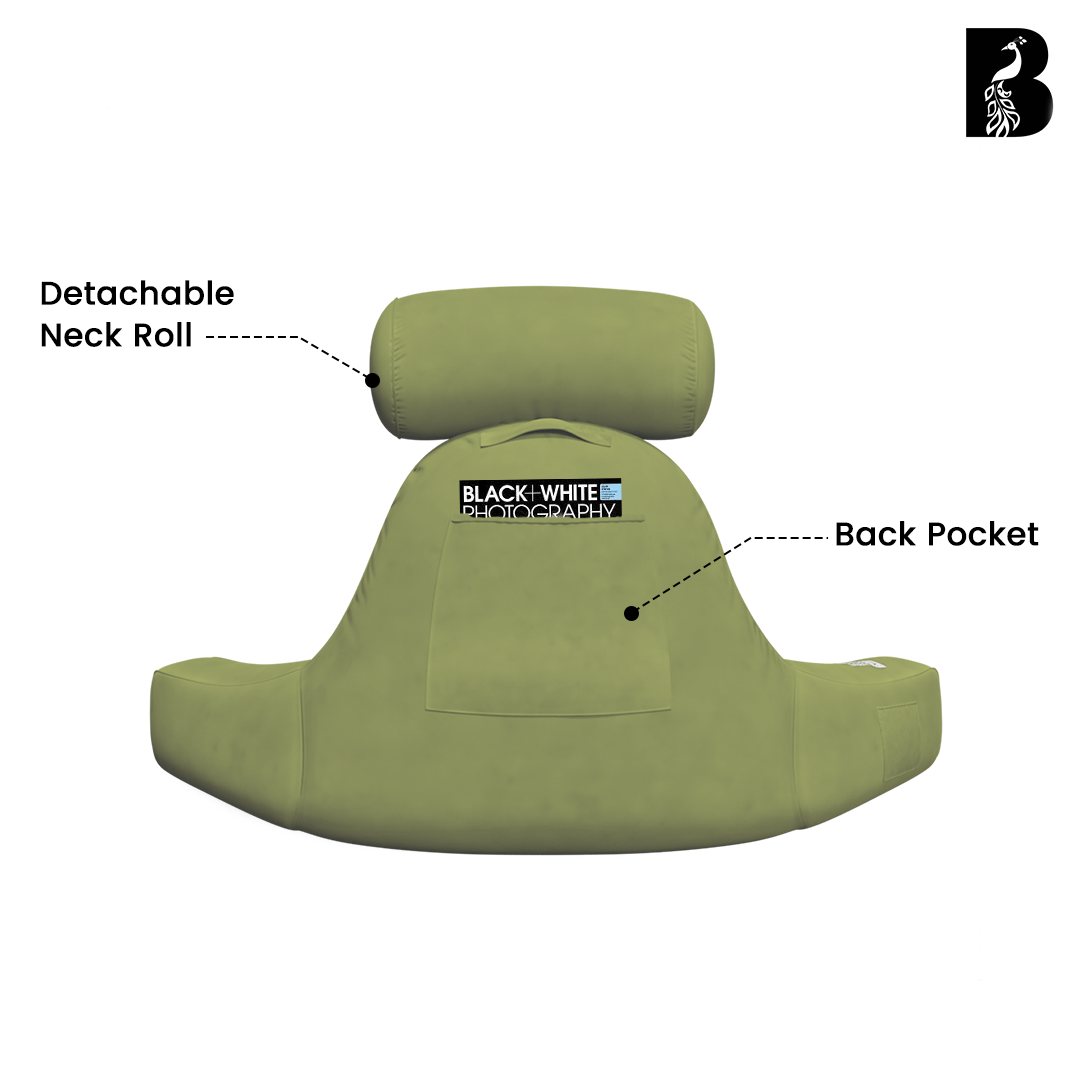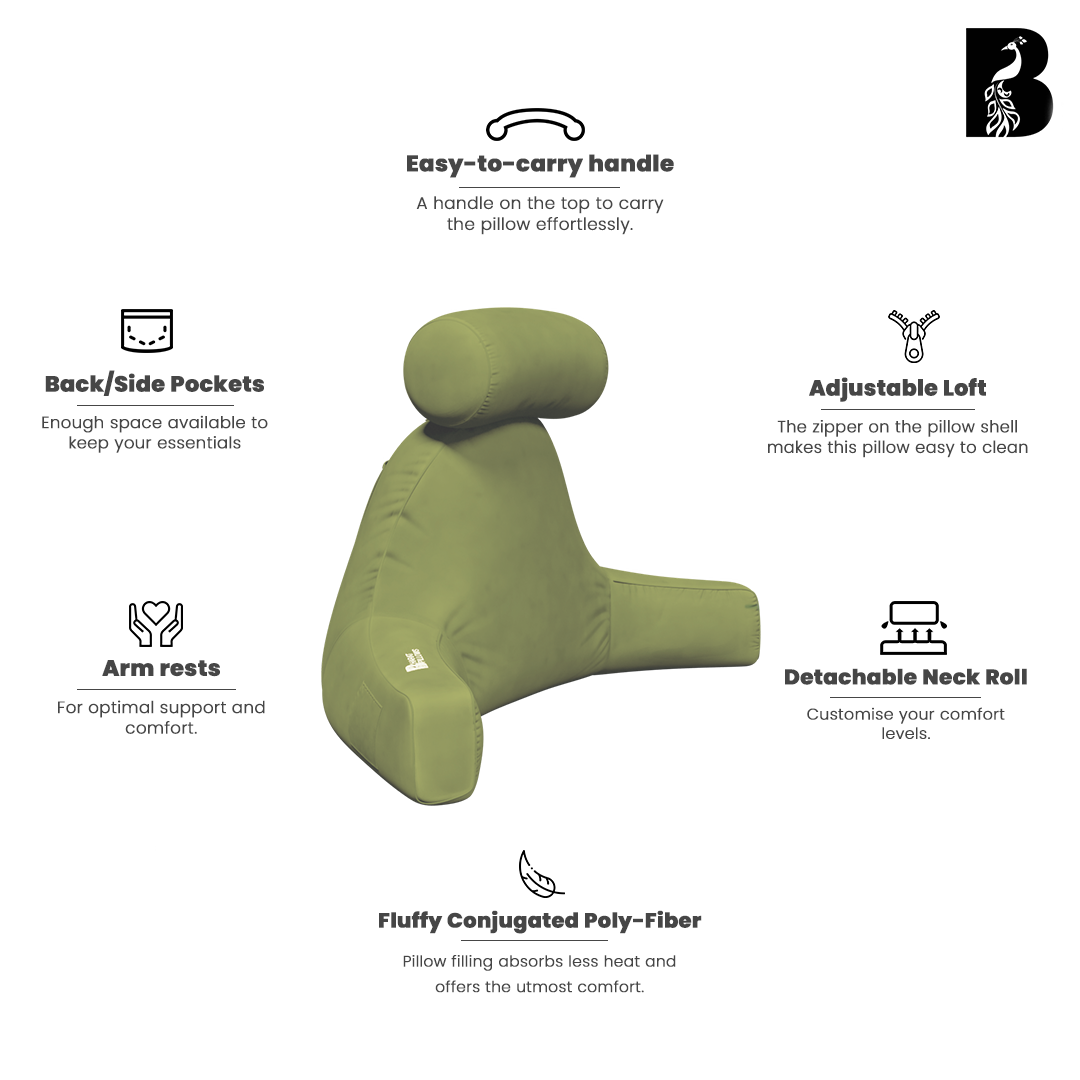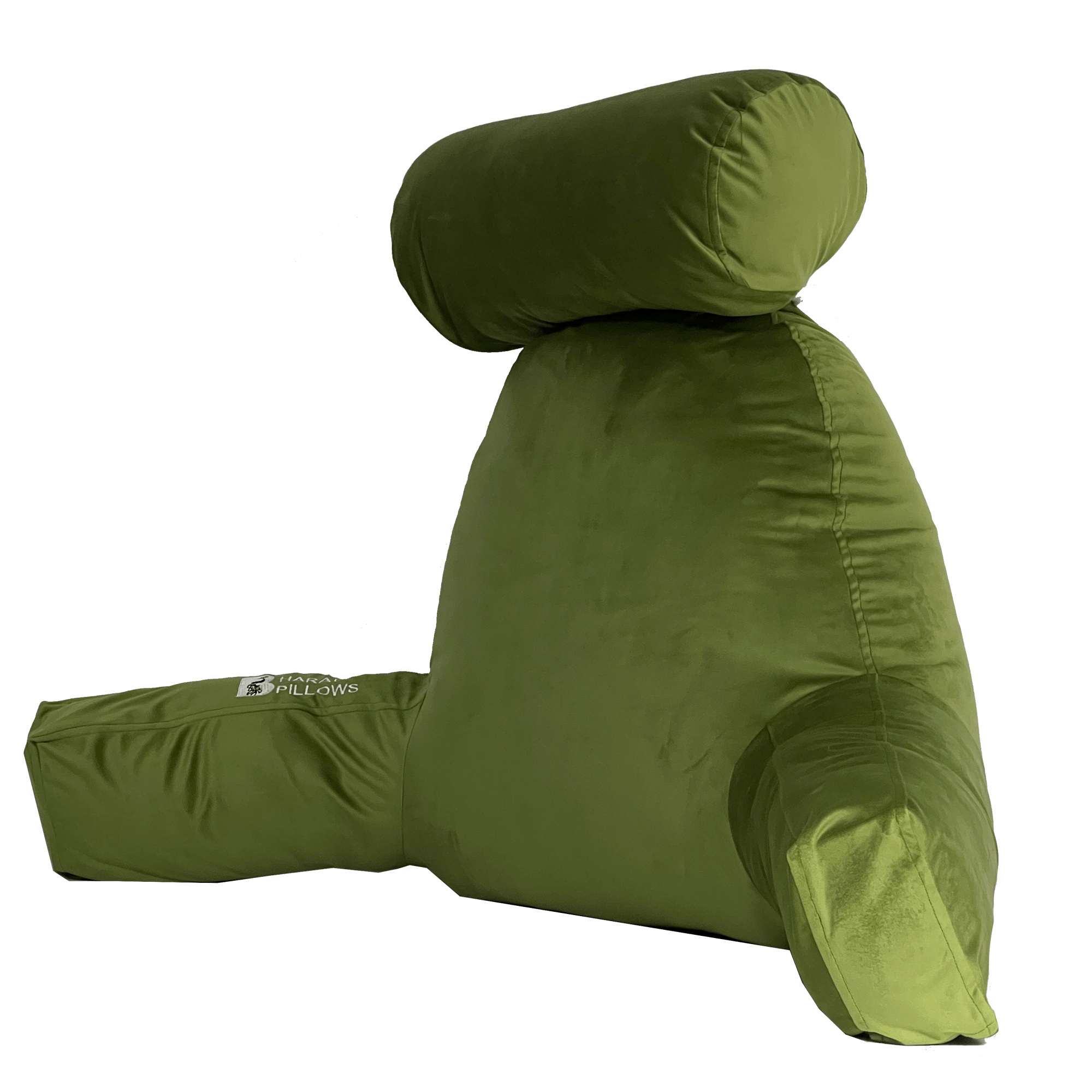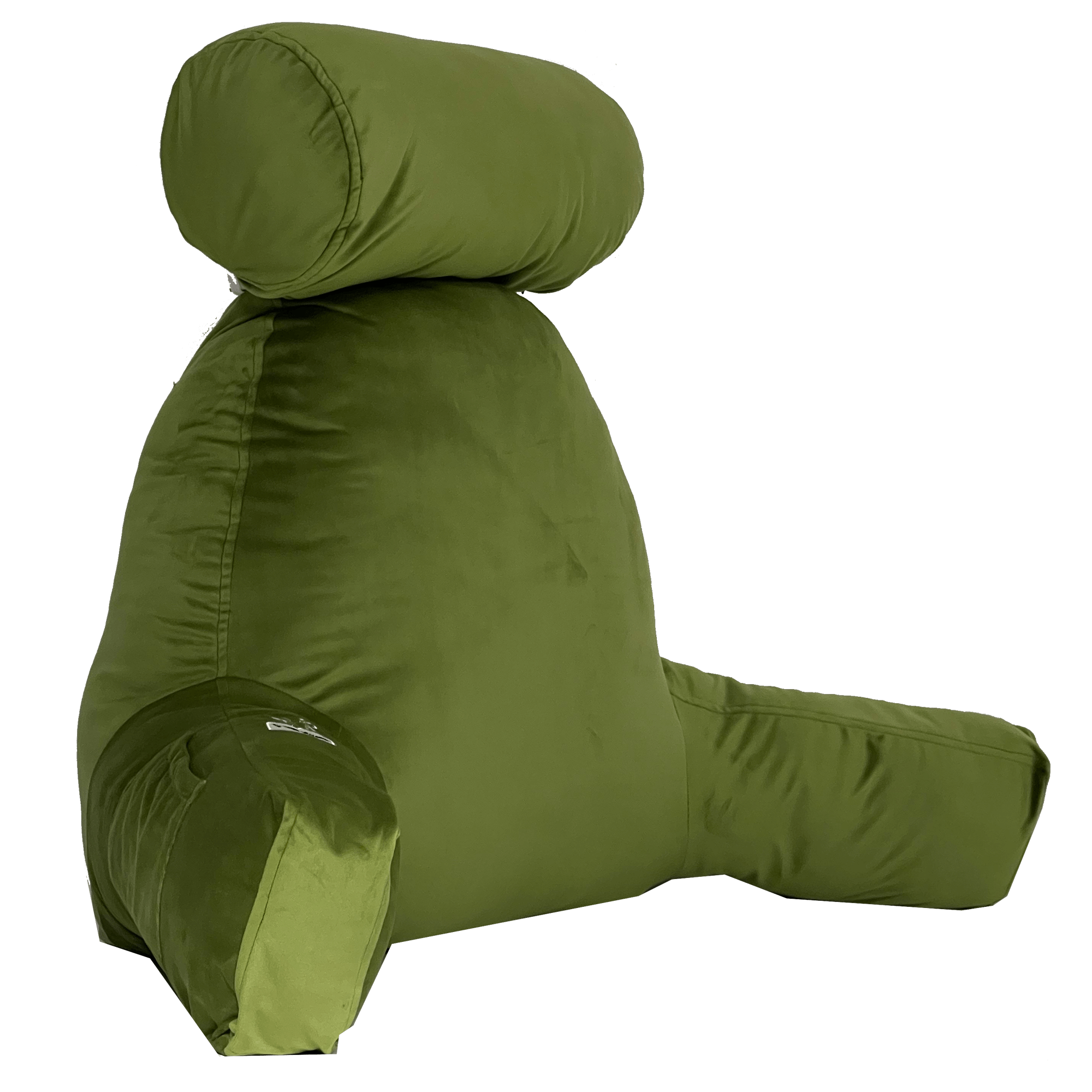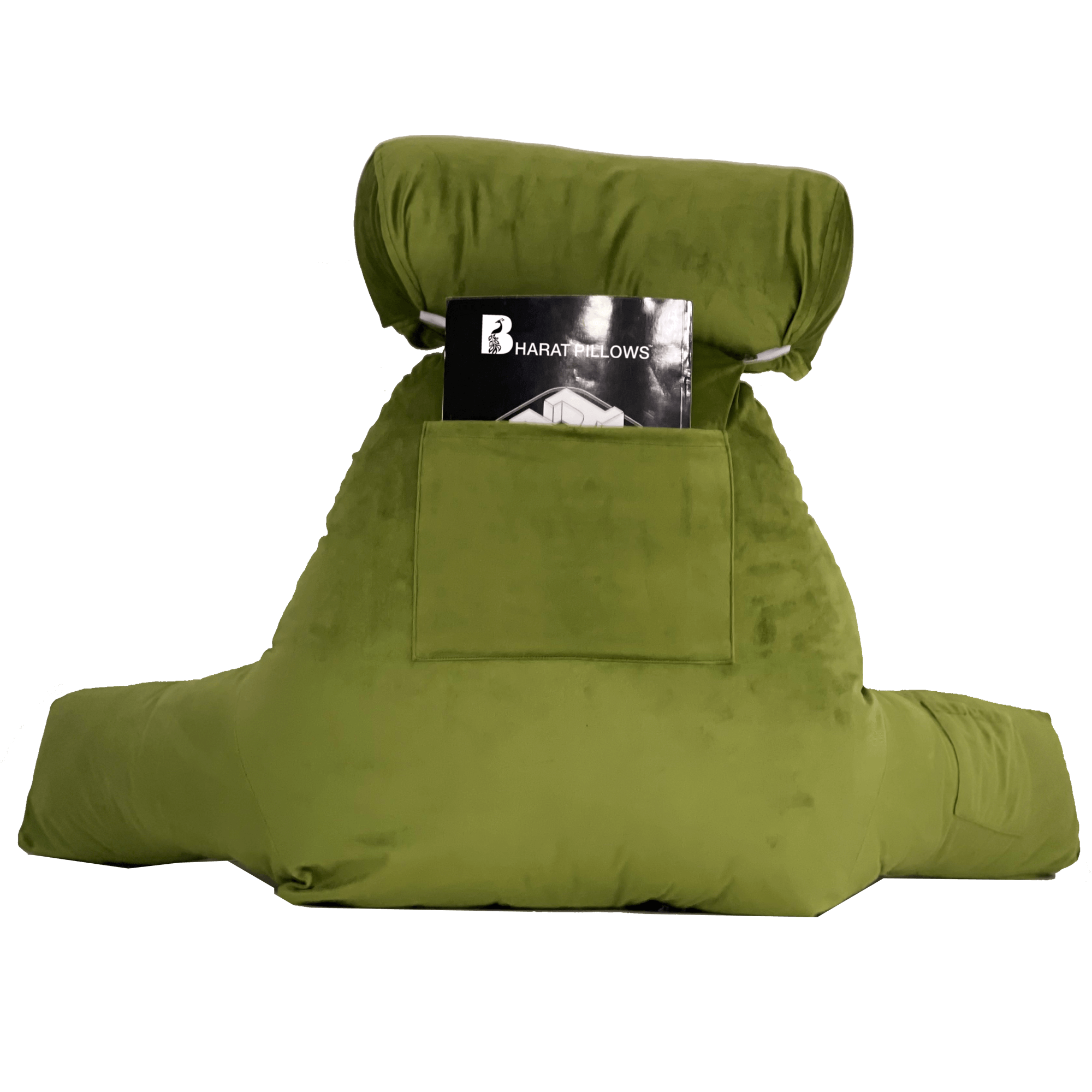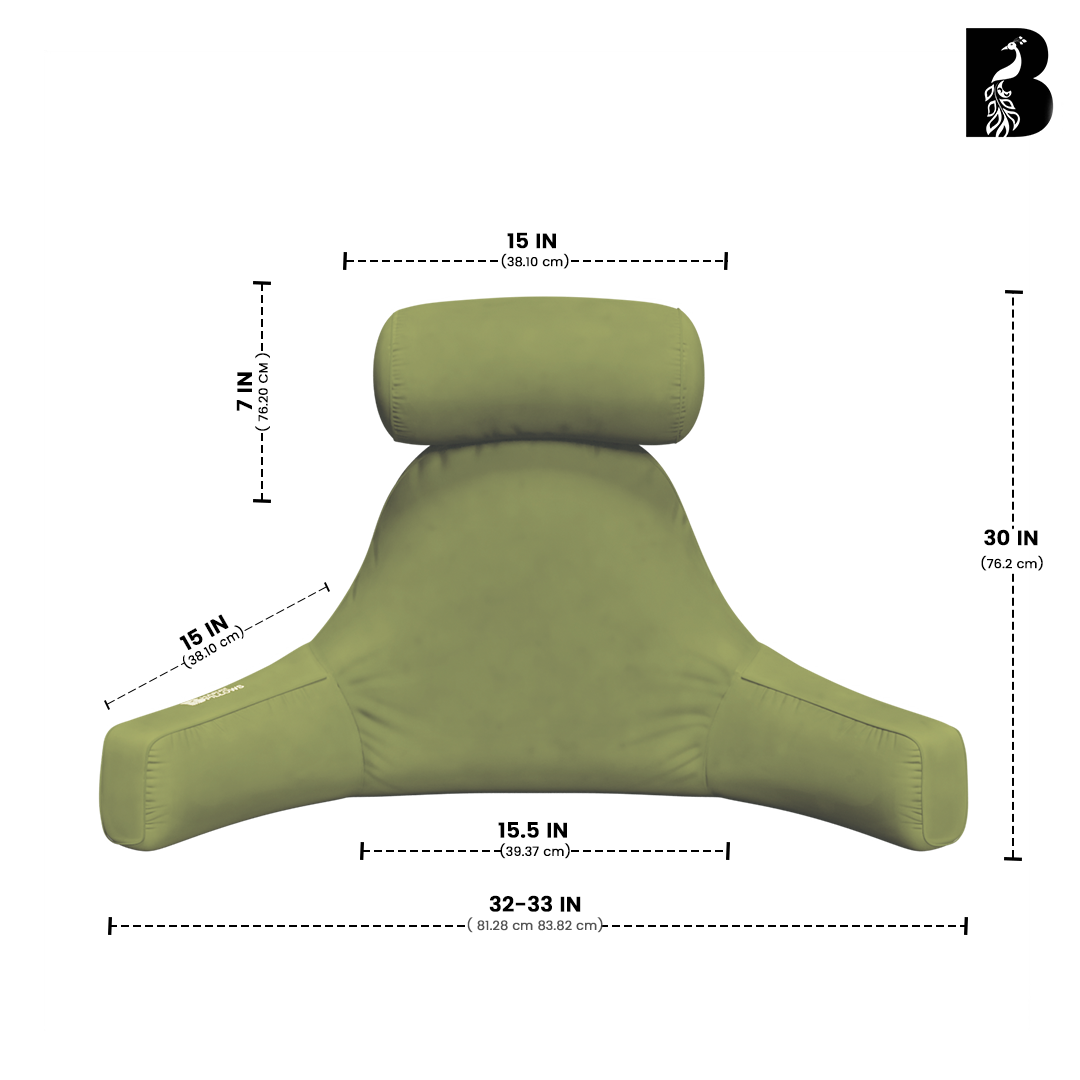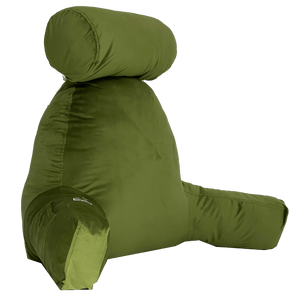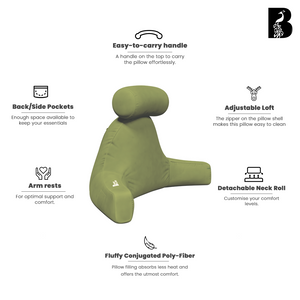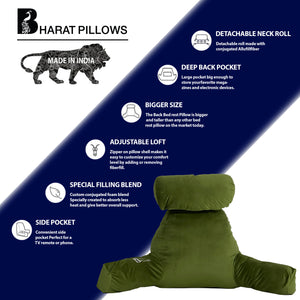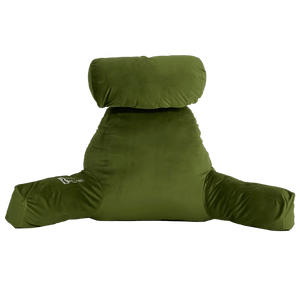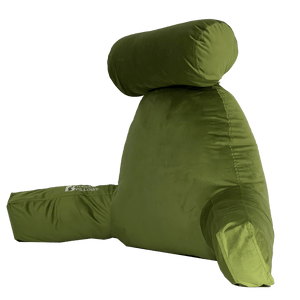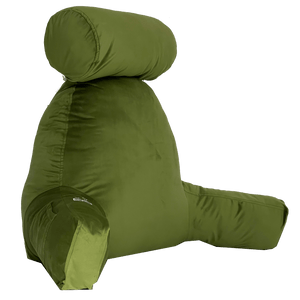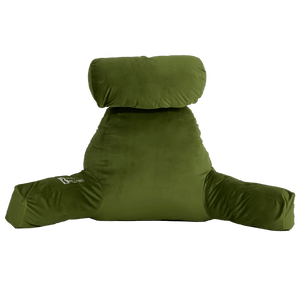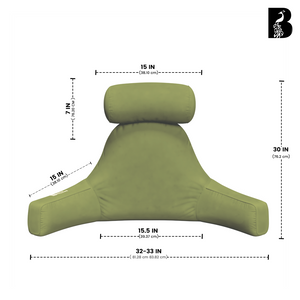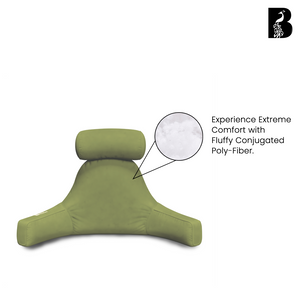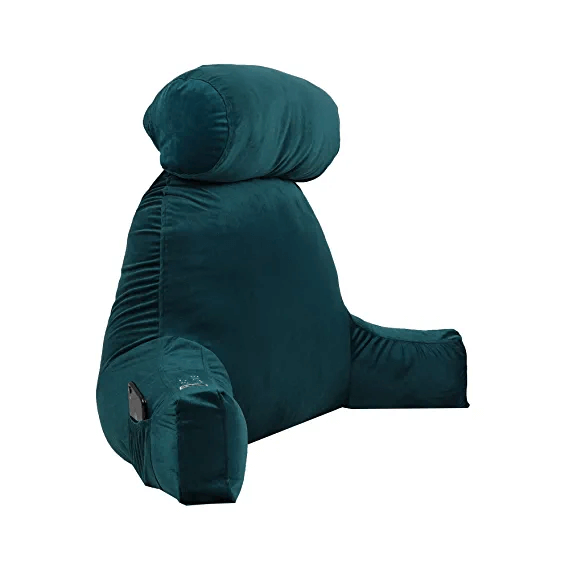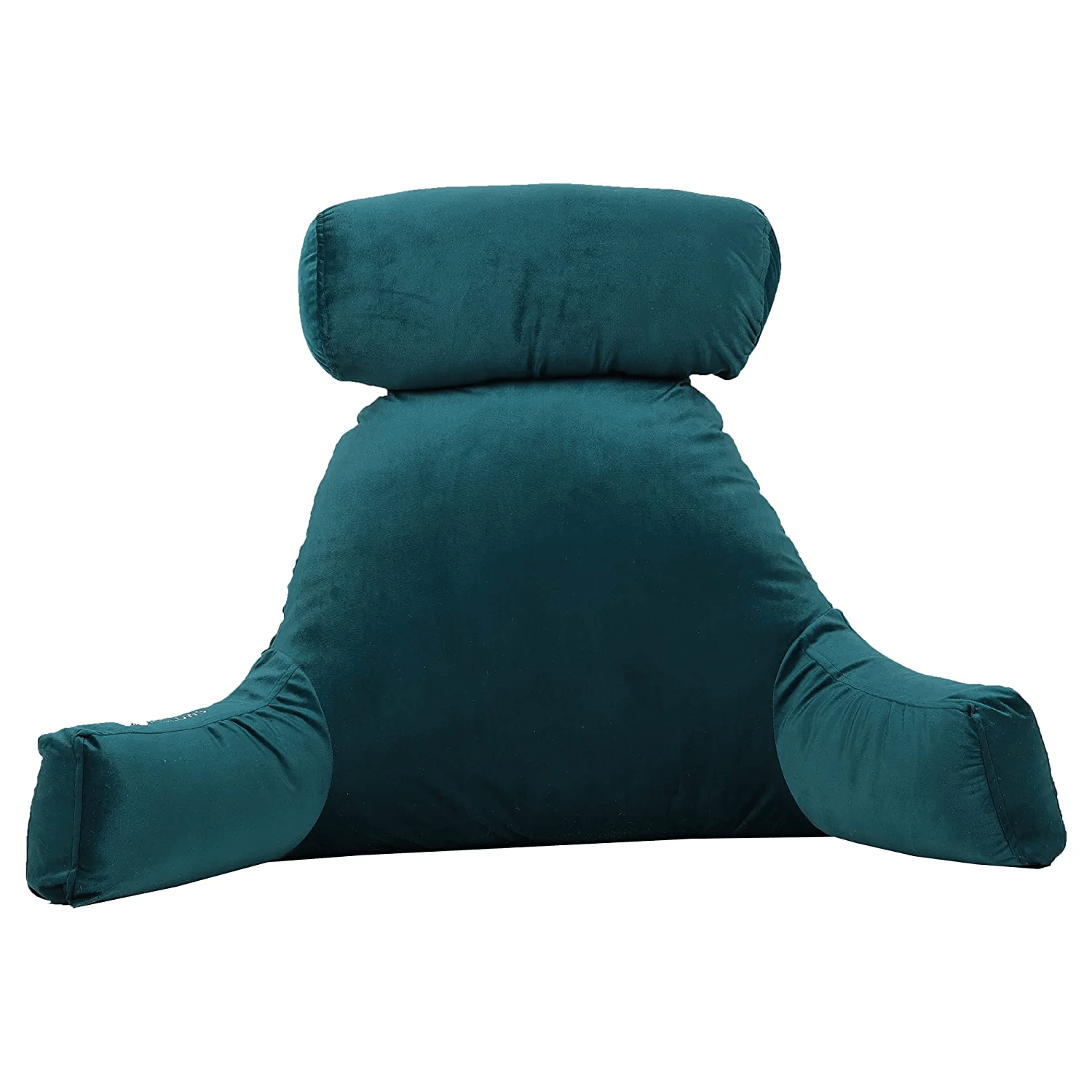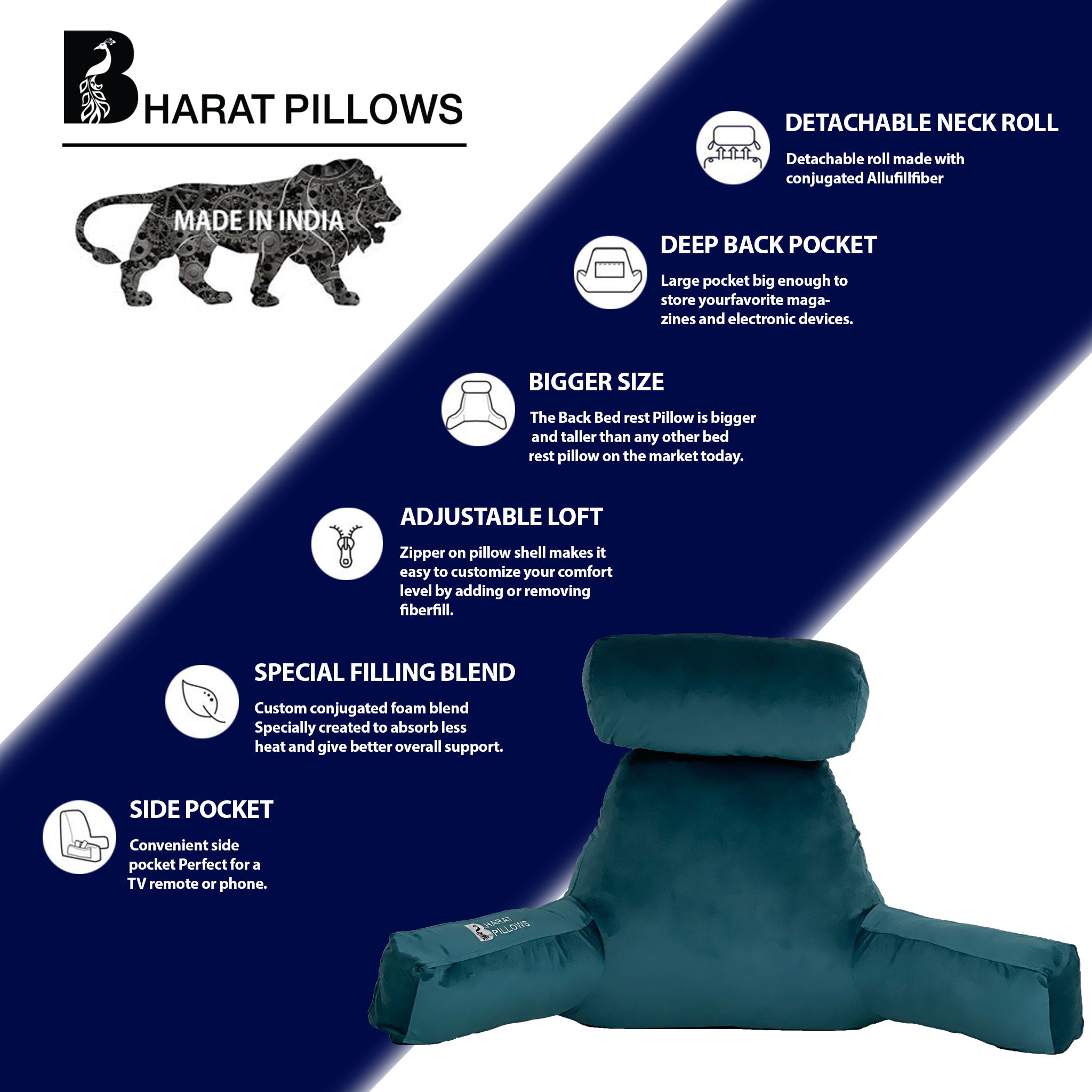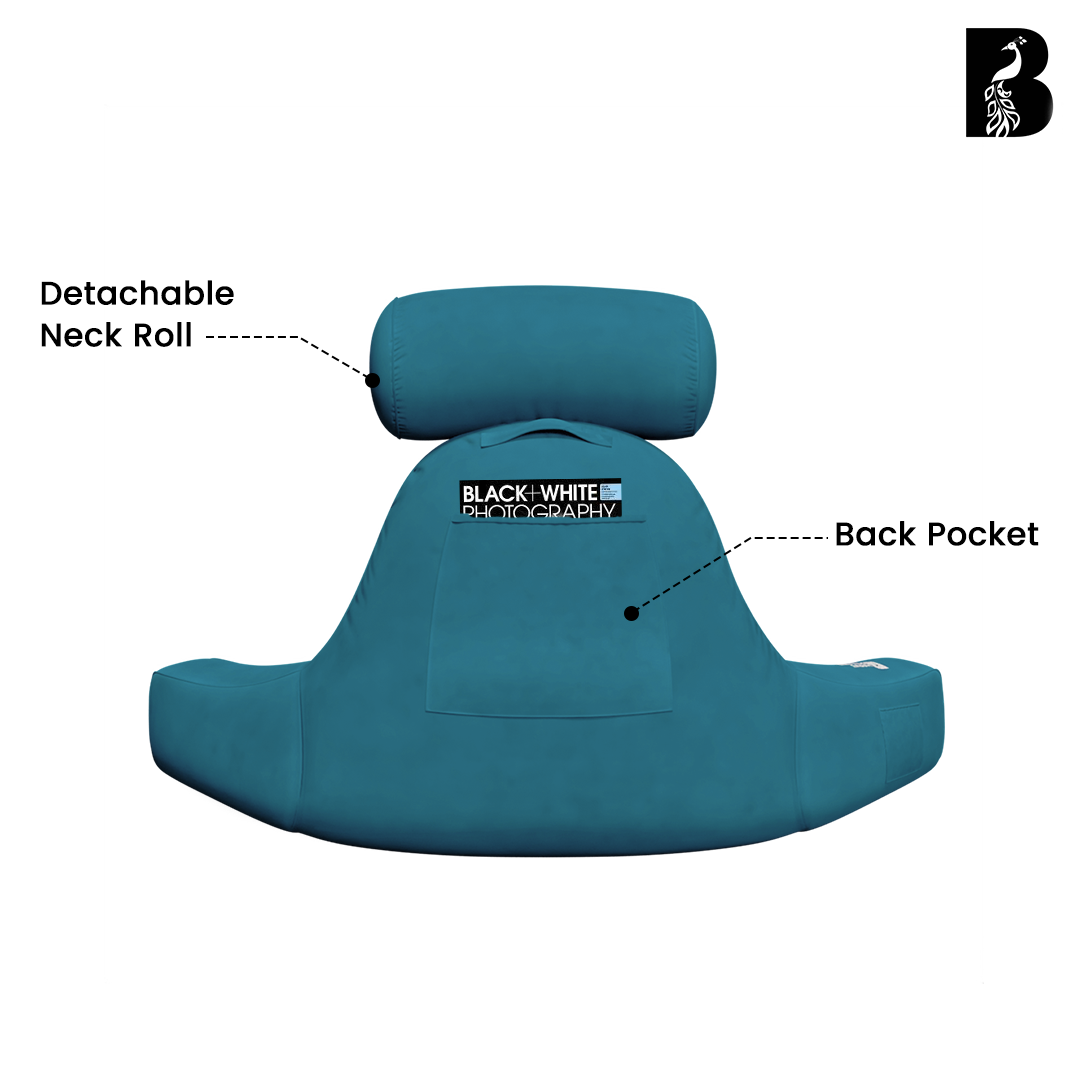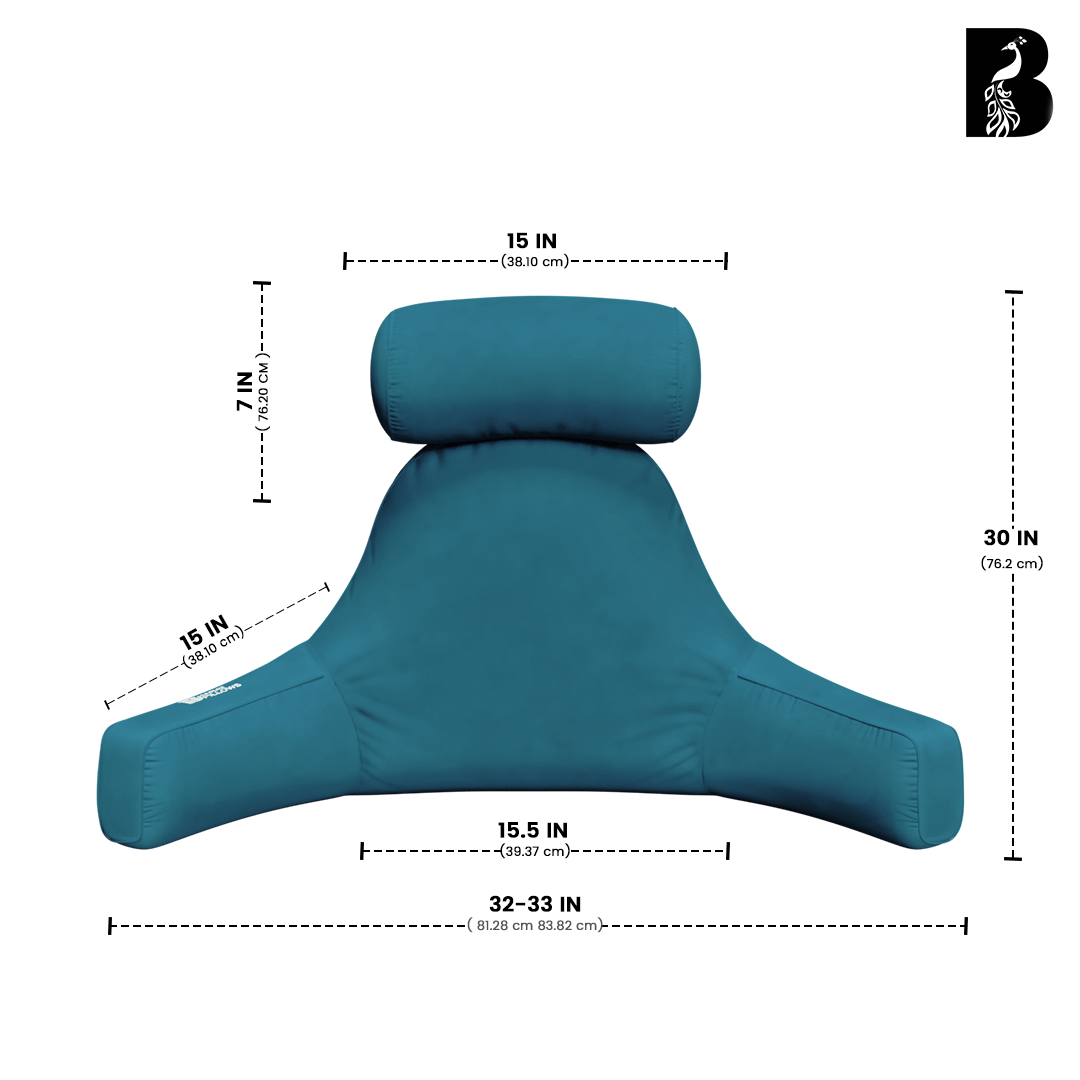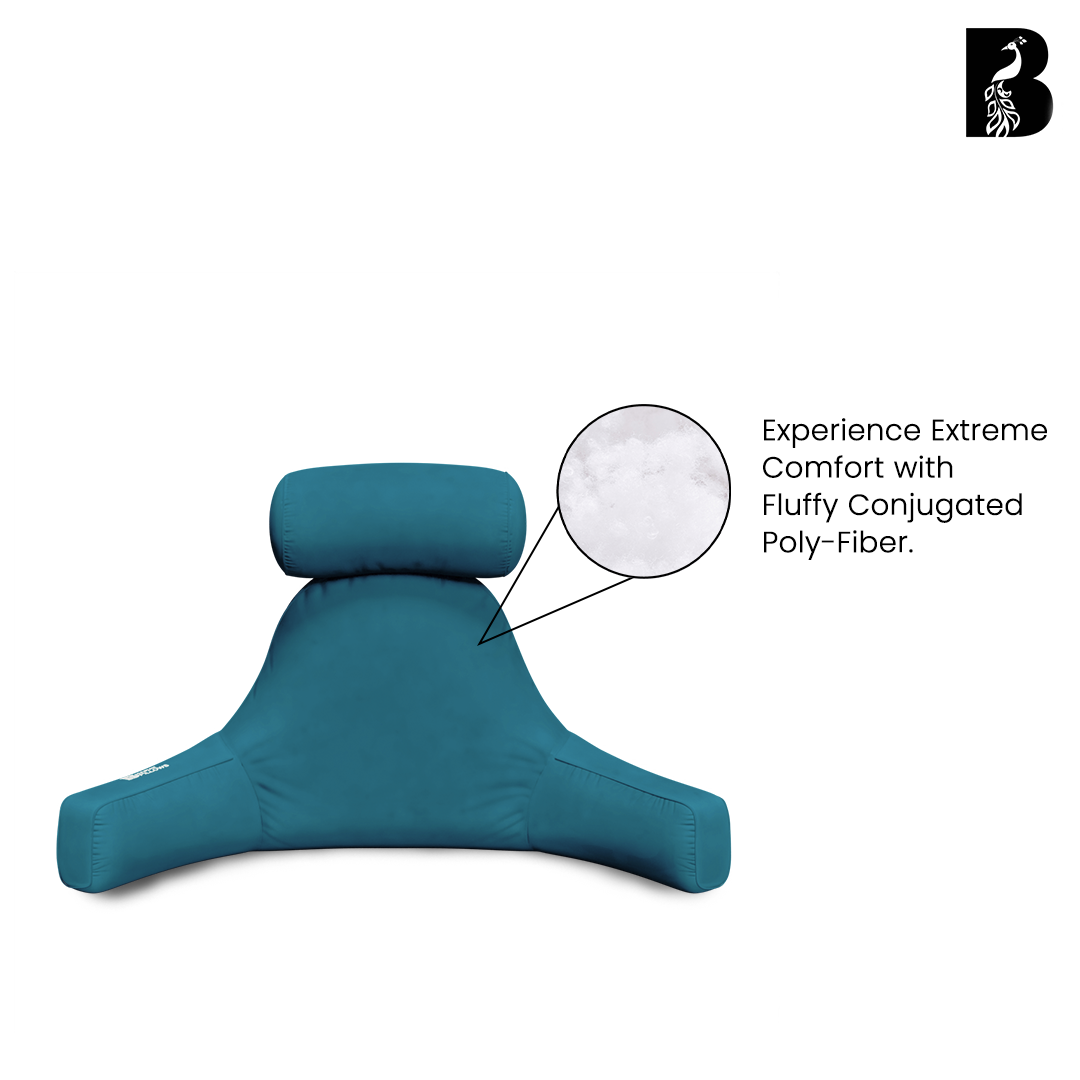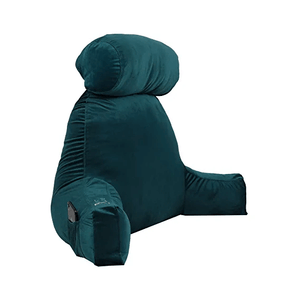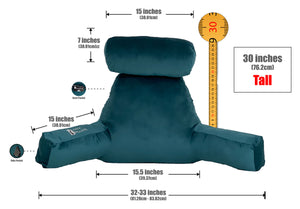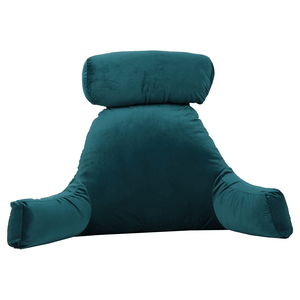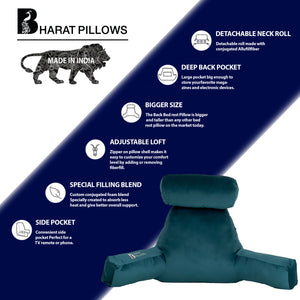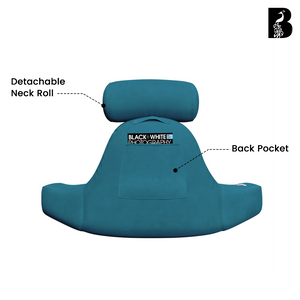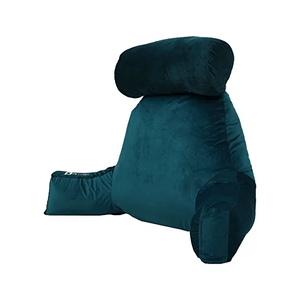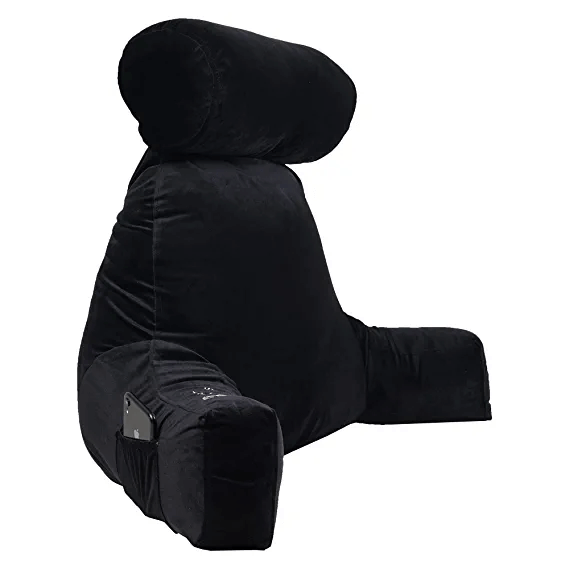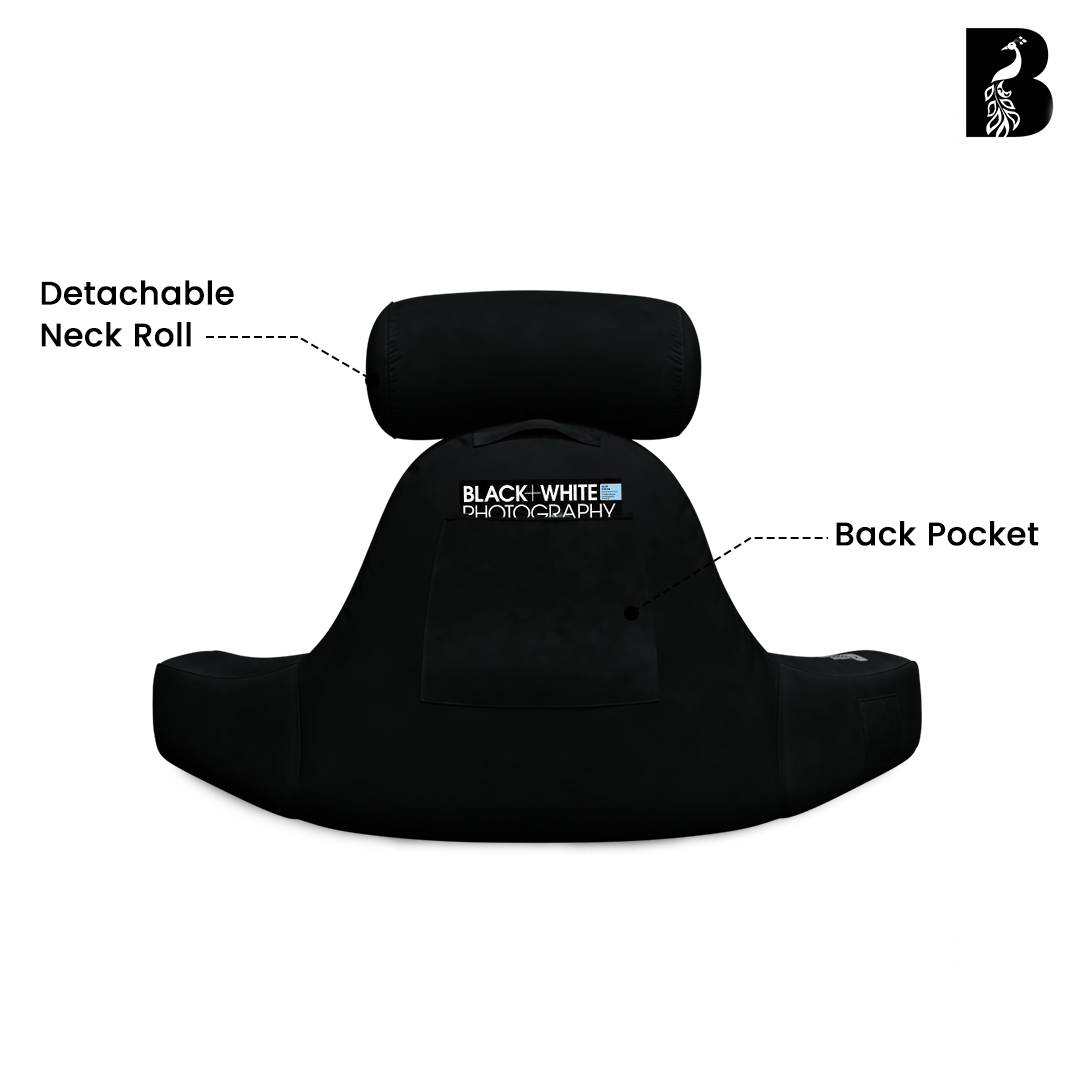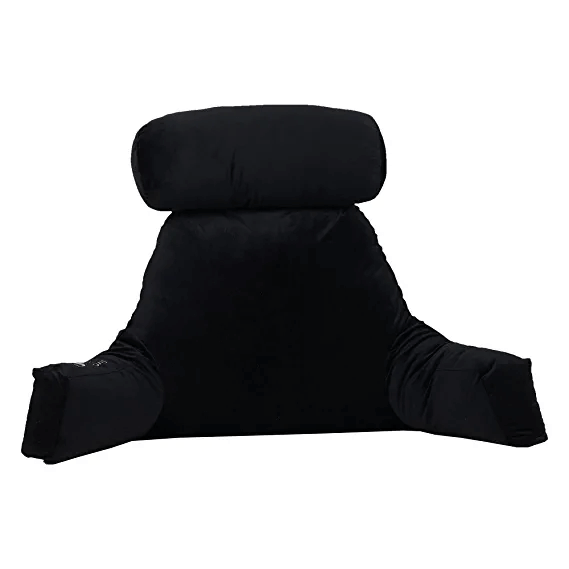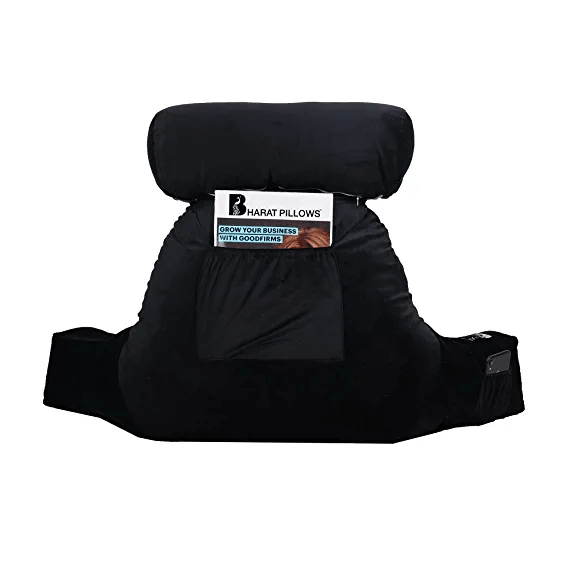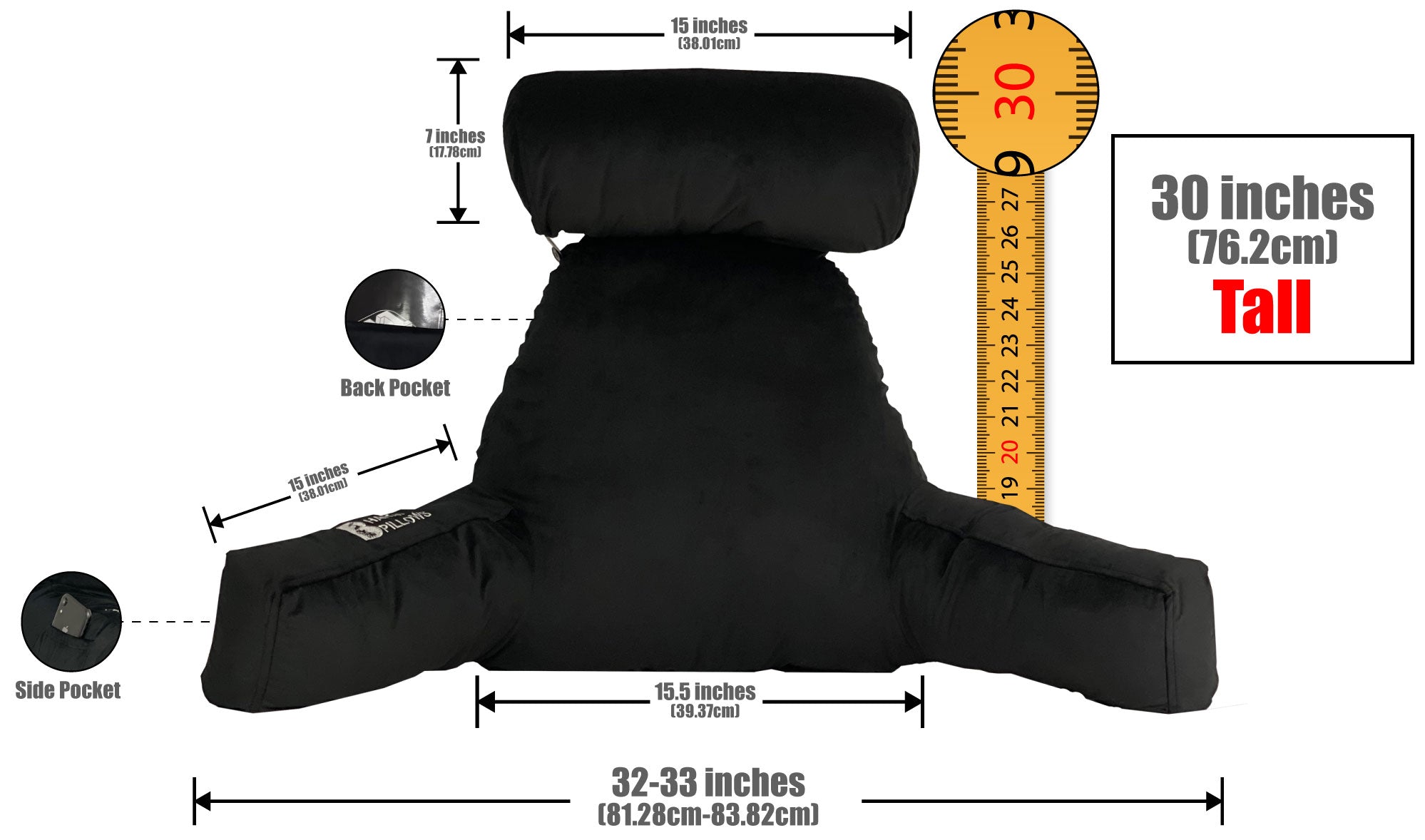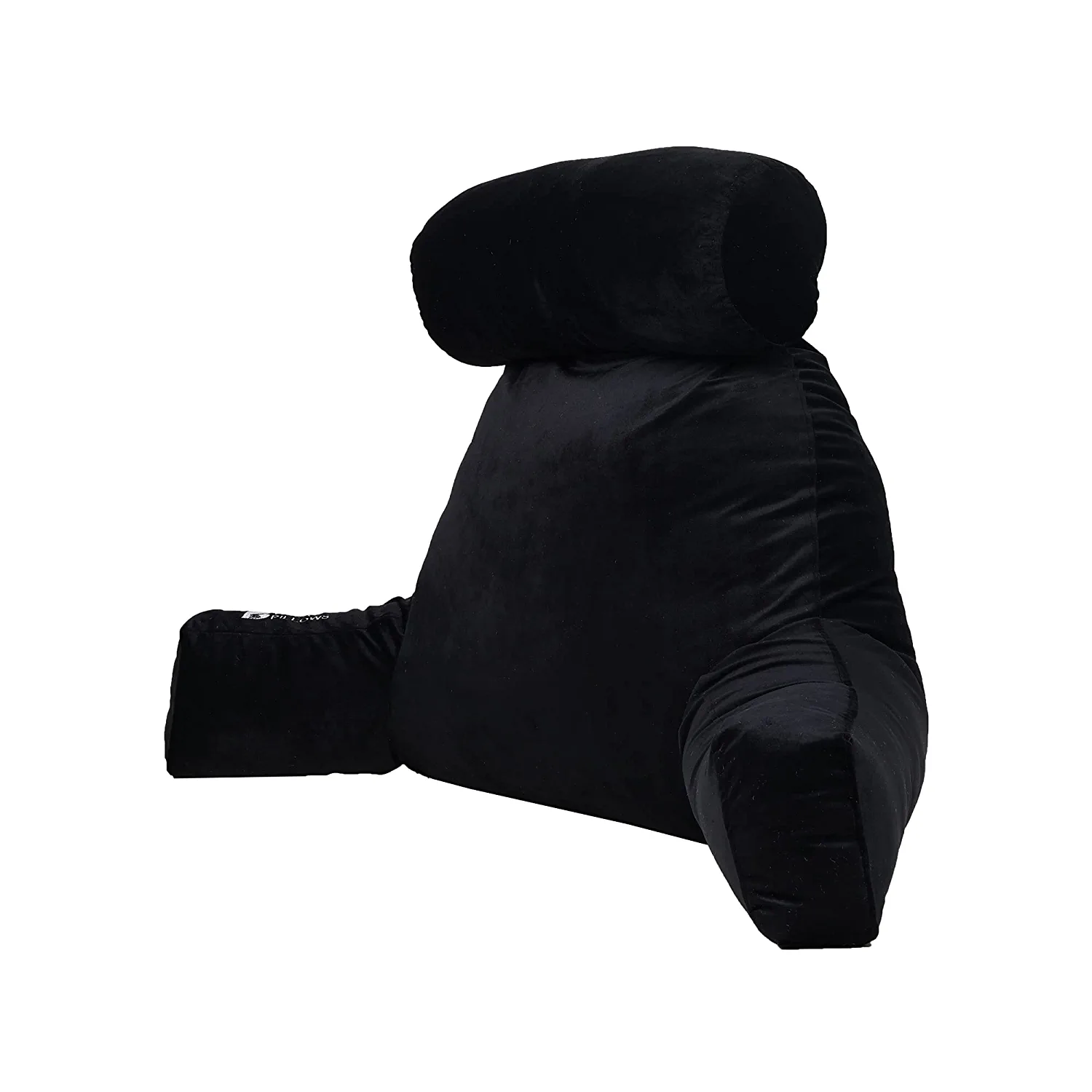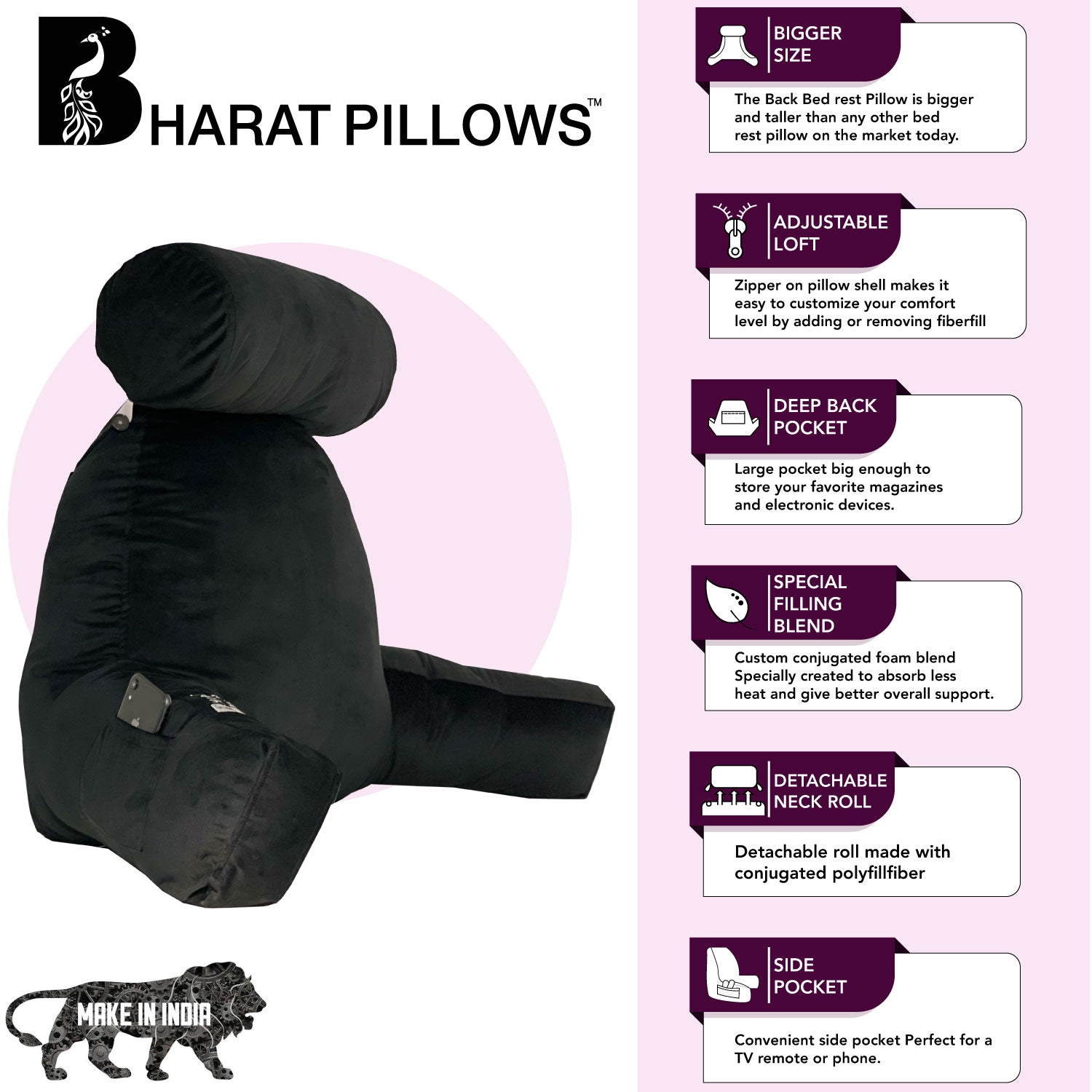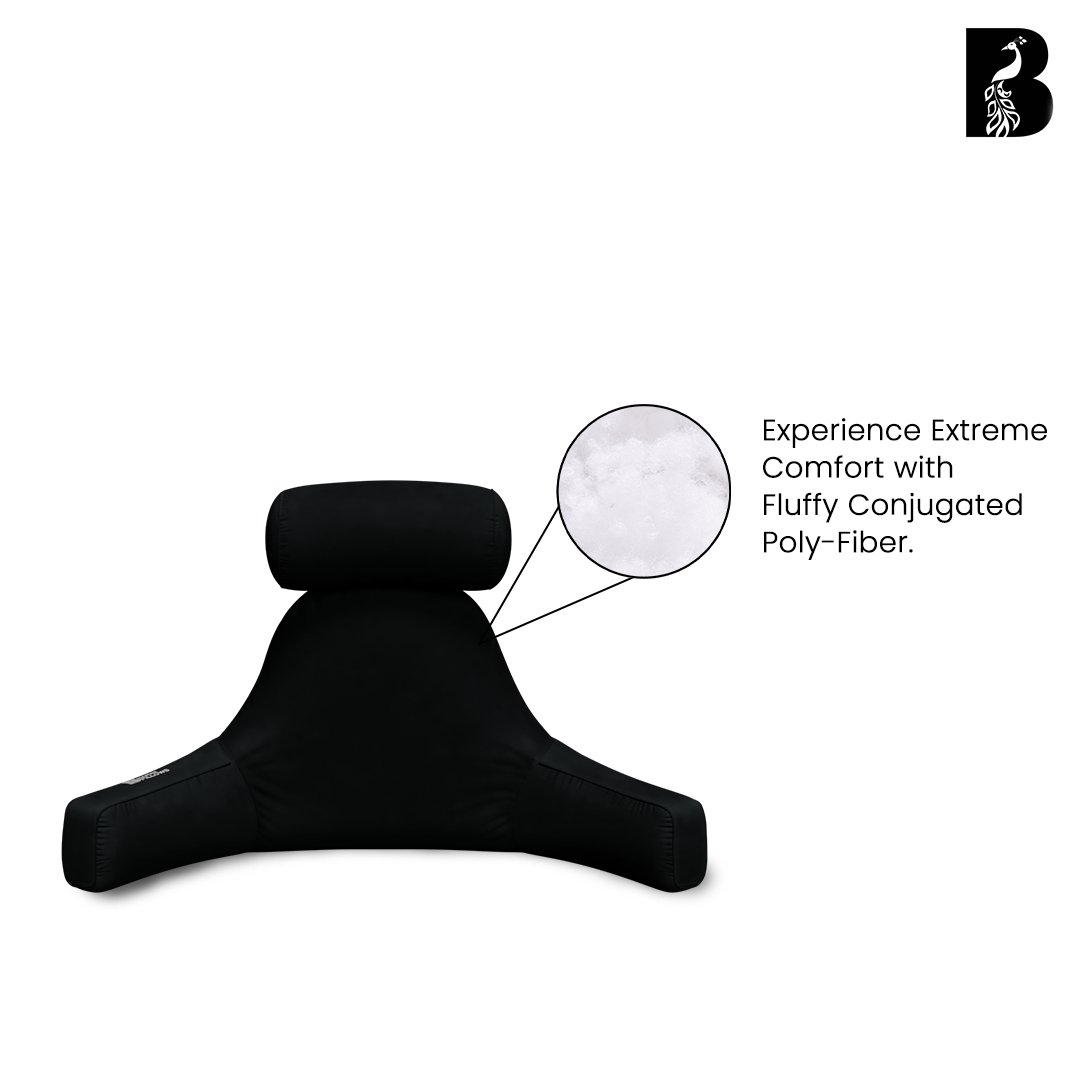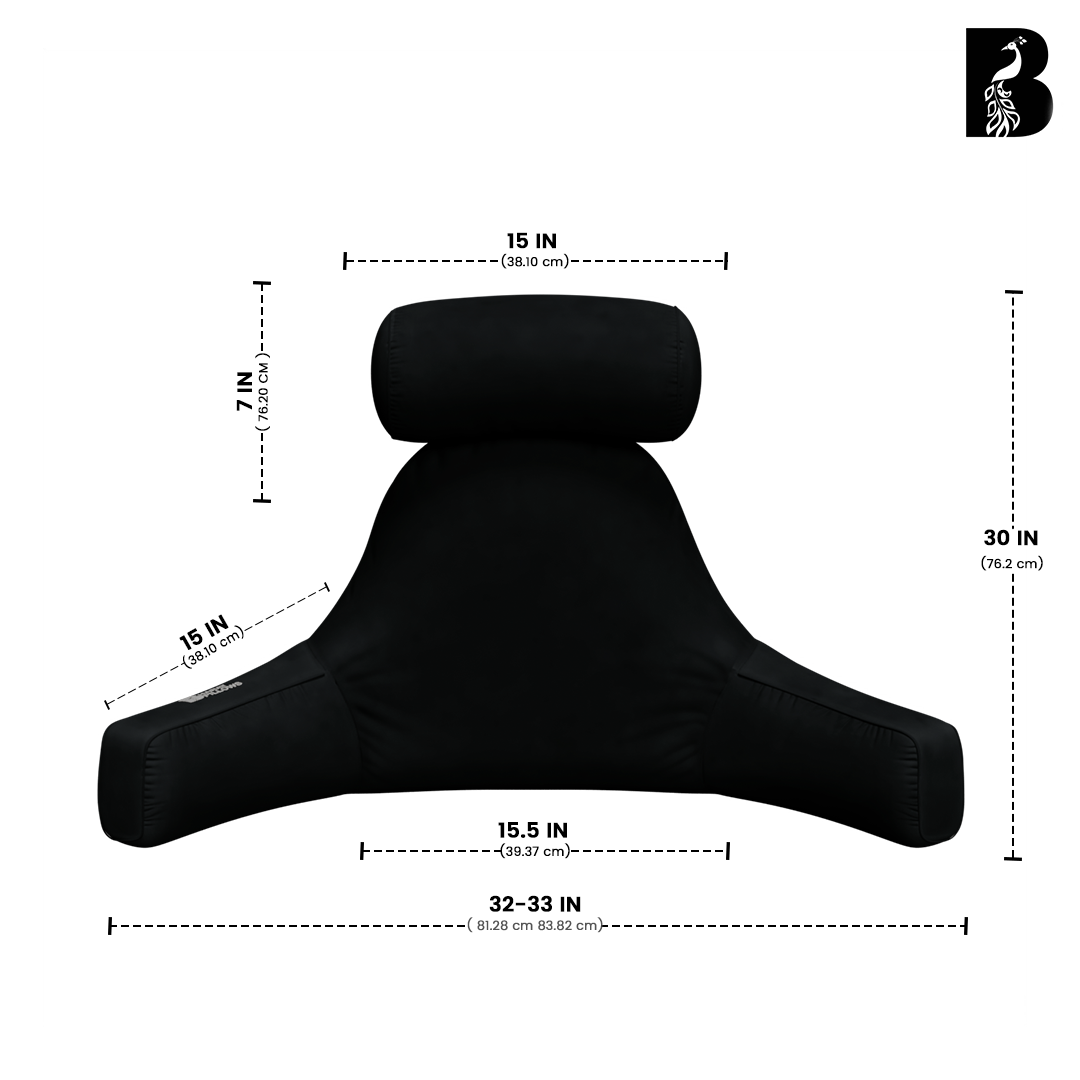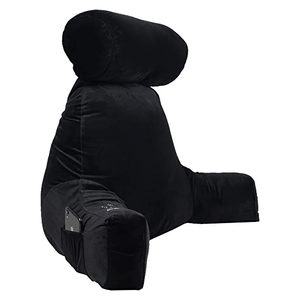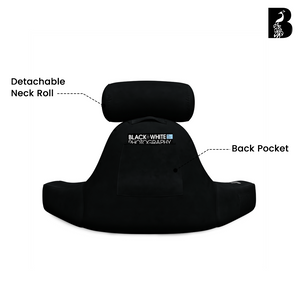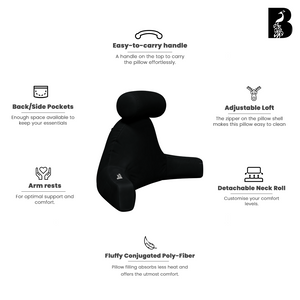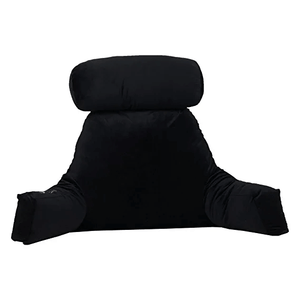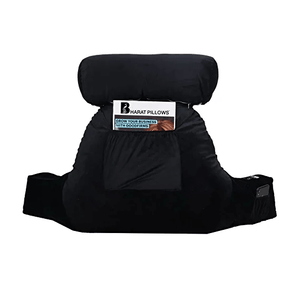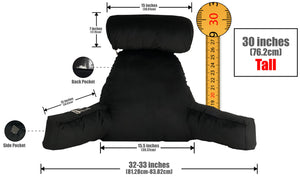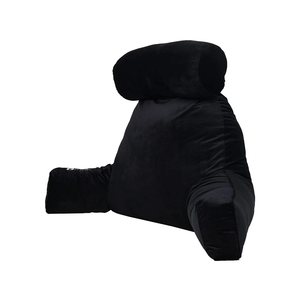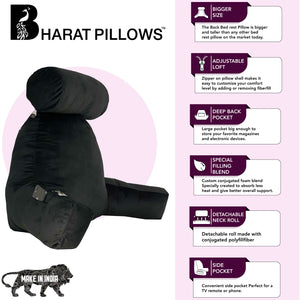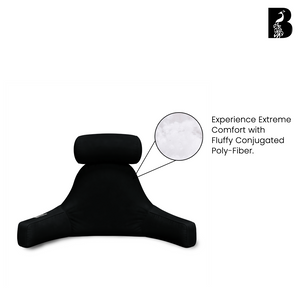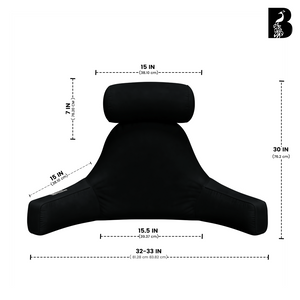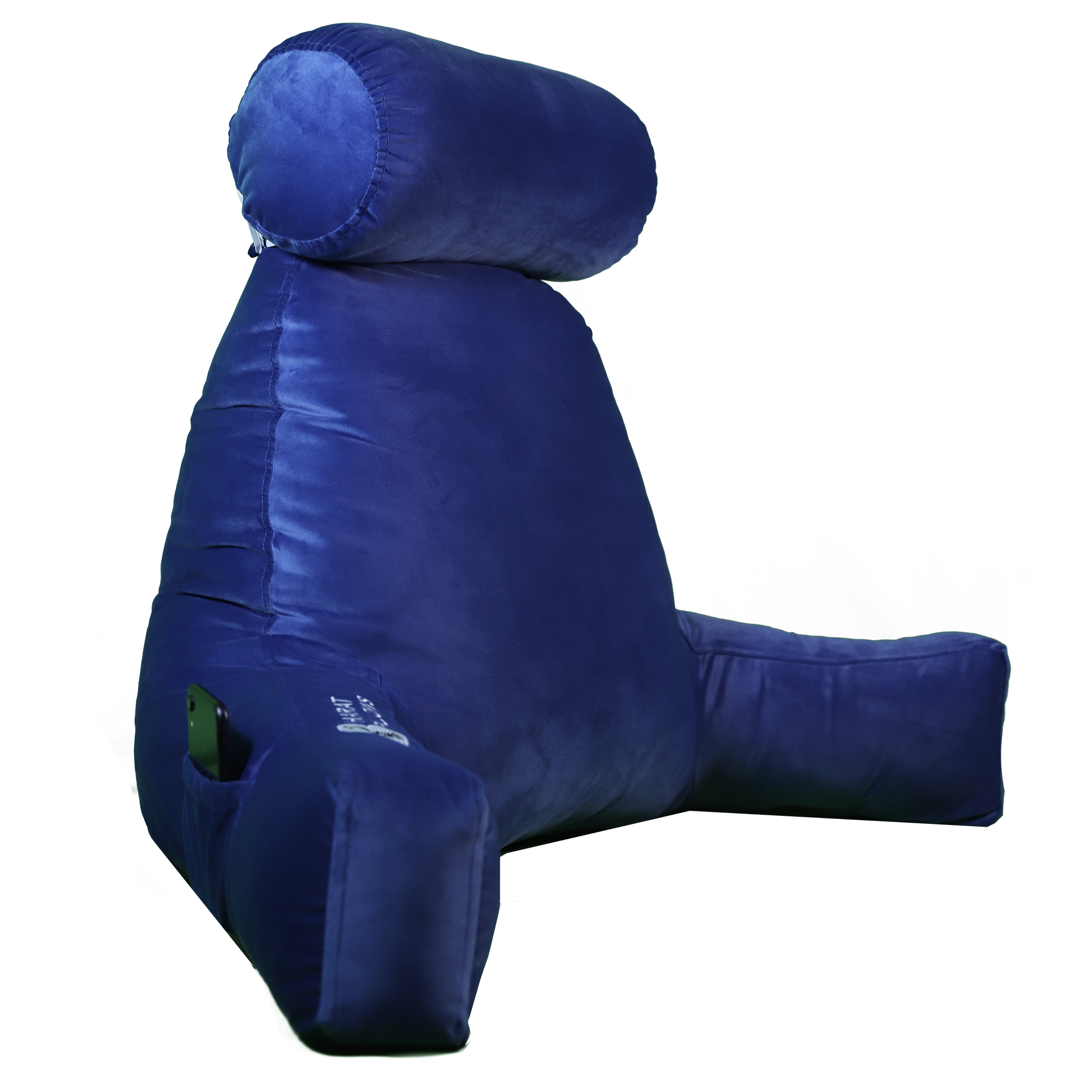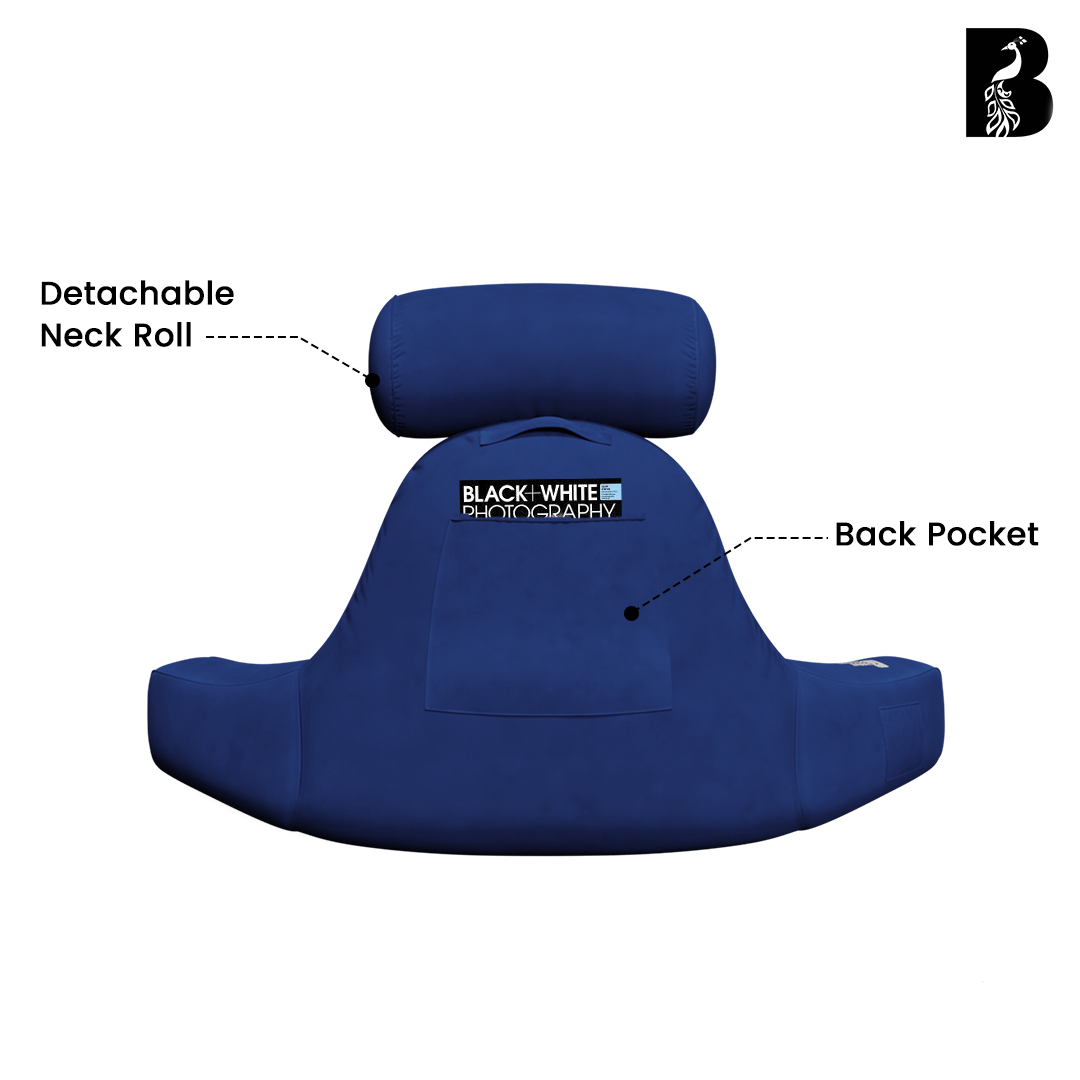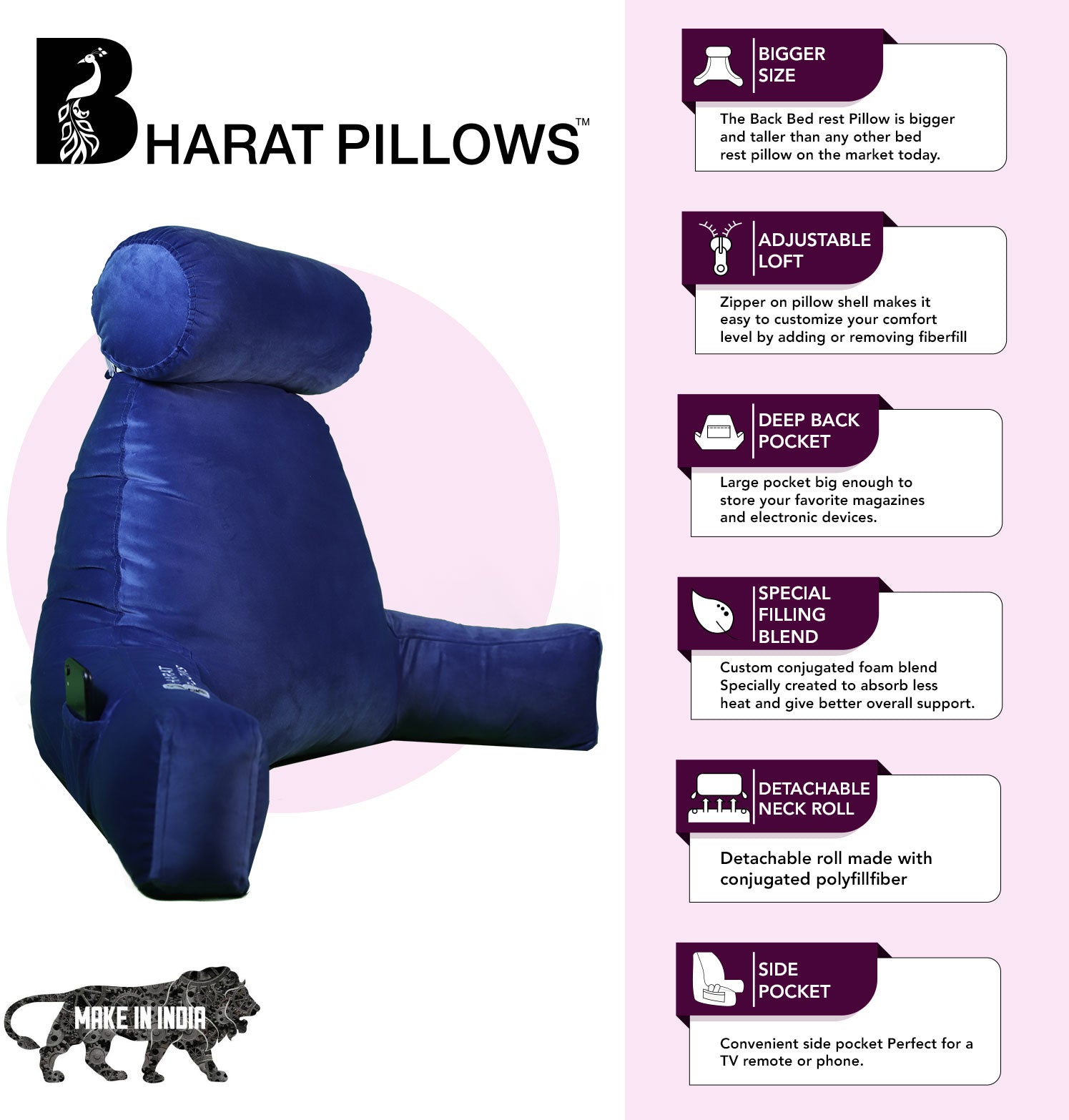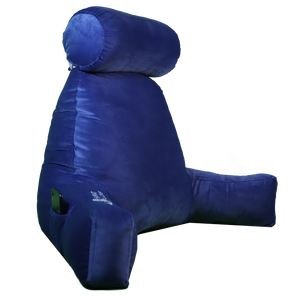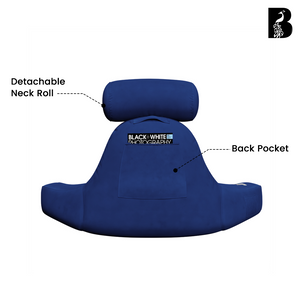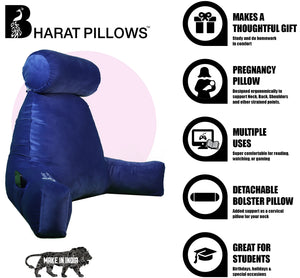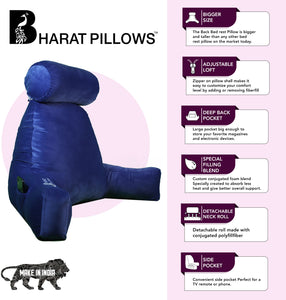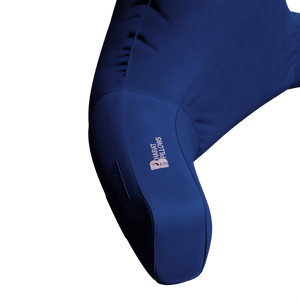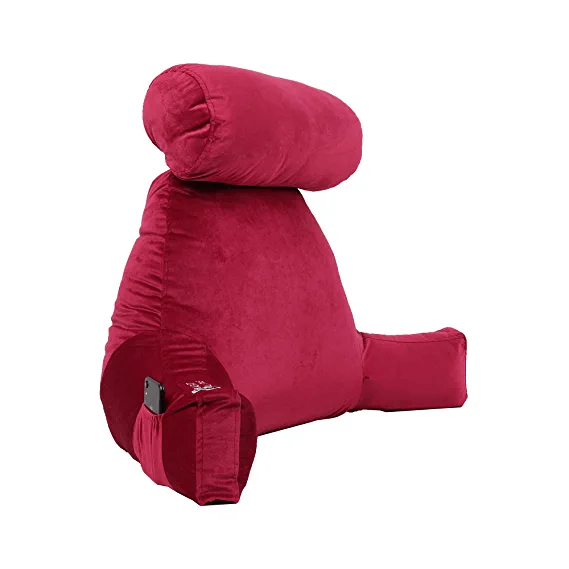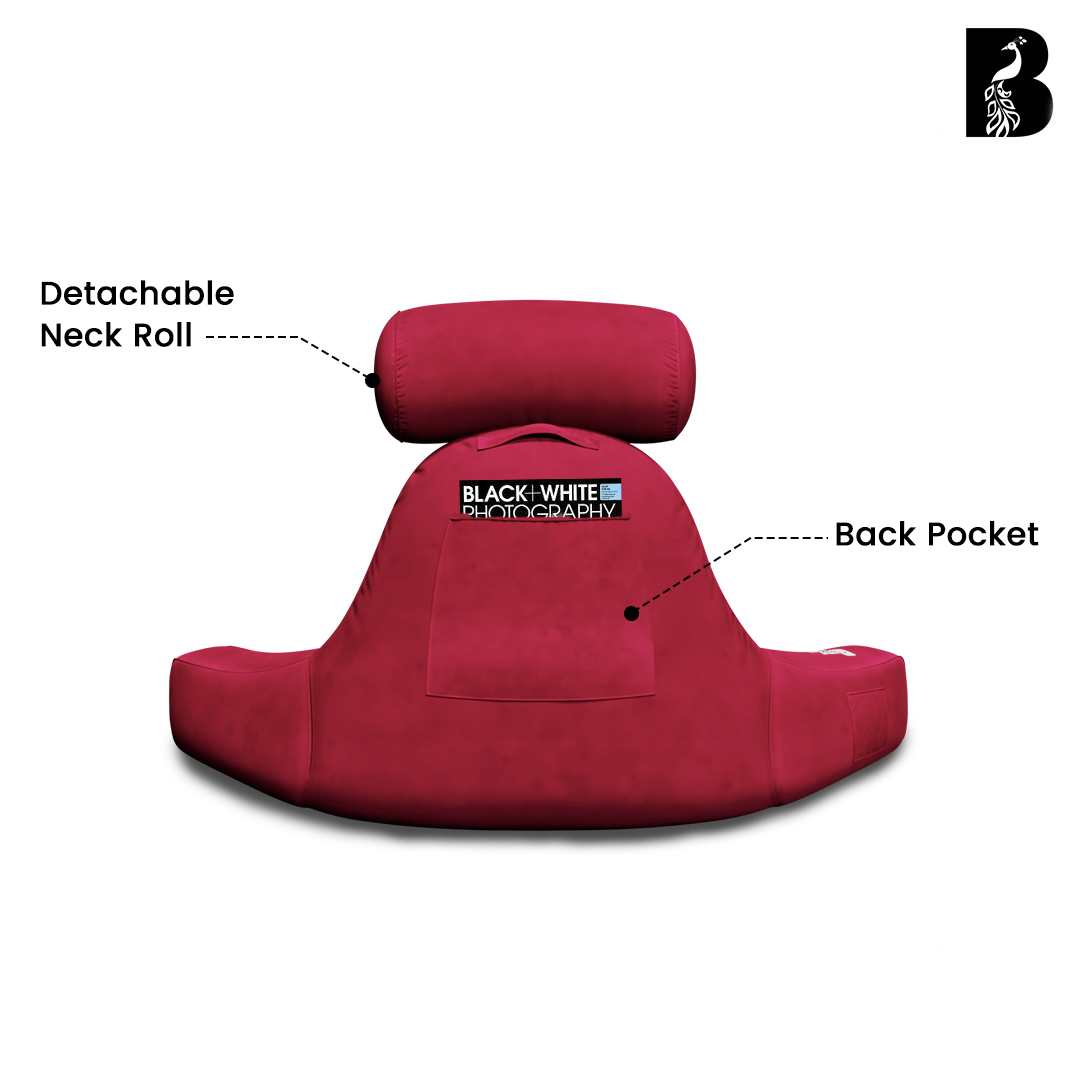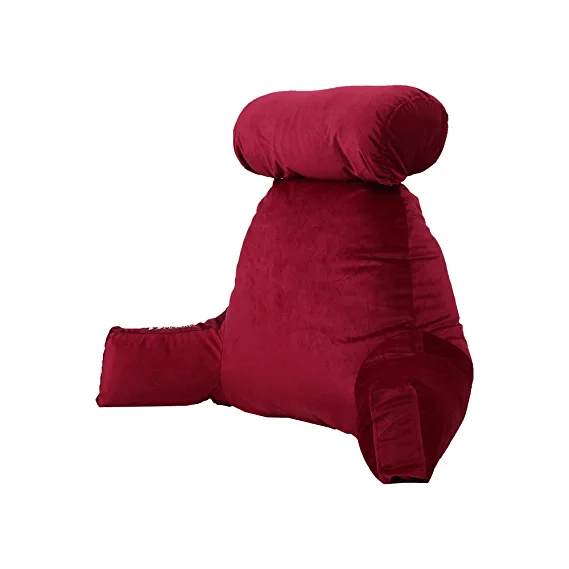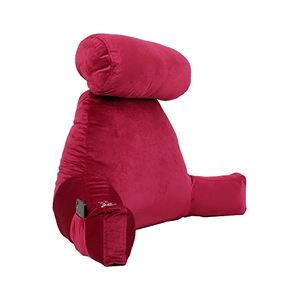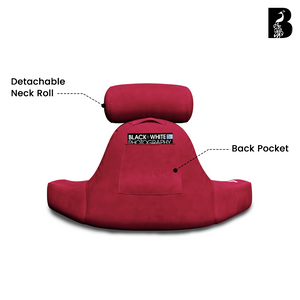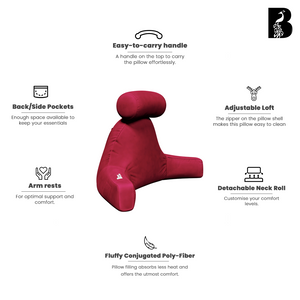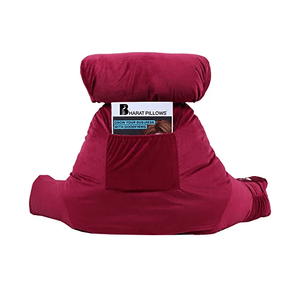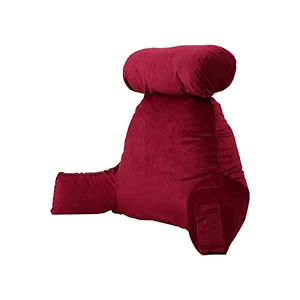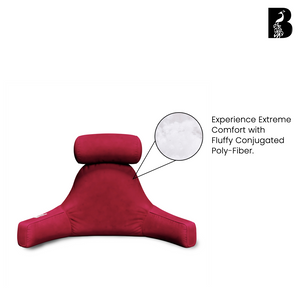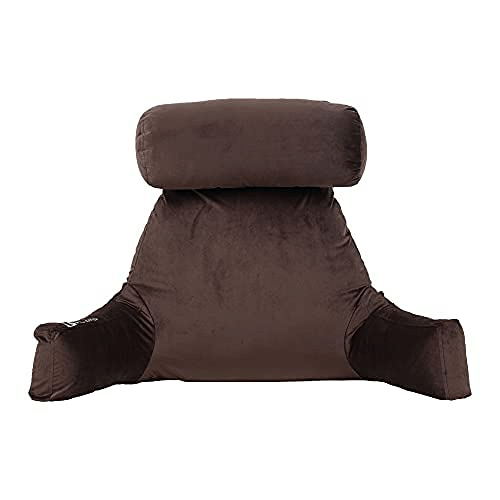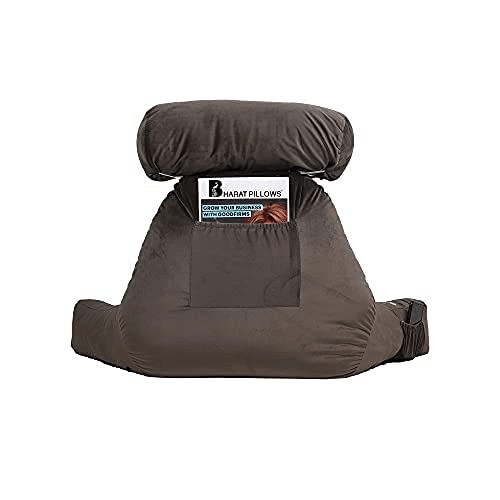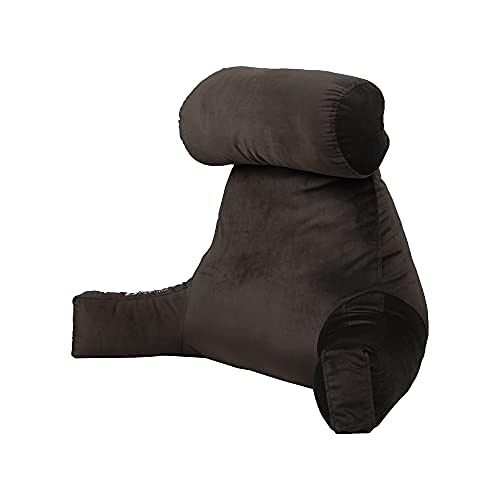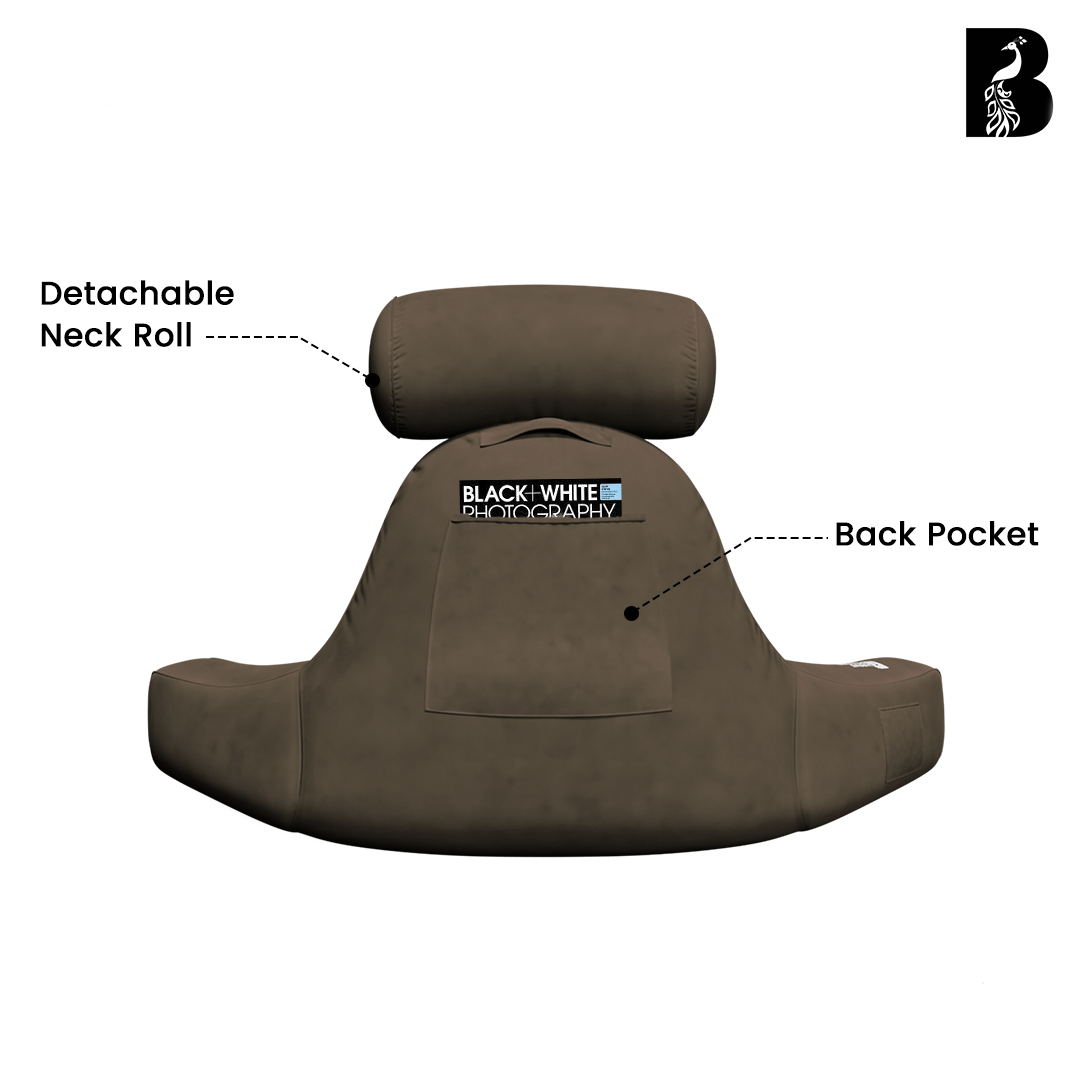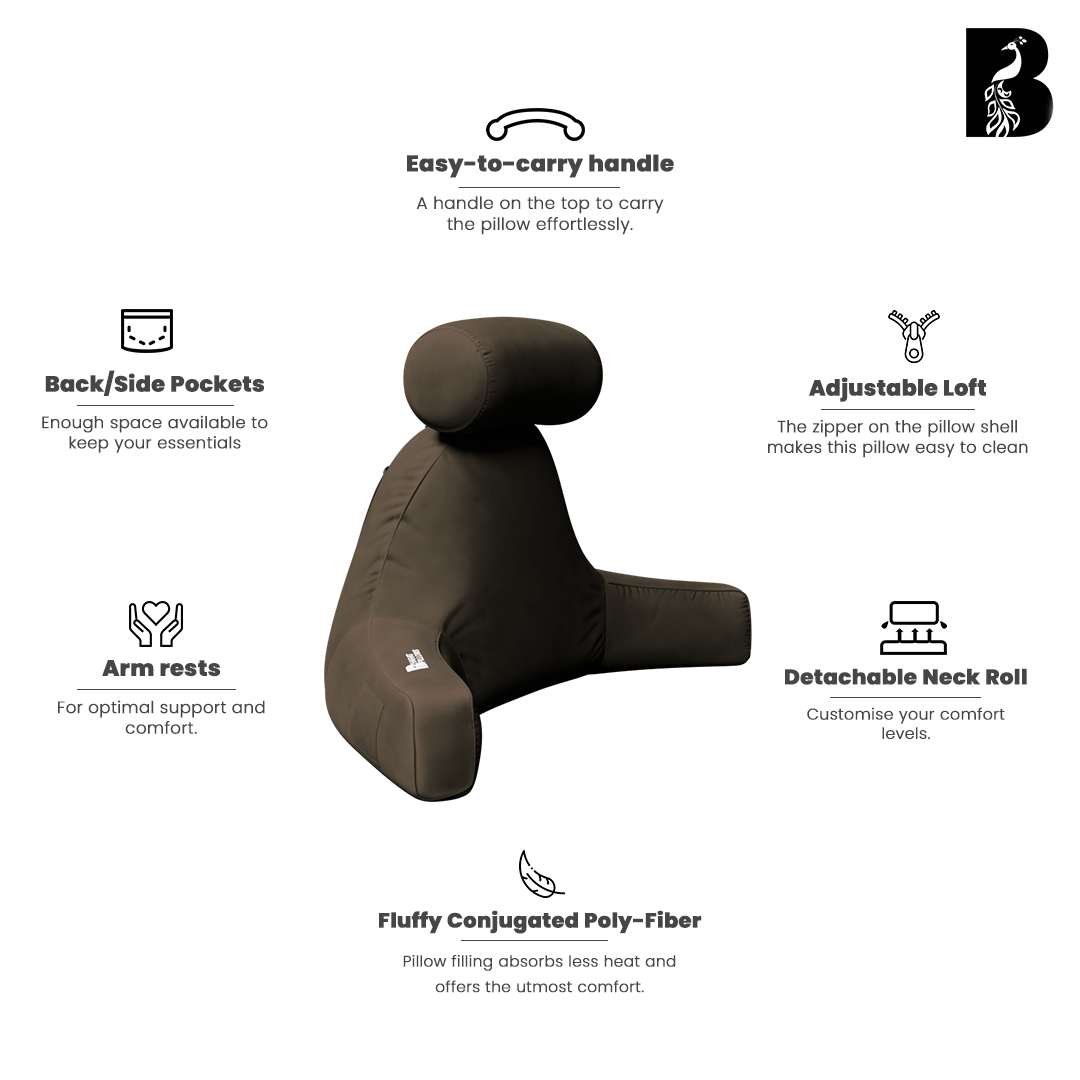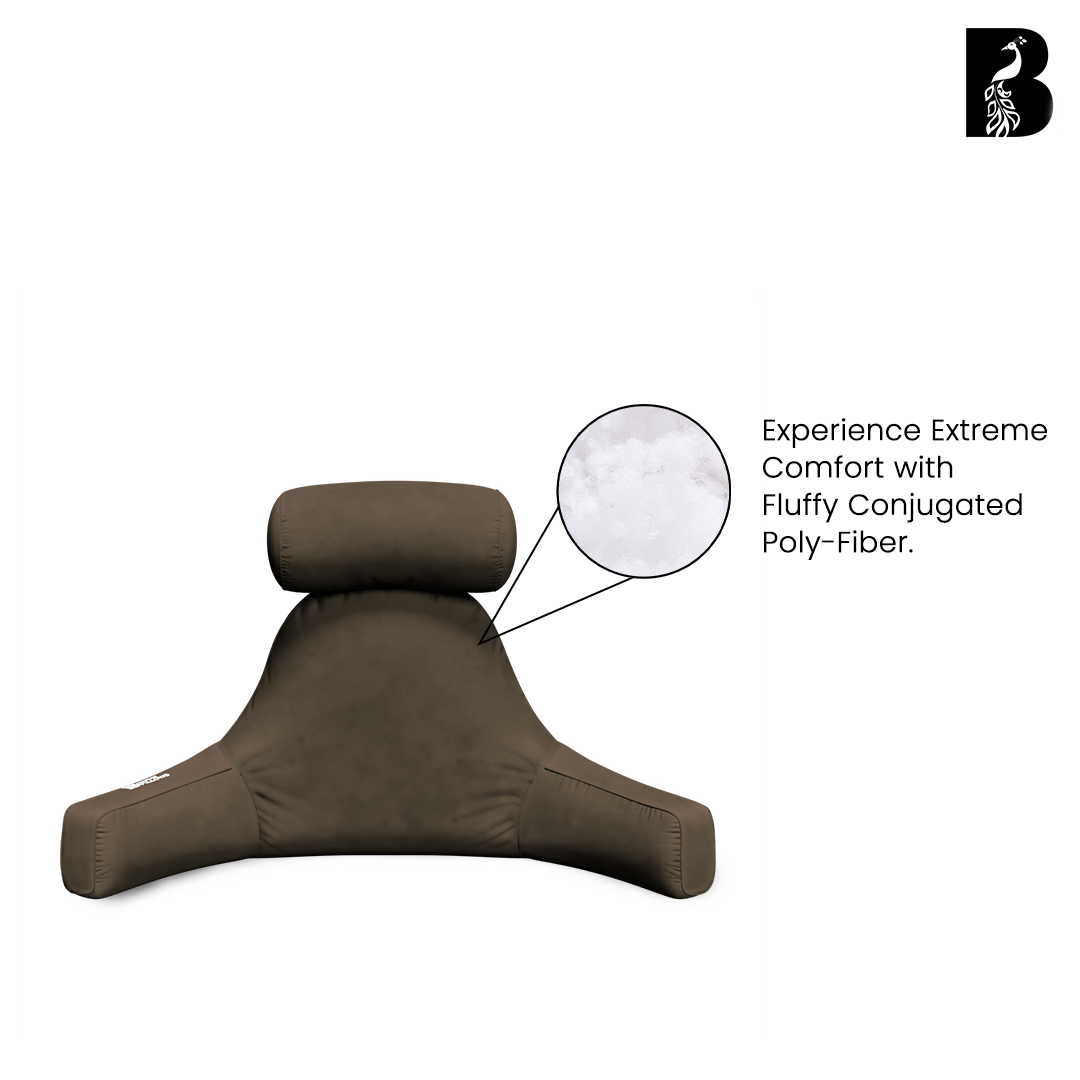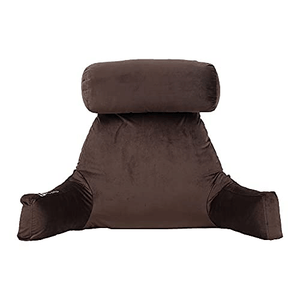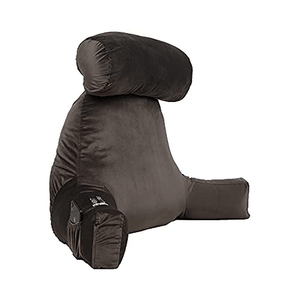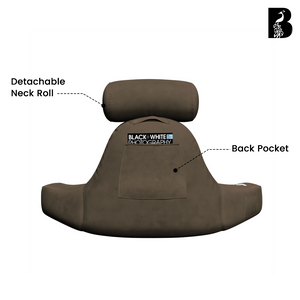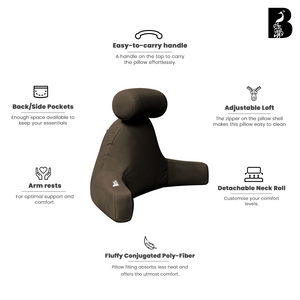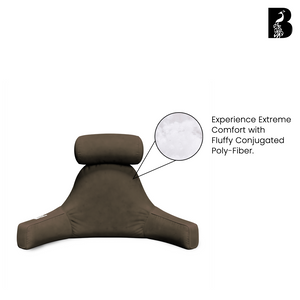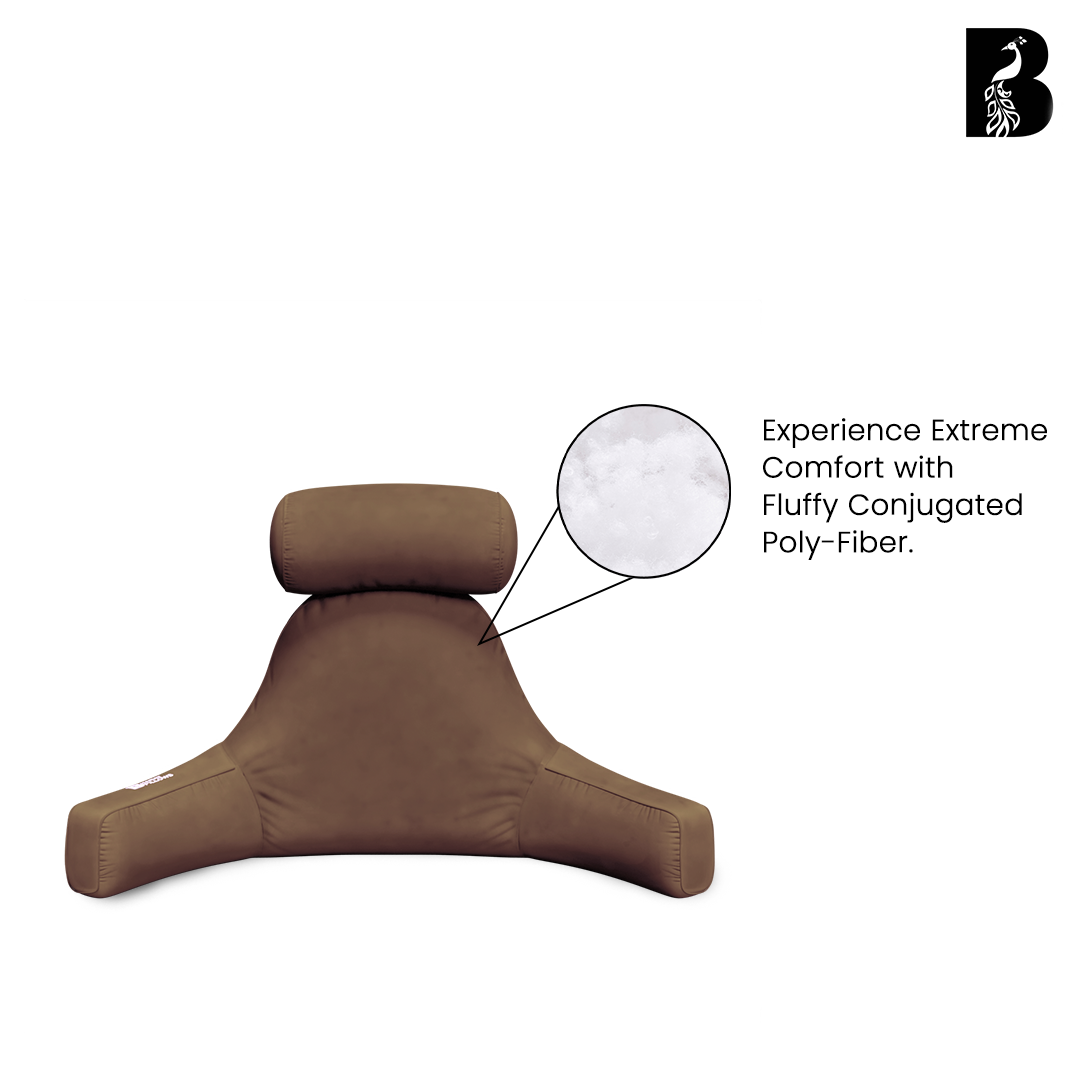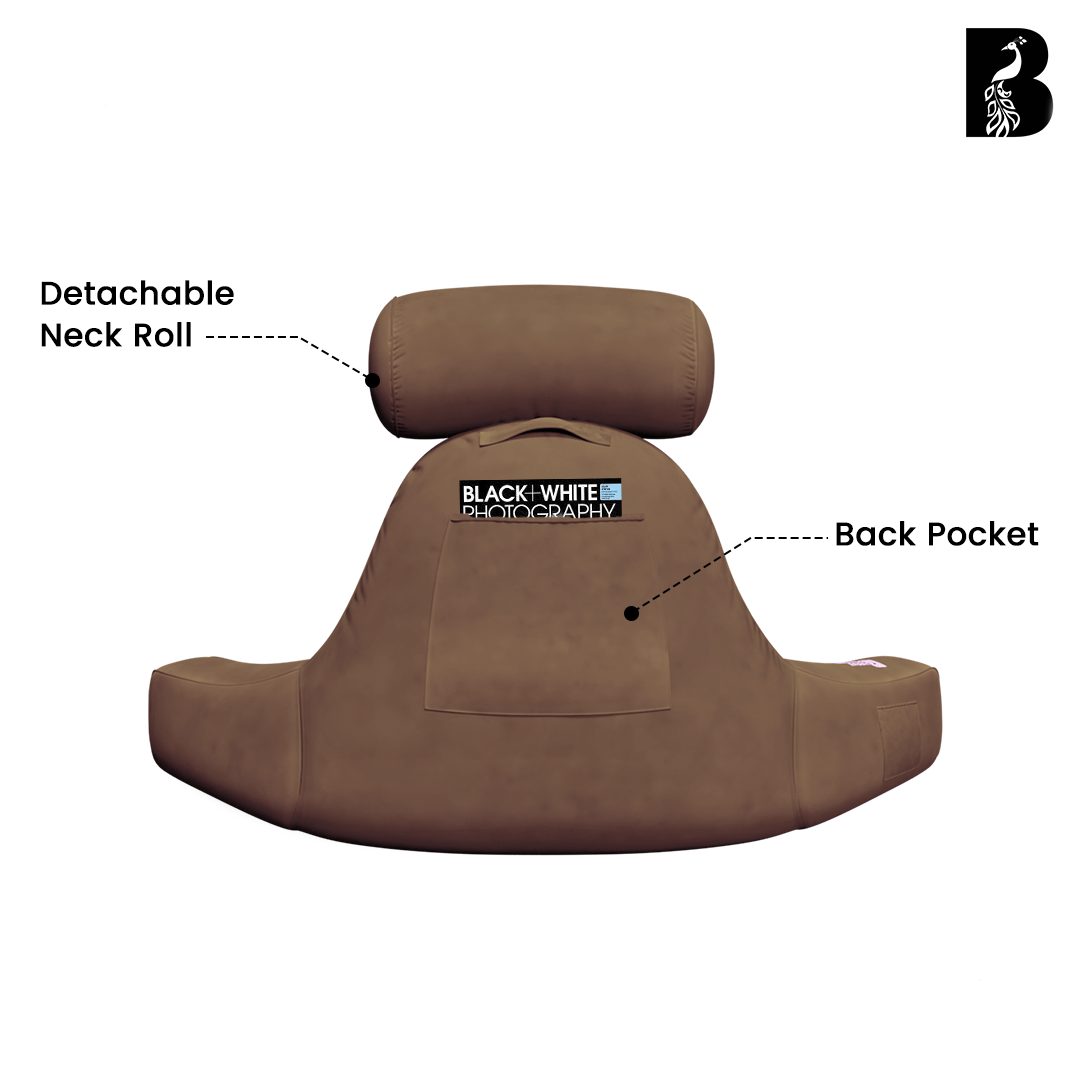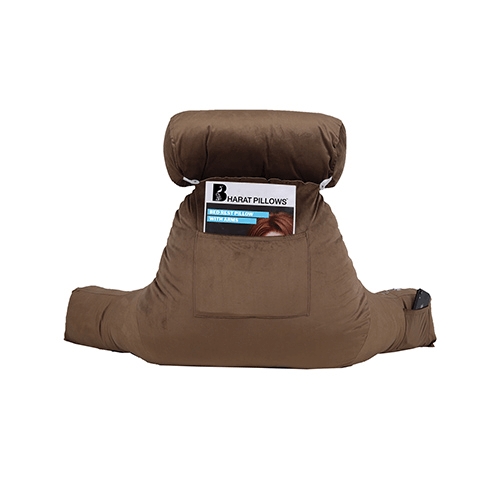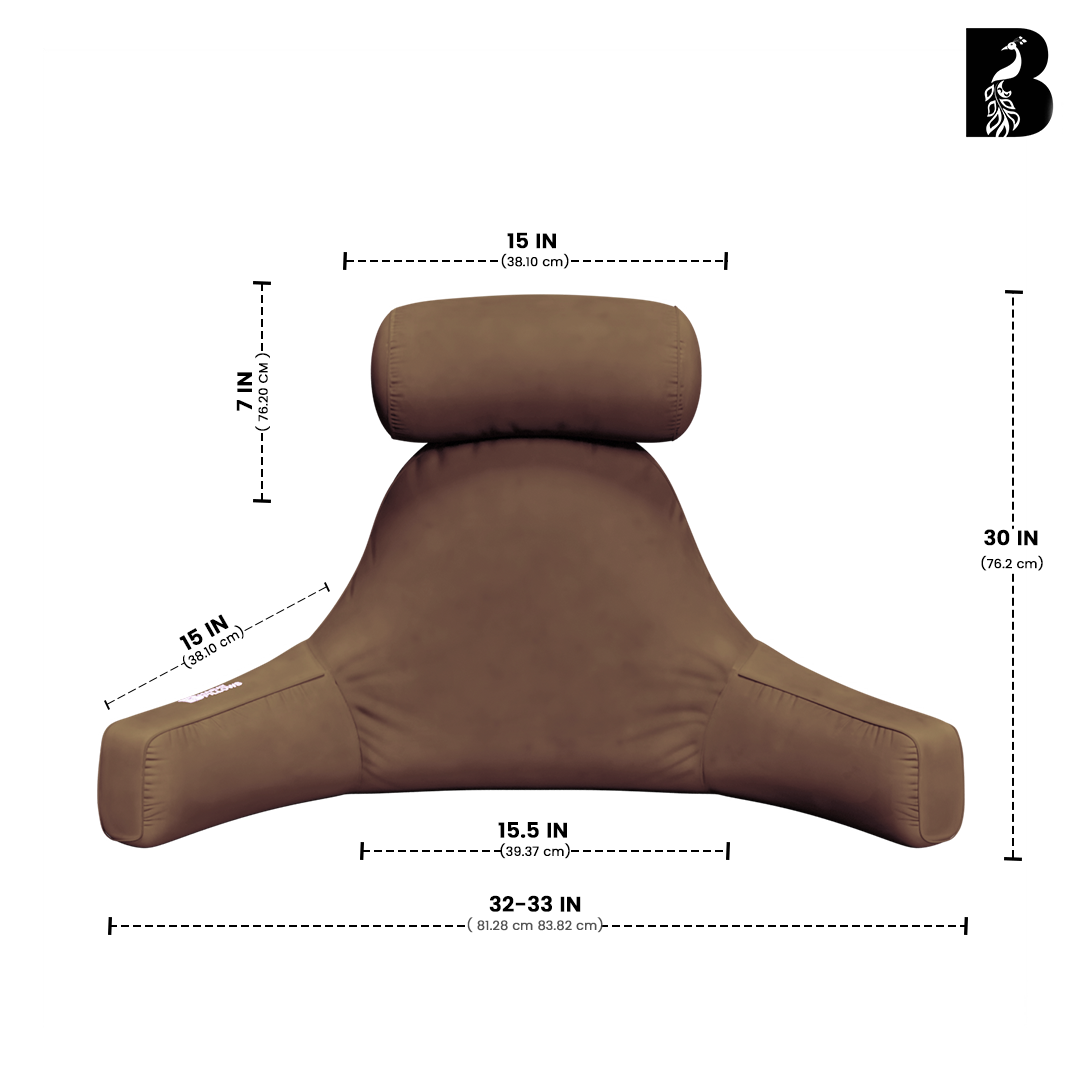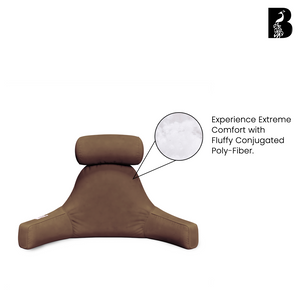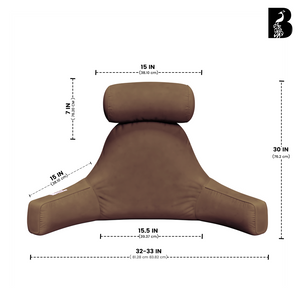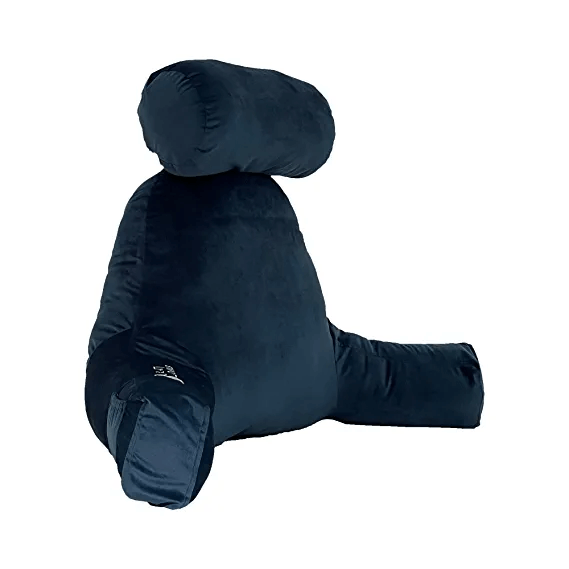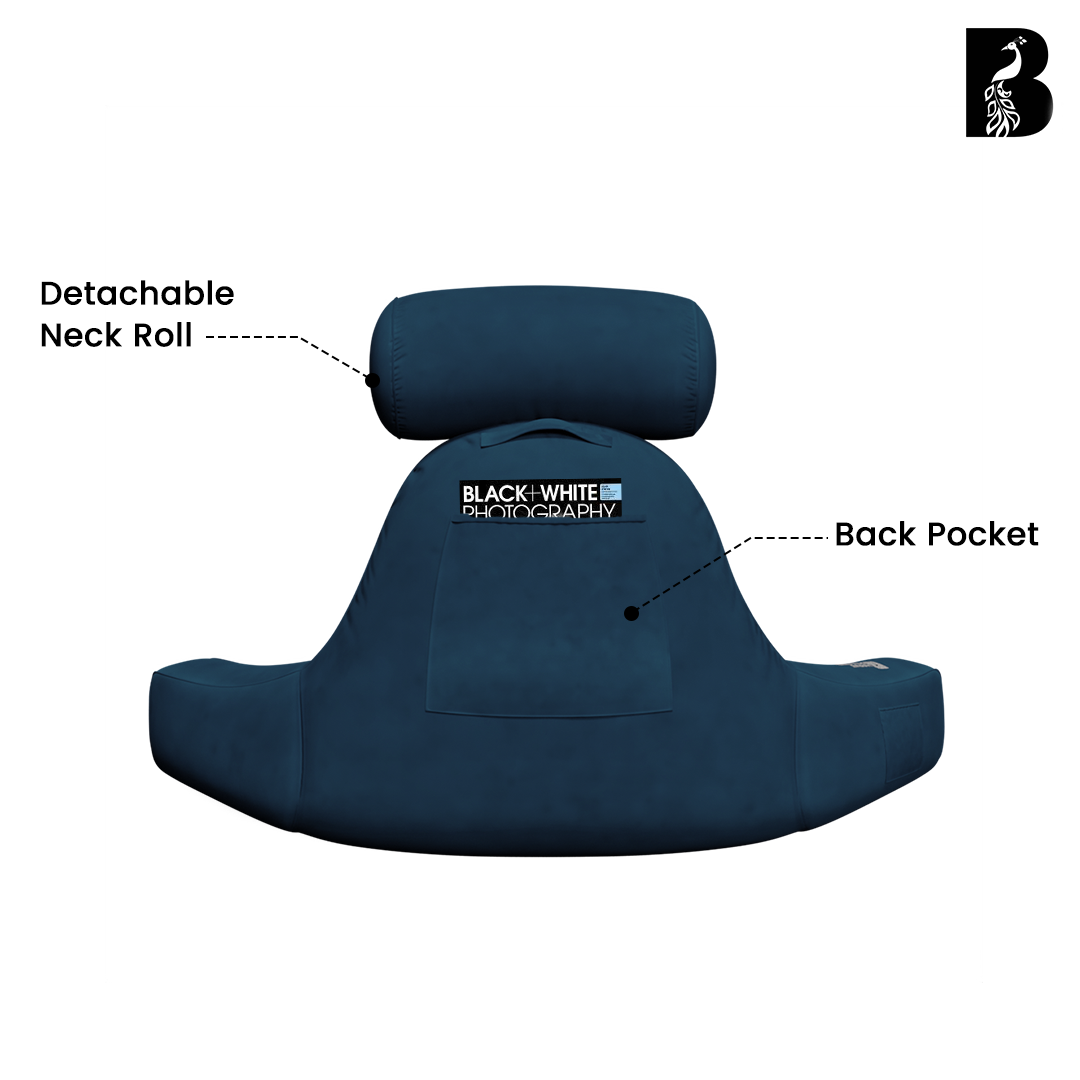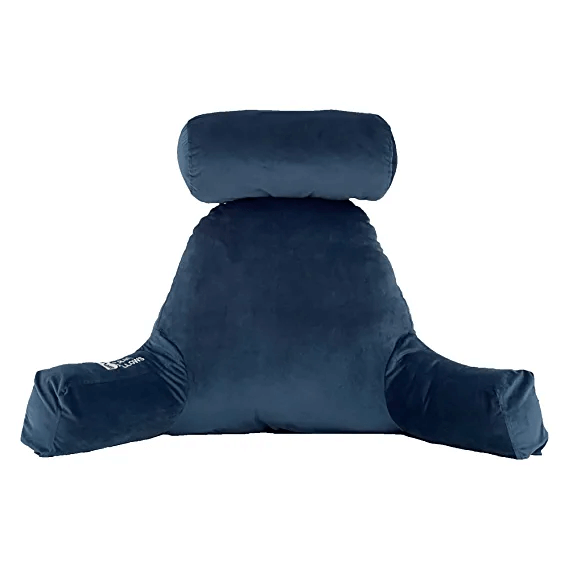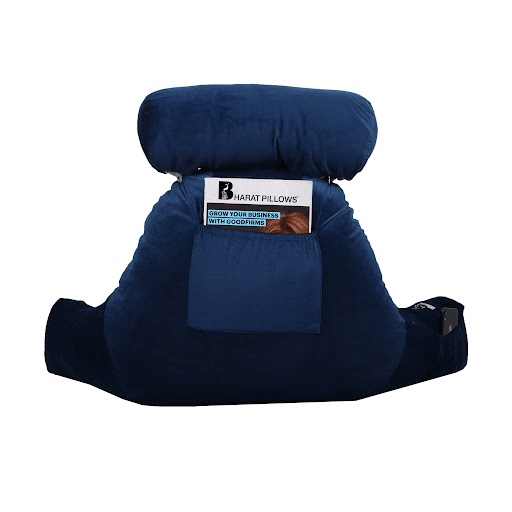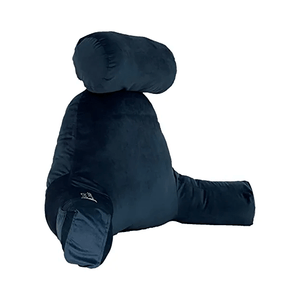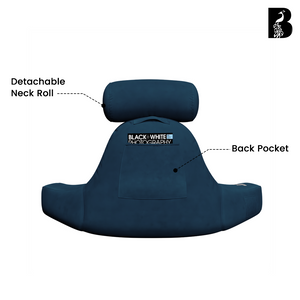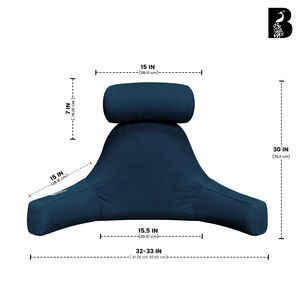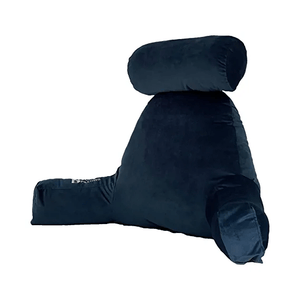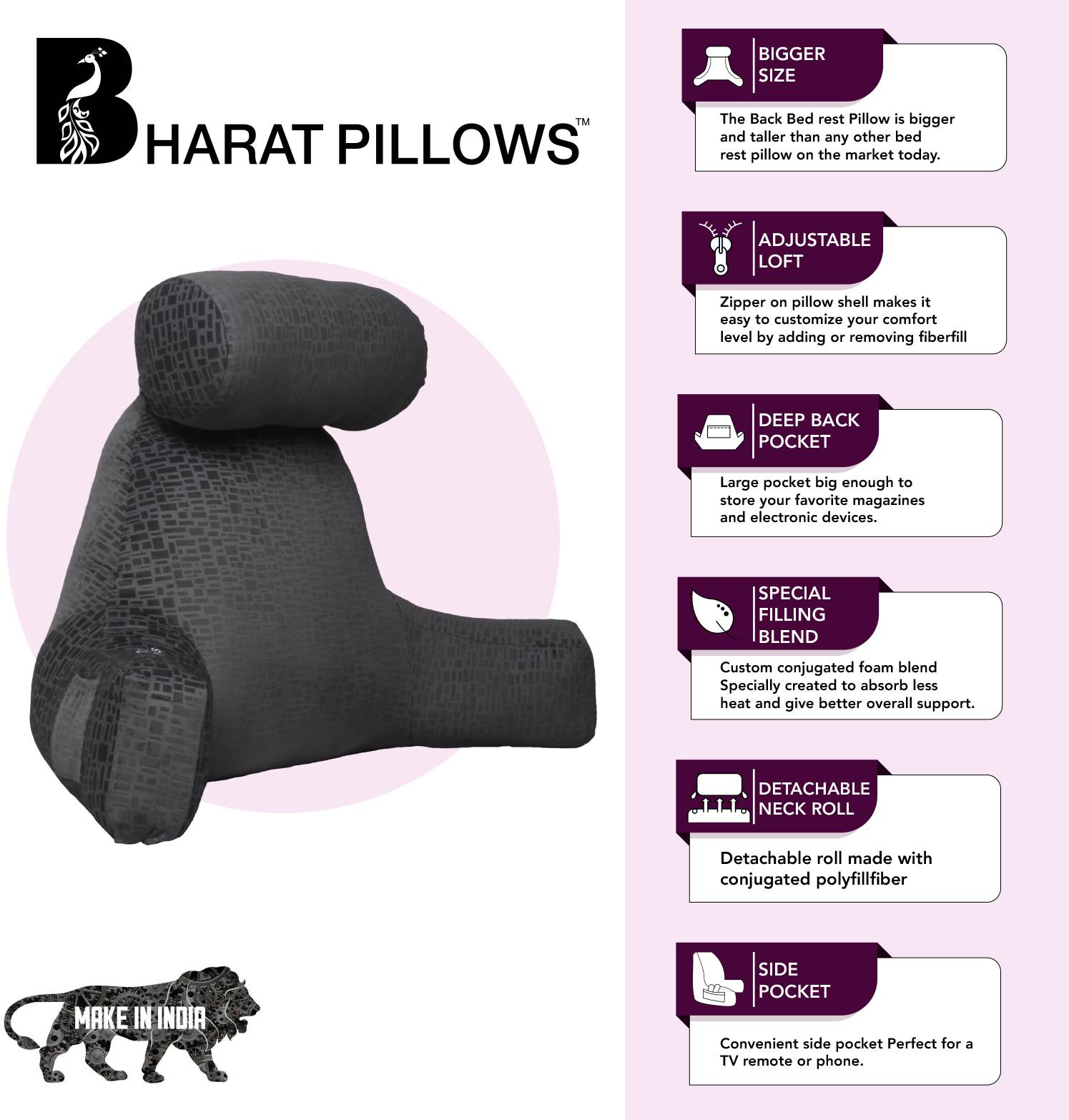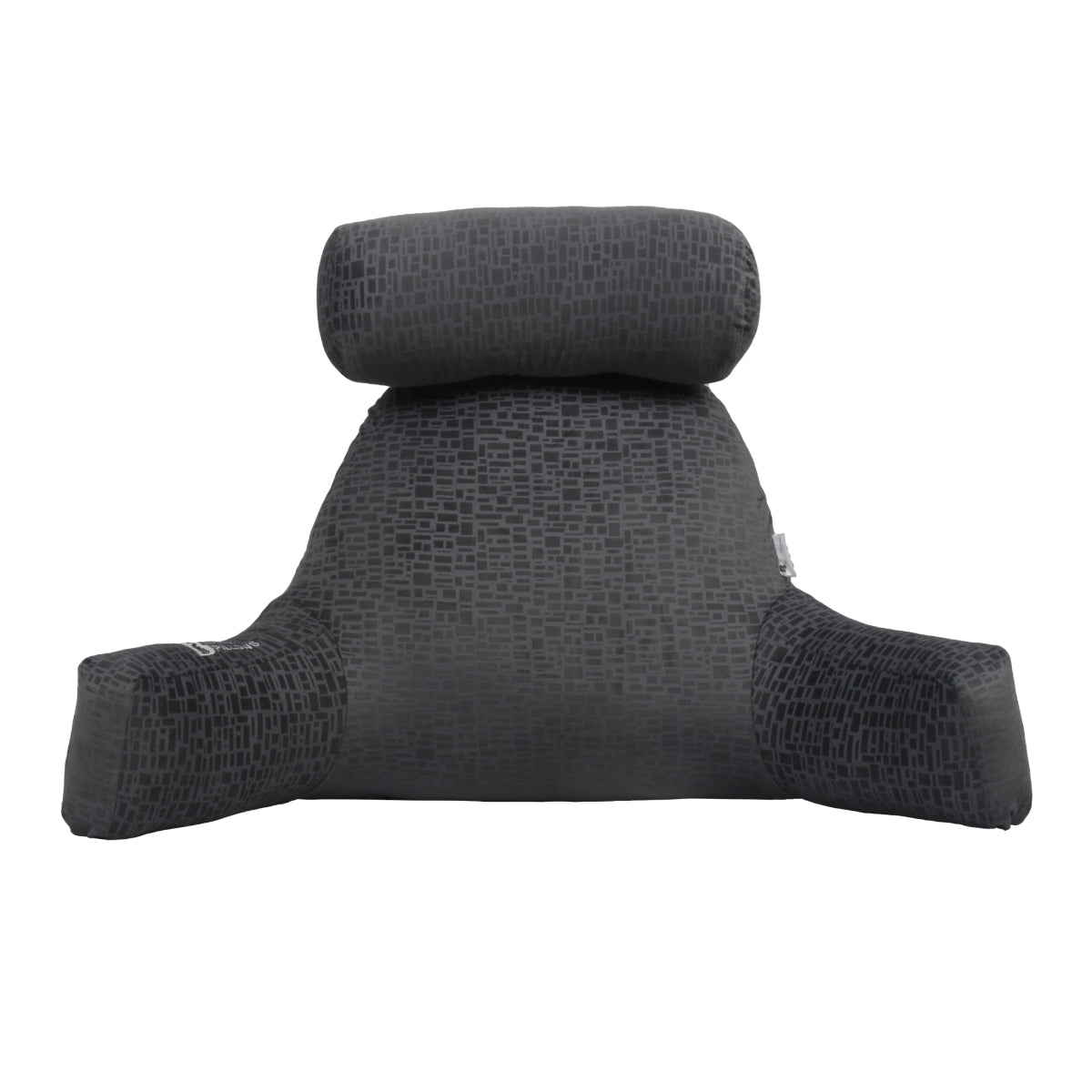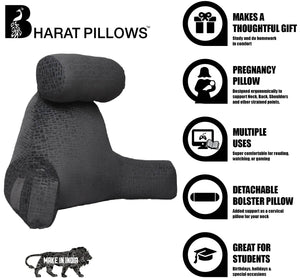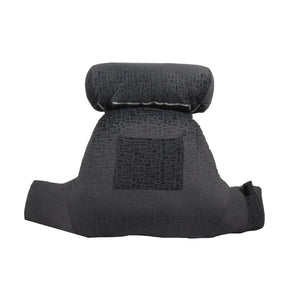 Pregnancy Pillow
Flat 31% off
Use "PILLOWSALE" to buy this at ₹ 1249