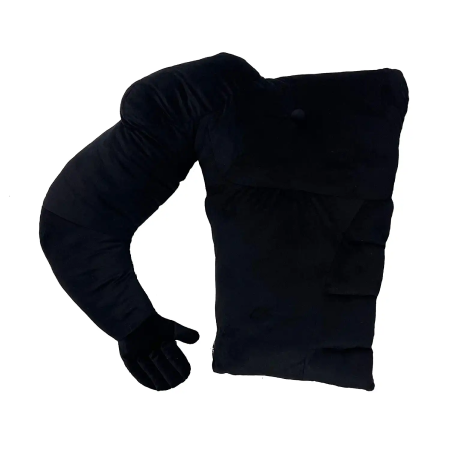 Benefits of Boyfriend and Husband Pillows

Emotional Comfort
Boyfriend and Husband Pillows can help alleviate feelings of loneliness and provide emotional comfort.

Improved Sleep
Snuggling up with a Boyfriend Body Pillow can improve sleep quality by reducing anxiety and promoting relaxation.
Relief from Body Aches
Husband Pillows provide excellent back and neck support, reducing discomfort and pain.

Versatile Use
Both types of pillows are versatile and can be used for reading, working, watching TV, or simply relaxing.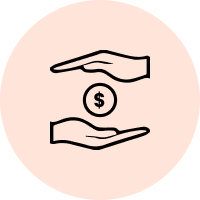 Affordable Companionship
Boyfriend and Husband Pillows offer a cost-effective way to enjoy the comfort and support of a partner without the commitment.